Technical Details
Do you want to sleep peacefully without being disturbed by the annoying hum of mosquitoes? Or maybe your table is disturbed by the uninvited presence of flies or other small flying creatures?
Anti-insect nets are the ideal solution to get rid of these nuisances caused especially in the hot season.
Durable and elegant, the nets from the Alexiana Group portfolio are the right choice for your safety and comfort.
-Made of aluminum frames and fiberglass mesh.
– Can be applied to any type of carpentry.
-They can be made for both doors and windows.
– They allow good air circulation and good visibility.
-Easy to disassemble and clean.
Choose from below the right type of netting for the doors and windows of your house, and keep in mind that at Alexiana Group, you also have the option of ordering external aluminum blinds with an included anti-insect netting.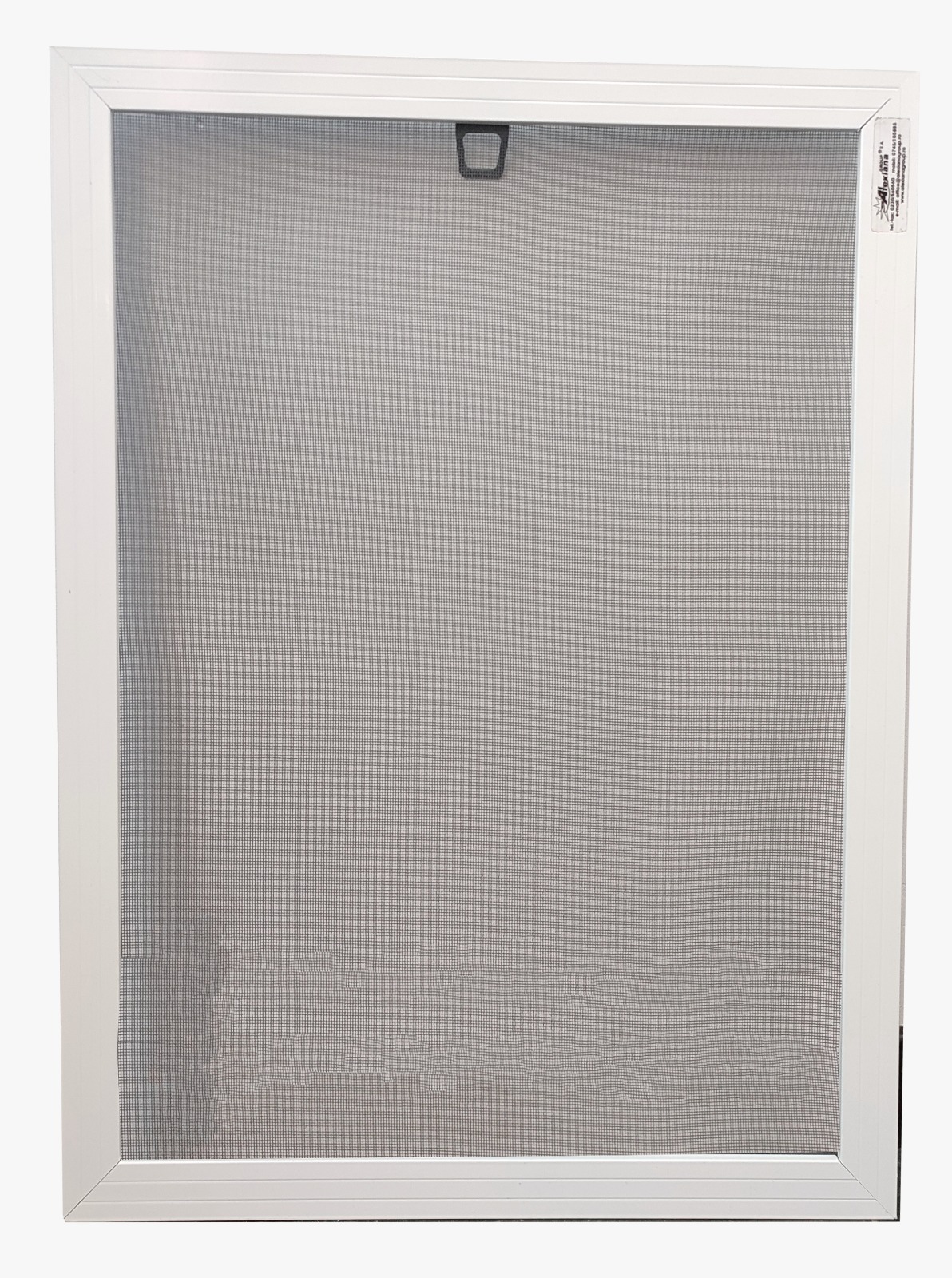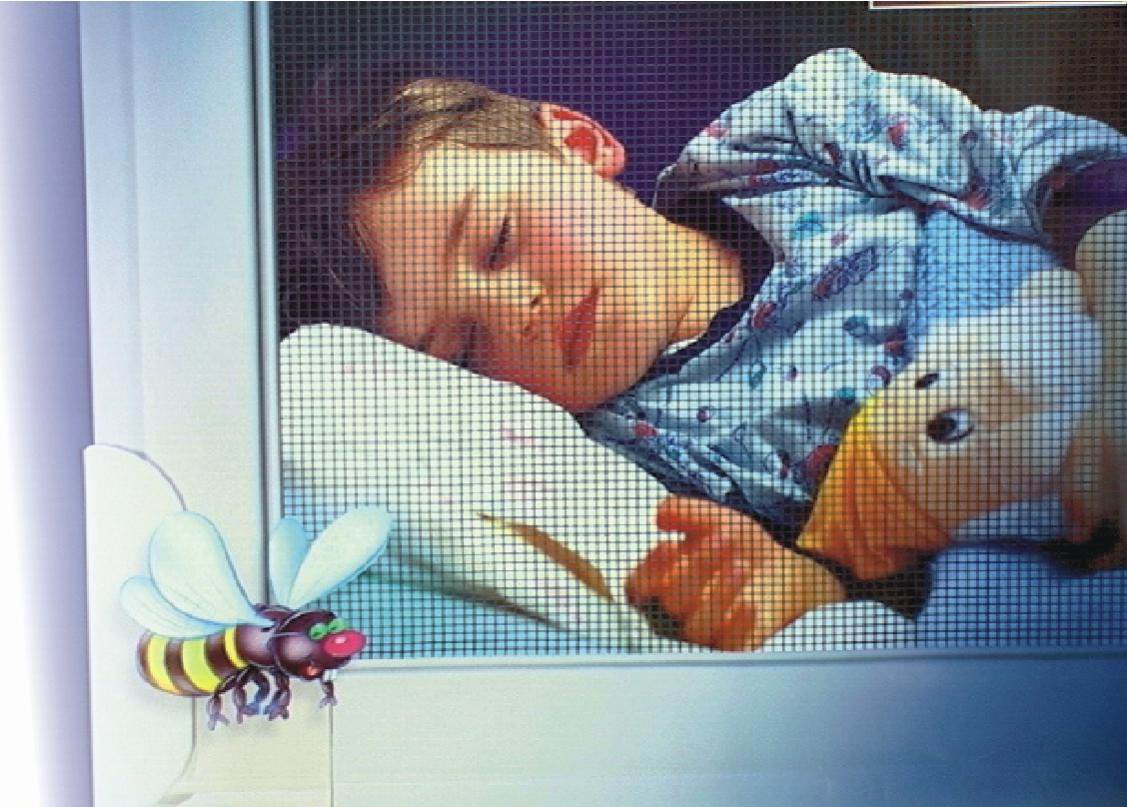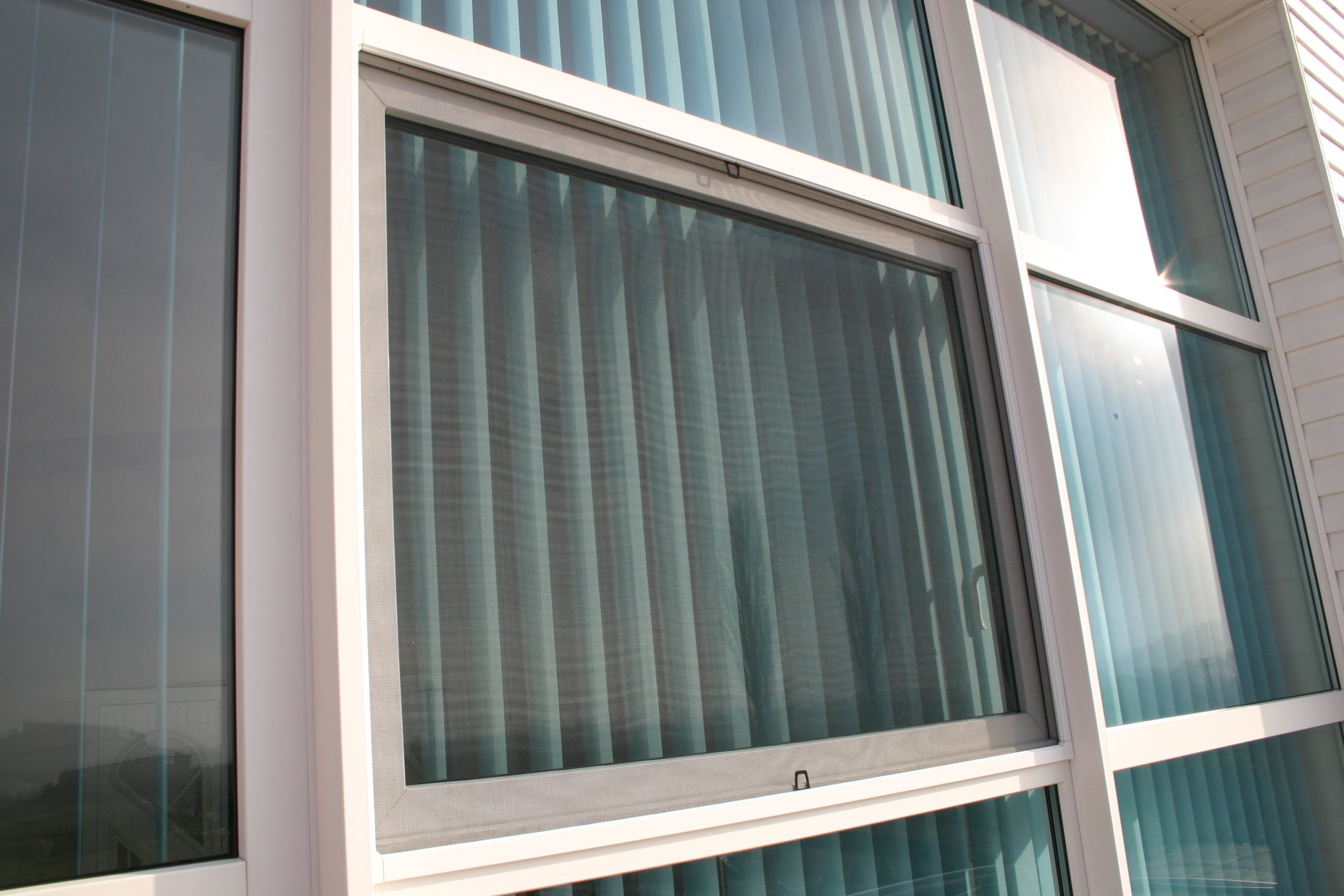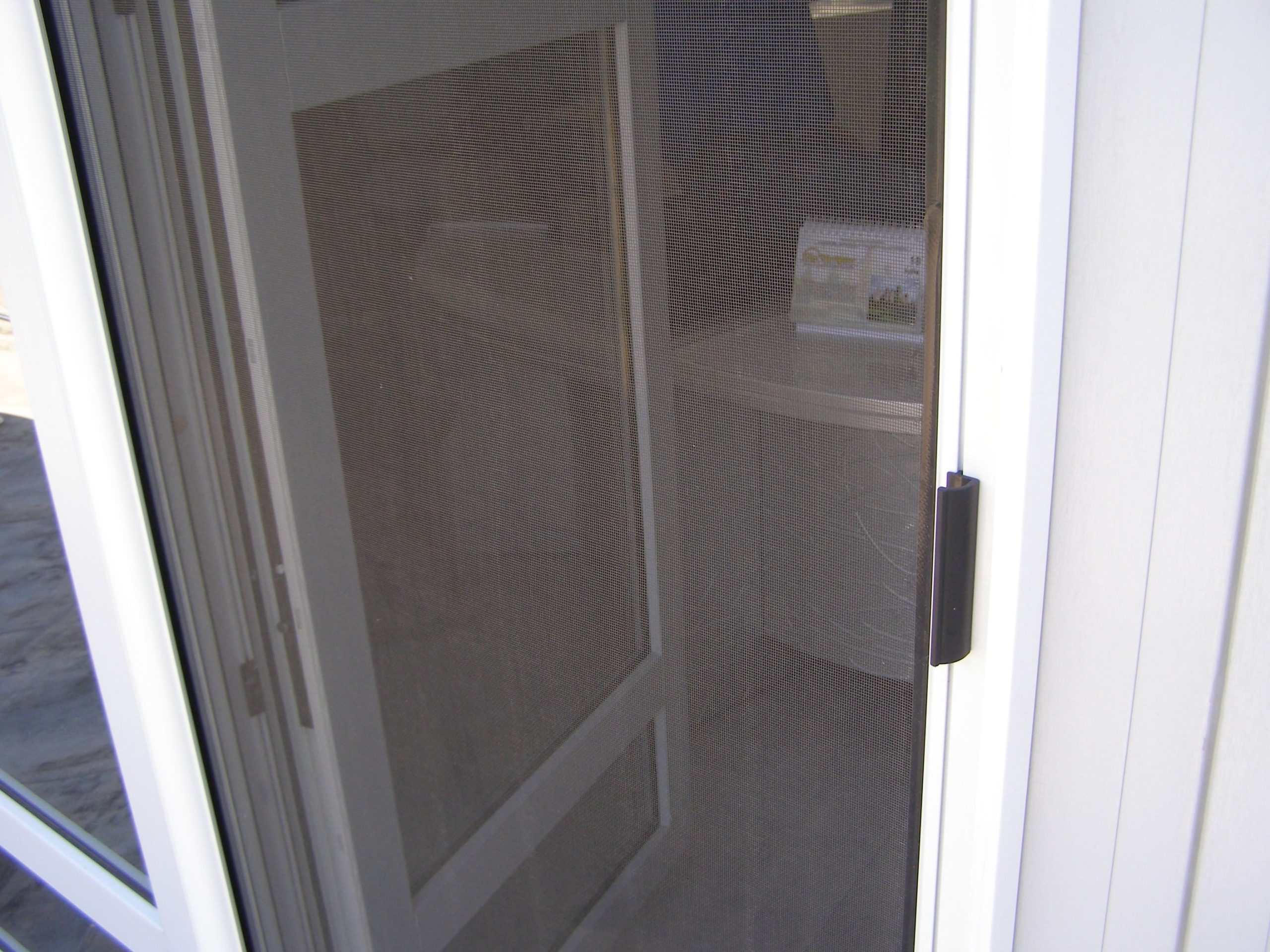 Fixed Type Mesh
Construction Possibilities:
Maximum dimensions – W 120cm x H 180cm
Gray or black mesh
Durable plastic accessories available in four colors
Exterior aluminum handle
Mounting screw kit
Profile painting in any RAL color or wood imitation
Foil wrapping with Renolit film
Standard Colors and Optional Colors
Sliding Type Mesh
Construction Possibilities:
Maximum execution door dimensions – W 220cm x H 300cm
Gray or black mesh
Rubberized sliding roles with adjustable height bearings
Anti-shock stoppers to prevent accidental door exit
Tight closure using brushes
Profile cutting at 45° angles
Profile joints with stainless steel corners
Mounting screw kit
Profile painting in any RAL color or wood imitation
Foil wrapping with Renolit film
Standard Colors and Optional Colors
Plisse Type Mesh
Construction Possibilities:
Maximum dimensions – W 120cm x H 240cm
Gray or black mesh
Actuation profile with holding area
Plastic chain system that encapsulates the folds at the base of the mesh
Low threshold for passage and sliding for handle and chain
With or without a rectangular frame of 40 x 20mm
Durable plastic accessories
Mounting screw kit
Profile painting in any RAL color or wood imitation
Foil wrapping with Renolit film
Standard Colors and Optional Colors
Roller Type Mesh
Construction Possibilities:
Maximum dimensions – W 120cm x H 240cm
Gray or black mesh
Braking system for opening the mesh
Tight sealing along the lower profile
Windproof brush
Durable plastic handles
Mounting screw kit
Profile painting in any RAL color or wood imitation
Foil wrapping with Renolit film
Standard Colors and Optional Colors