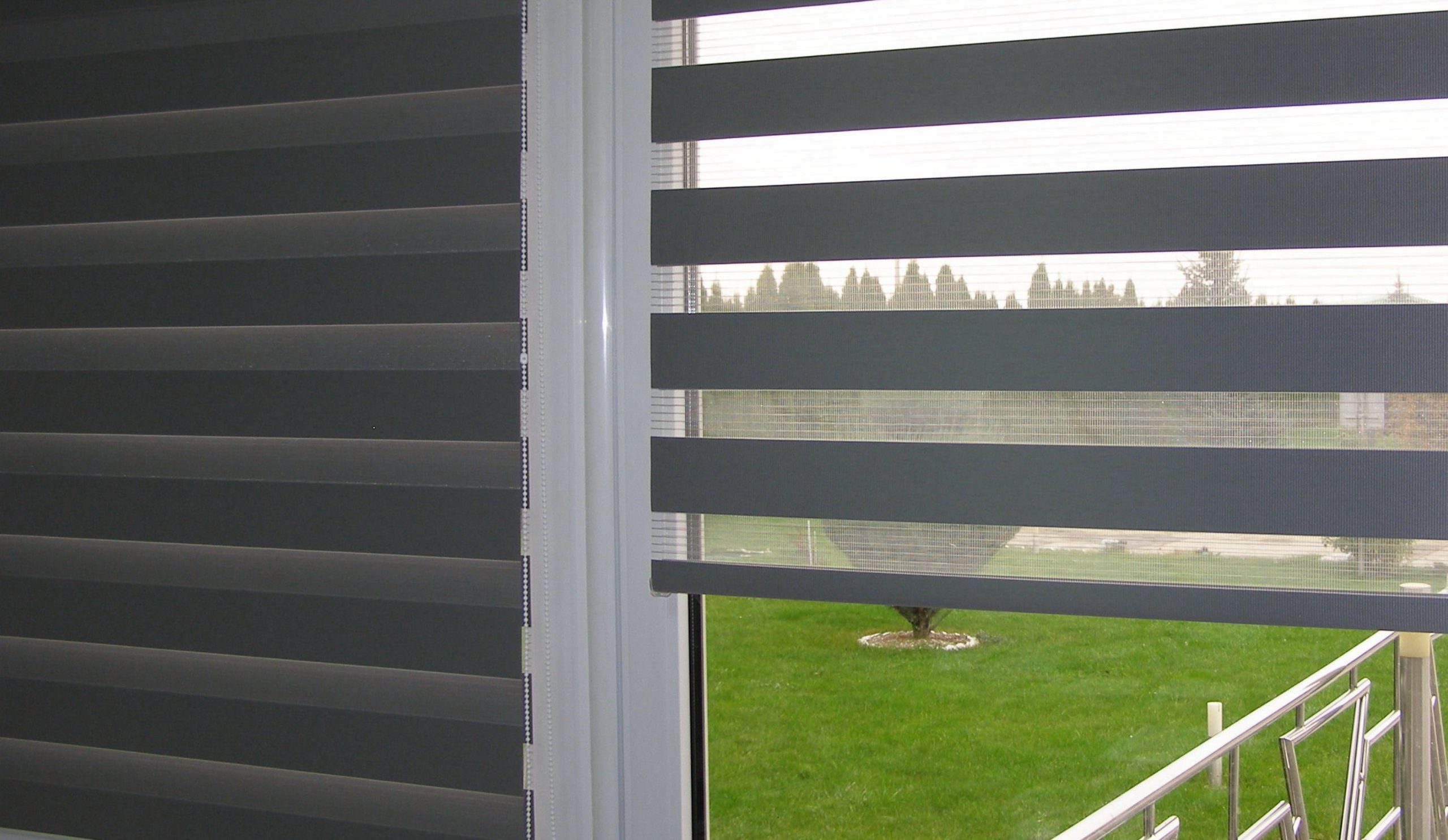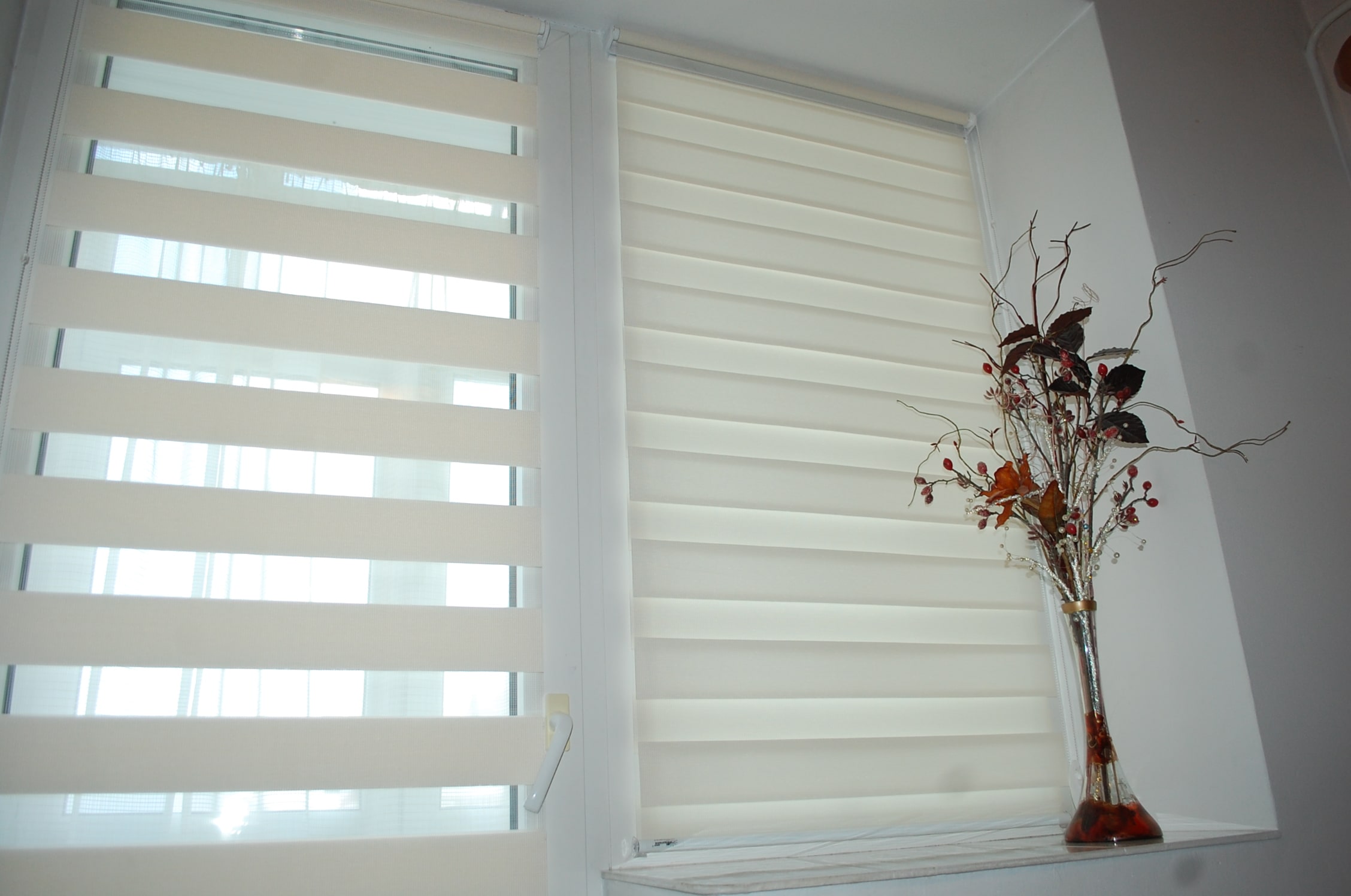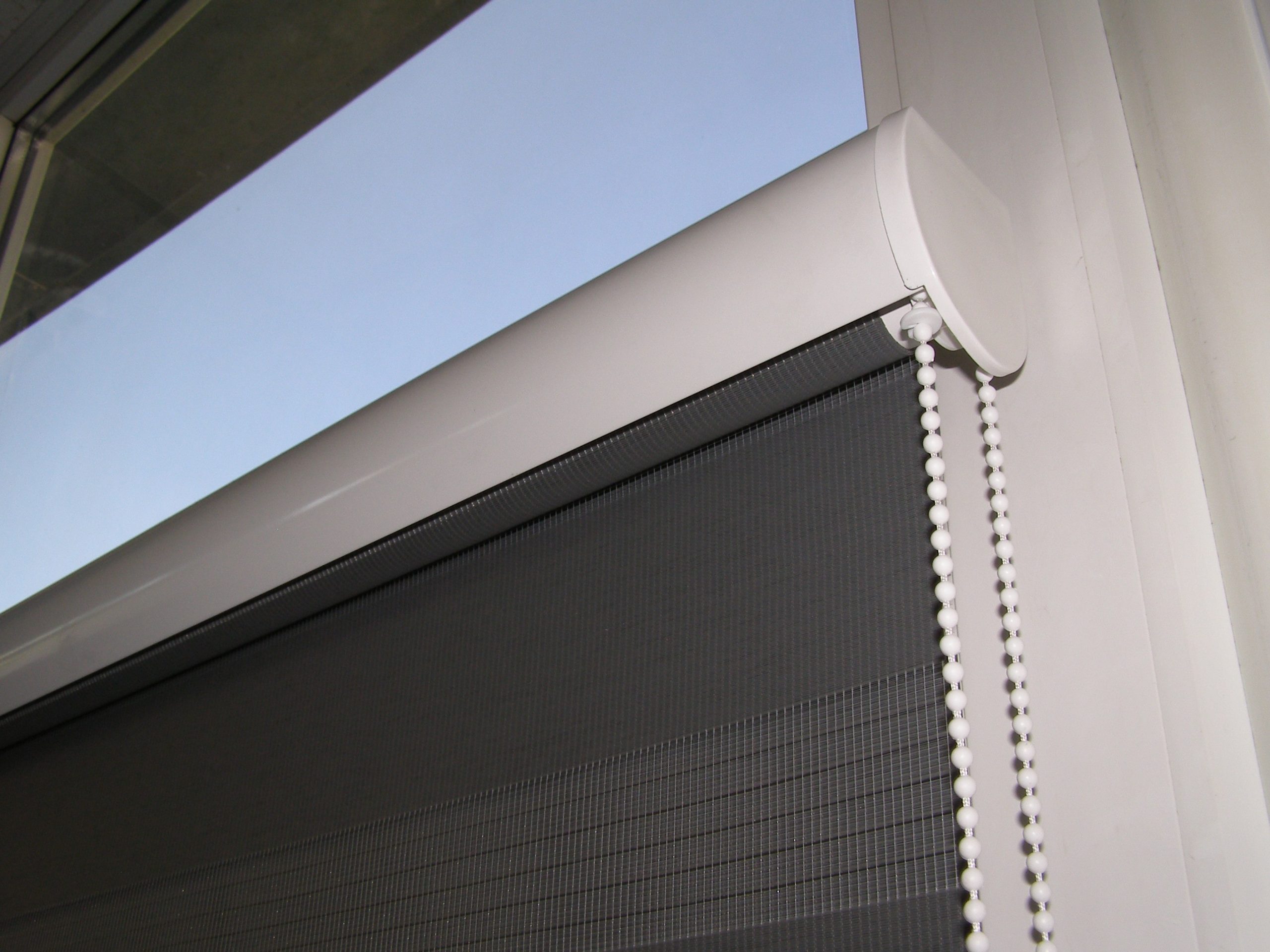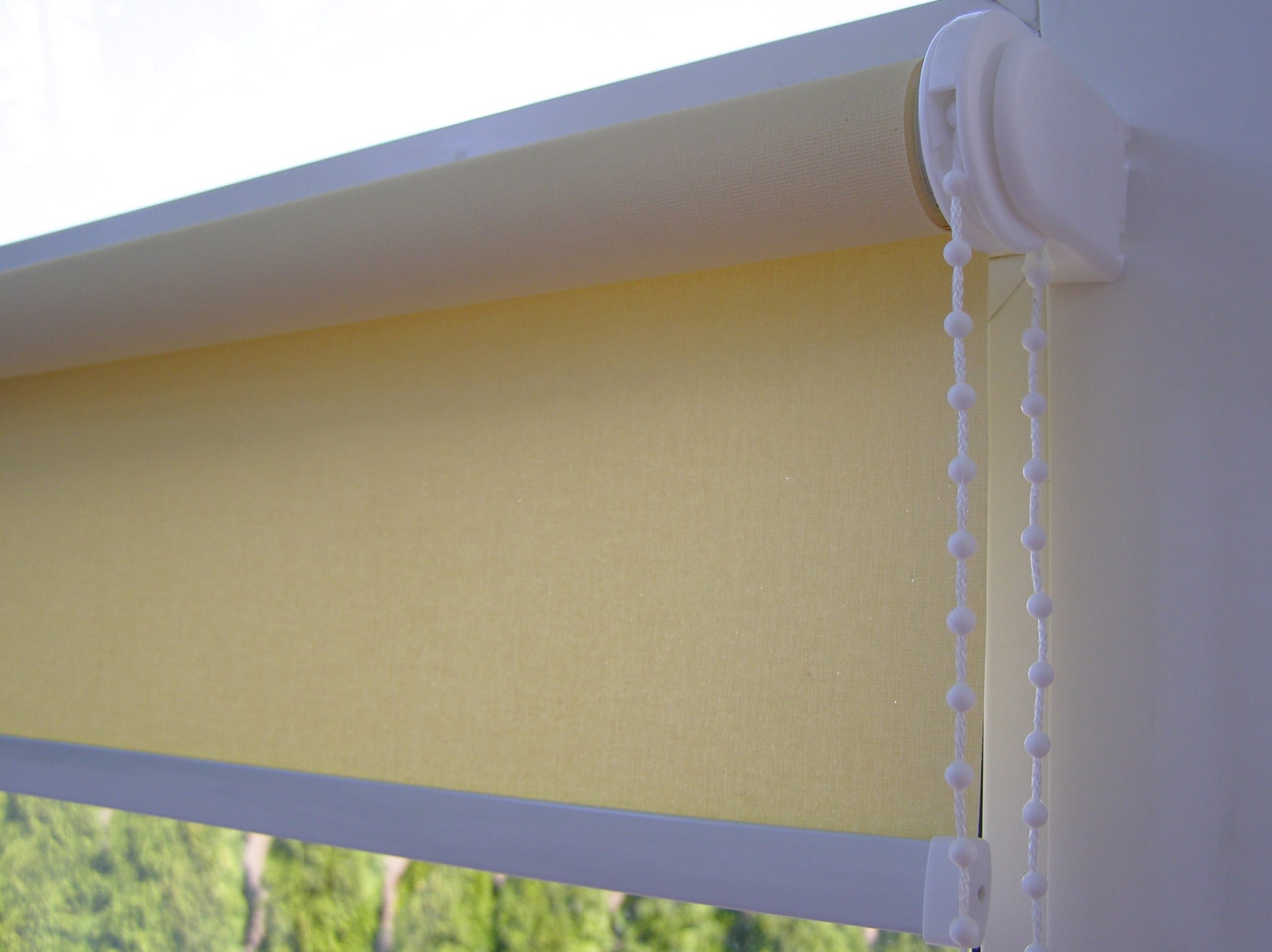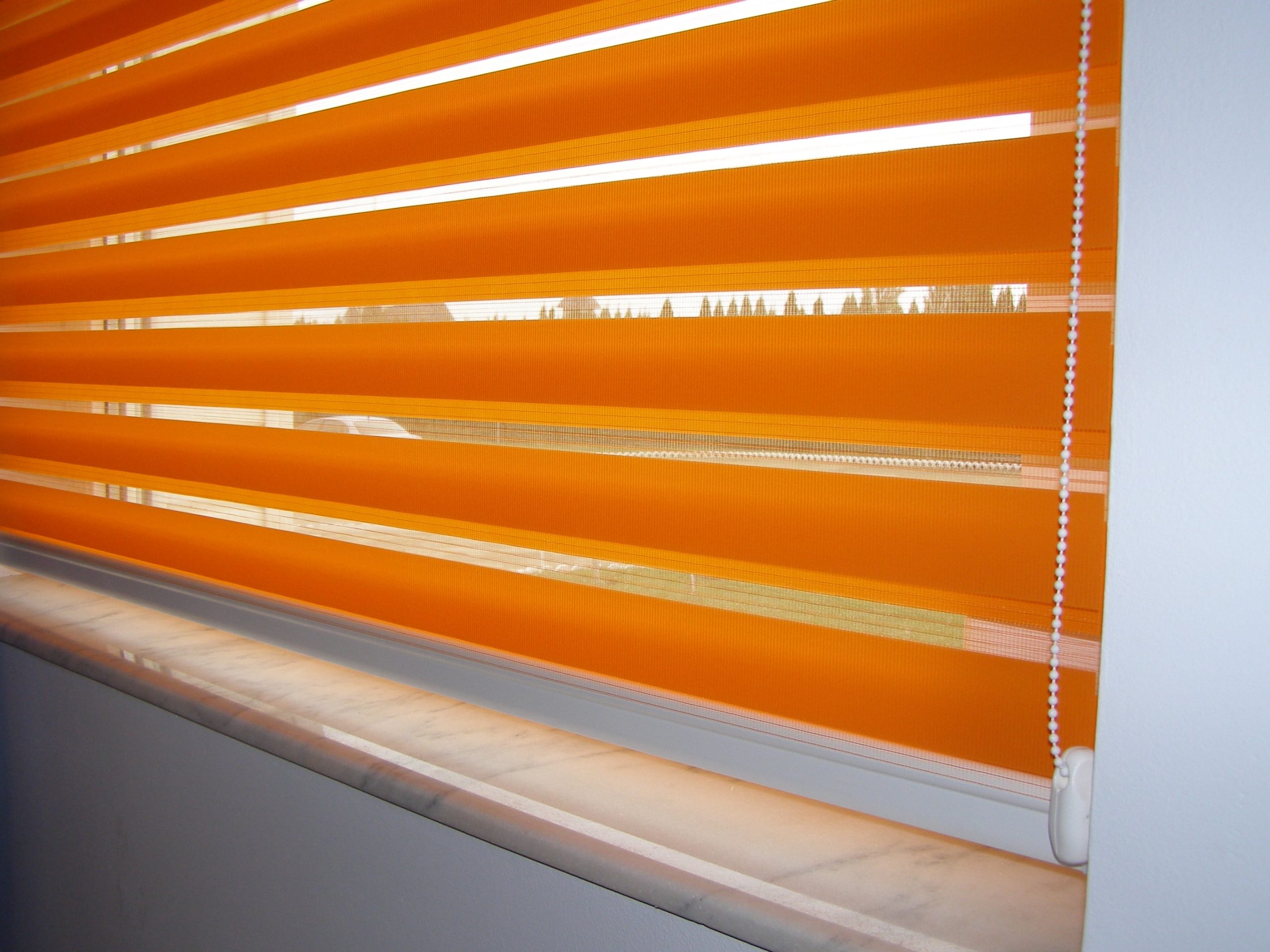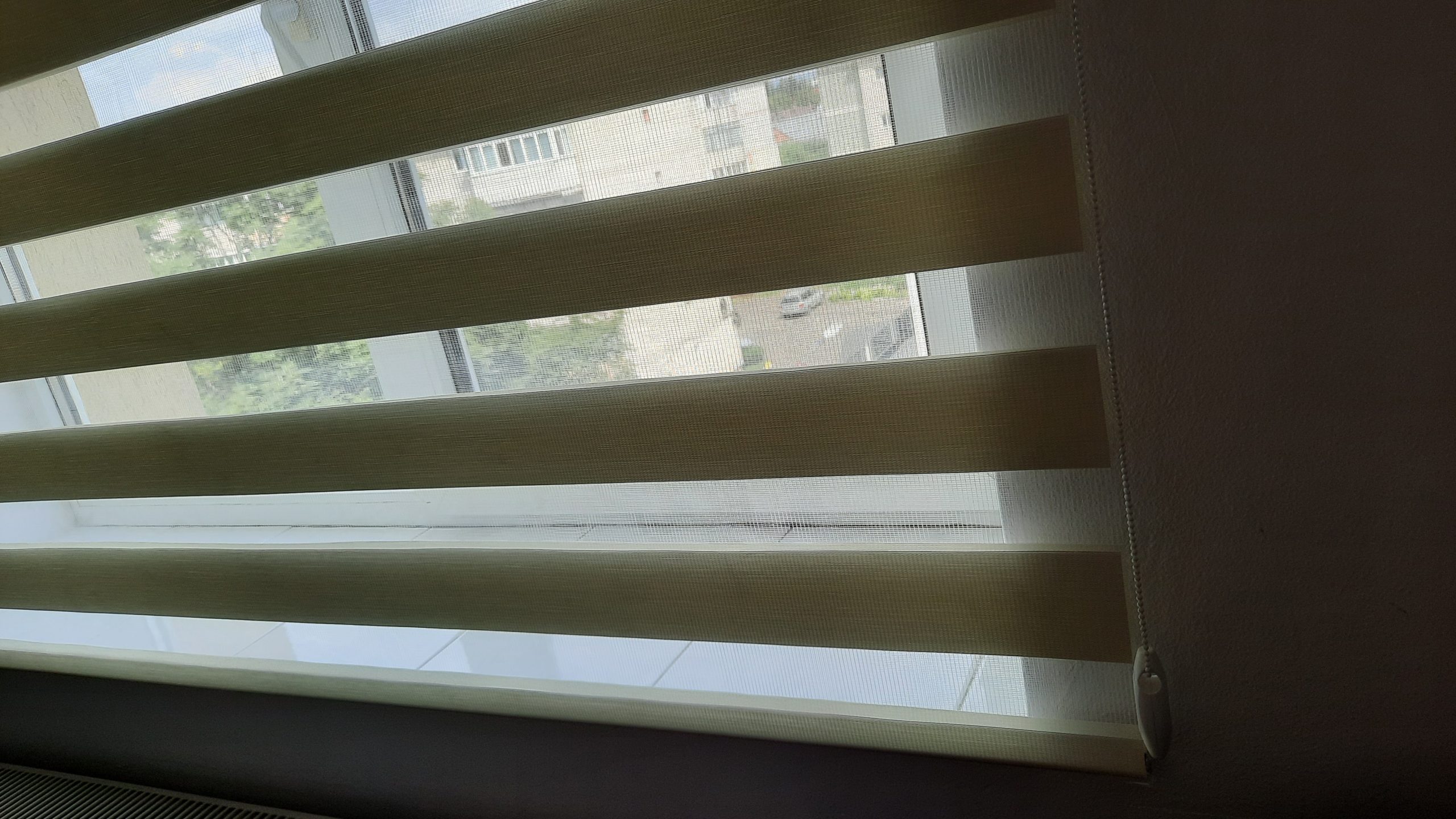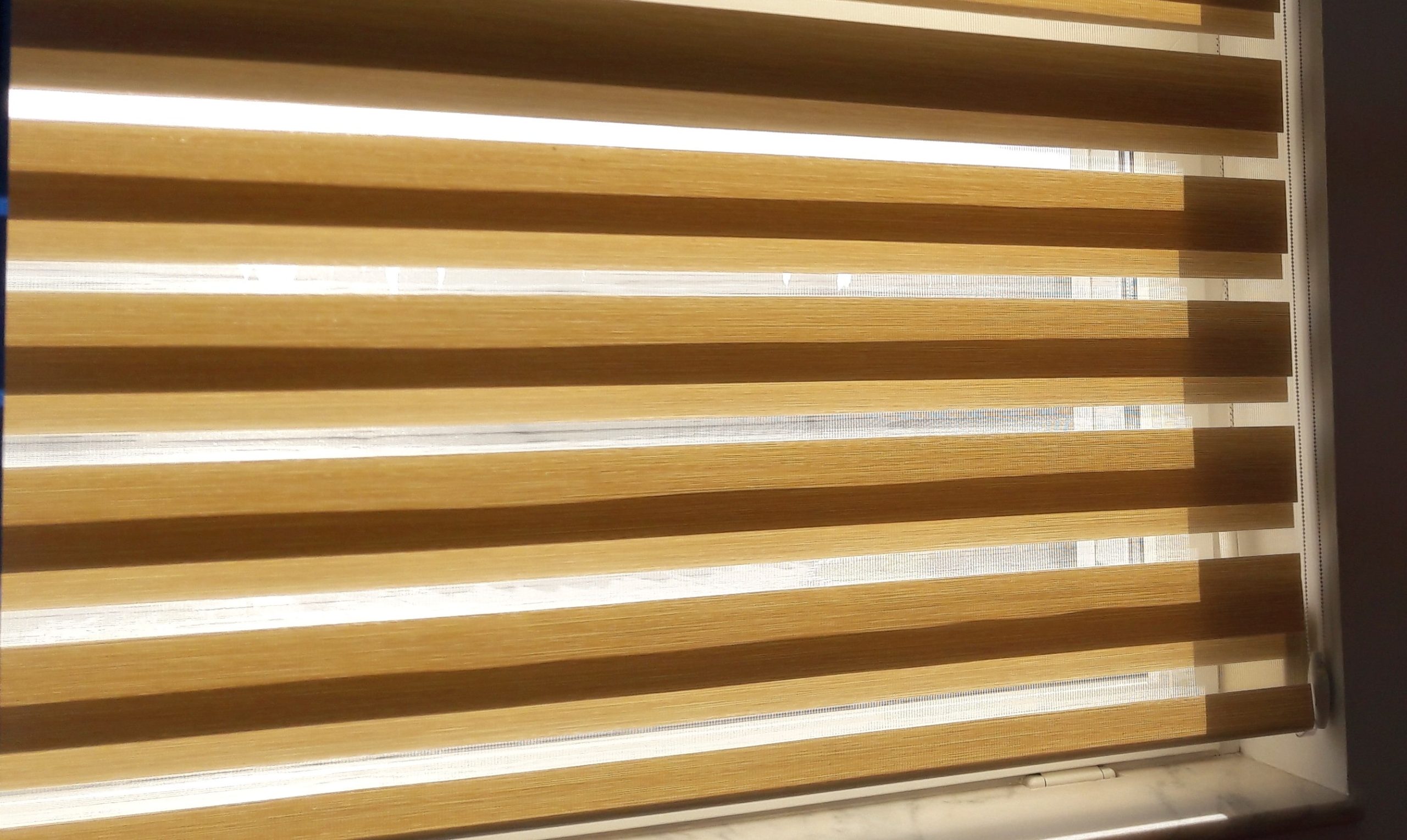 Textile roller blinds
Do you want a simple, practical, economical, and aesthetic shading solution? Alexiana Group provides you with textile roller blinds.
The range of roller blinds is diversified both in color and in the rich textures available. The textile roller blinds produced by Alexiana can be used in conjunction with other shading systems (curtains, drapes).
Installation of the roller blinds can be done on the window frame, on the wall, or on the ceiling.
The roller blinds will undoubtedly create a comfortable home, protecting you from sunlight and the gaze of passersby at the same time. Alexiana offers competitive prices for the entire range of roller blinds.
Characteristics
Textile roller blinds
System equipped with a deceleration device
Precise adjustment of the up/down position
Option to stop at any position
Installation kit and mounting instructions
The range of models and colors for textile roller blinds includes 8 types of materials (1 opaque, 1 semi-opaque, 3 transparent, and 3 semi-transparent).
The material used for the textile roller blinds is 100% polyester, ensuring easy cleaning and maintenance.
*For technical details download the sheet below
Range of materials and colors available.