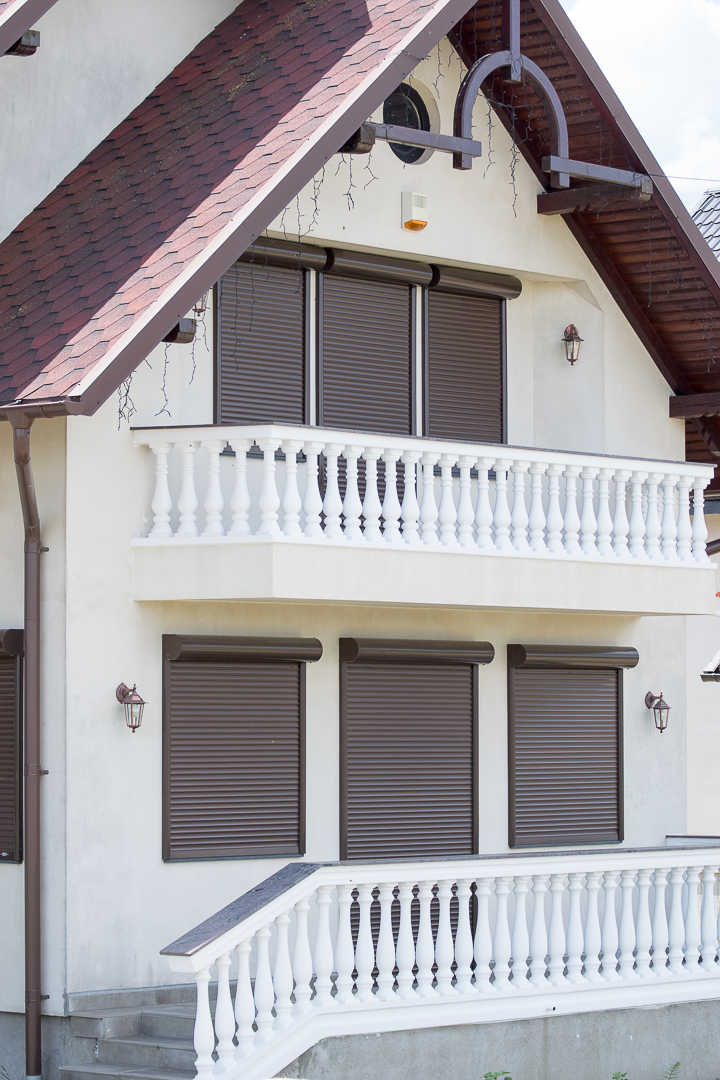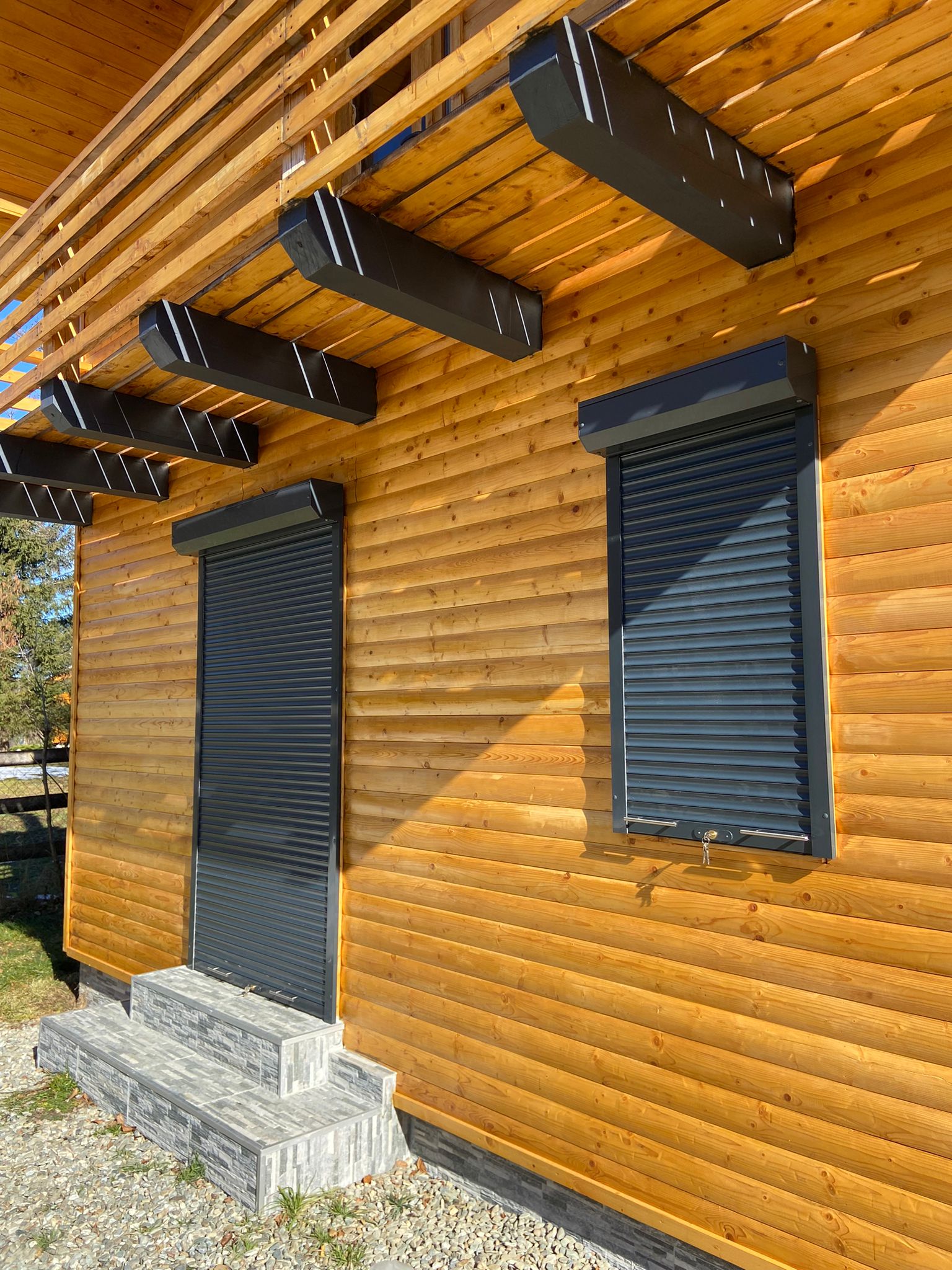 Who are we?
We have marked nearly three decades of activity, and our story continues. Most people are familiar with Alexiana Group in reference to garage doors, whether they are roller or sectional type. Alexiana Group started in 1994 with the production of horizontal aluminum blinds. This modern solution has paved the way for other great ideas. Over the years, the products have diversified, the company has expanded, and currently, our offerings include not only vertical blinds, insect screens, textile roller blinds, awnings, but also roller shutters and sectional garage doors, all available in a wide range of models and colors.
Alexiana Group – a local brand
Alexiana Group is a business with 100% Romanian capital. Over the years, not only have our products diversified, but we have also expanded our production facilities, developed a fleet of vehicles, and continued to offer the best for the audience that chooses us. The emphasis is also on our teams of professionals, composed of skilled individuals.
In a continuous process of development and refinement, our commitment to innovation and constant improvement allows us to stay at the forefront of trends and adapt quickly to changes. The undeniable quality of our products allows us to remain at the top of the public's preferences. Alexiana Group is one of the few companies that offer the longest warranty terms.
Now Alexiana Group is a well-known brand nationwide, in all counties. To ensure that we maintain our high level of quality and efficiency, we constantly evaluate our performance and seek to improve the services we offer. We are committed to learning from experience and adapting to the ever-changing needs of our customers.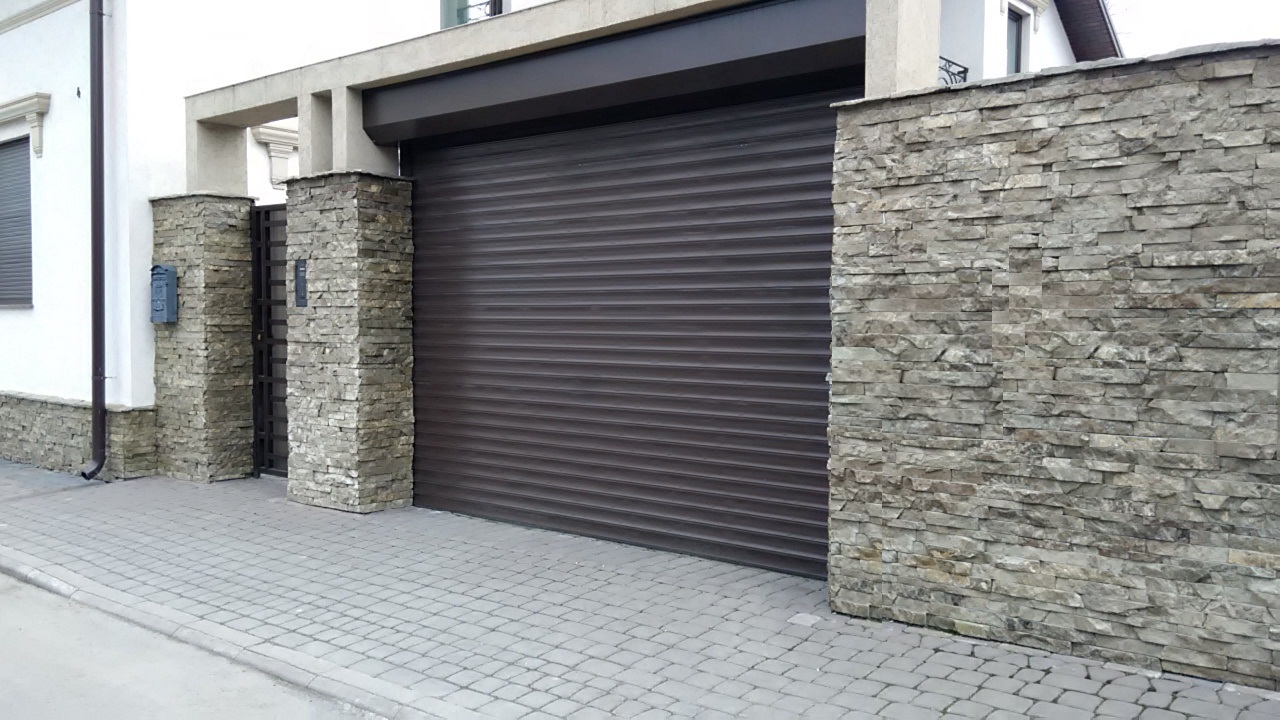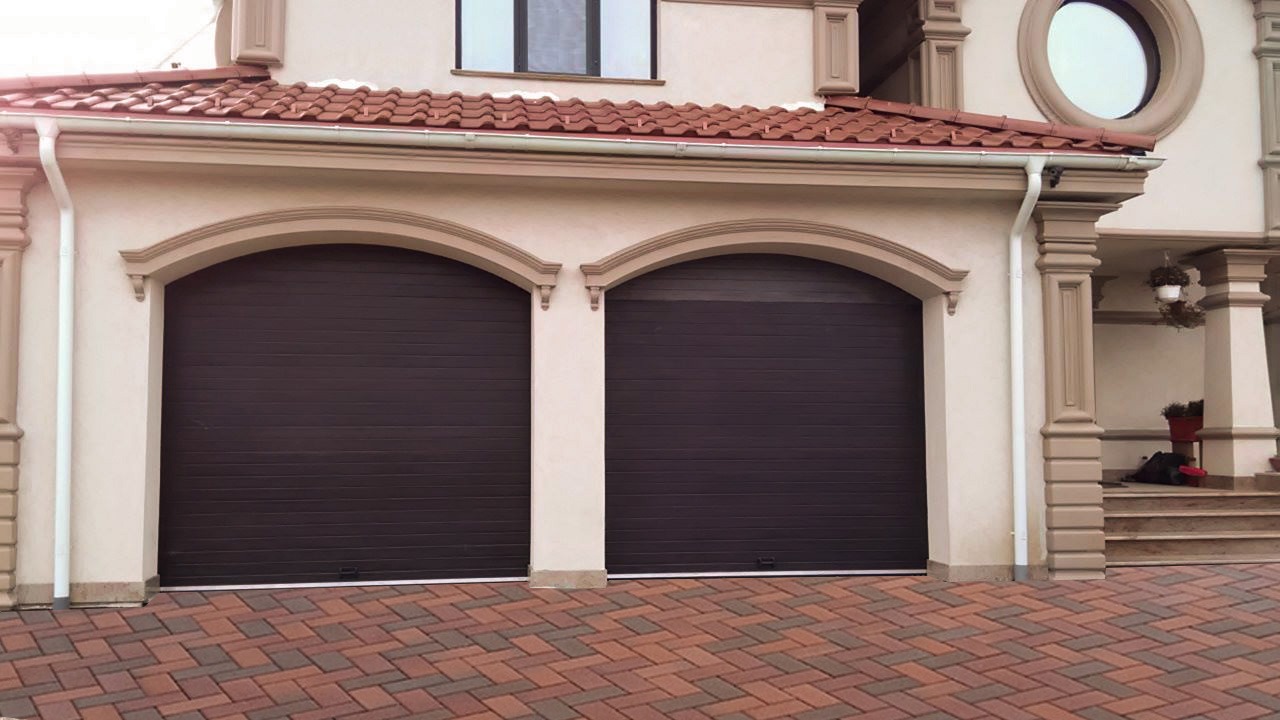 Our values
Products quality
Our commitment is to provide premium products. Our products are made from durable and resistant materials – steel, aluminum.
Professional services
We offer comprehensive services, from personalized consultation to measurements, professional installation, and after-sales support – including inspections and repairs.
Innovation
We constantly monitor industry trends and always seek new ways to improve our products and services.
Meeting deadlines
We complete all projects on time, regardless of their complexity. We execute, deliver, and install within an optimal timeframe, regardless of the city where the request originates.
Social responsibility
Our company's commitment to the community we belong to also means active involvement and support for various social projects.
Experience speaks for us
We take pride in the results achieved so far and are determined to carry this mission forward, to become even better.
The team
At Alexiana, our success is not only the result of exceptional products and services, but also of our team. We also share the passion to turn our clients' visions into reality. Success is attributed to our talented and dedicated people.
Thanks to our team, we are able to innovate, develop, and provide services that exceed customer expectations.
Each member of the Alexiana Group team plays an essential role in achieving our common goals. With an approach based on collaboration and teamwork, we take pride in our ability to combine expertise and creativity to design and implement efficient and sustainable solutions.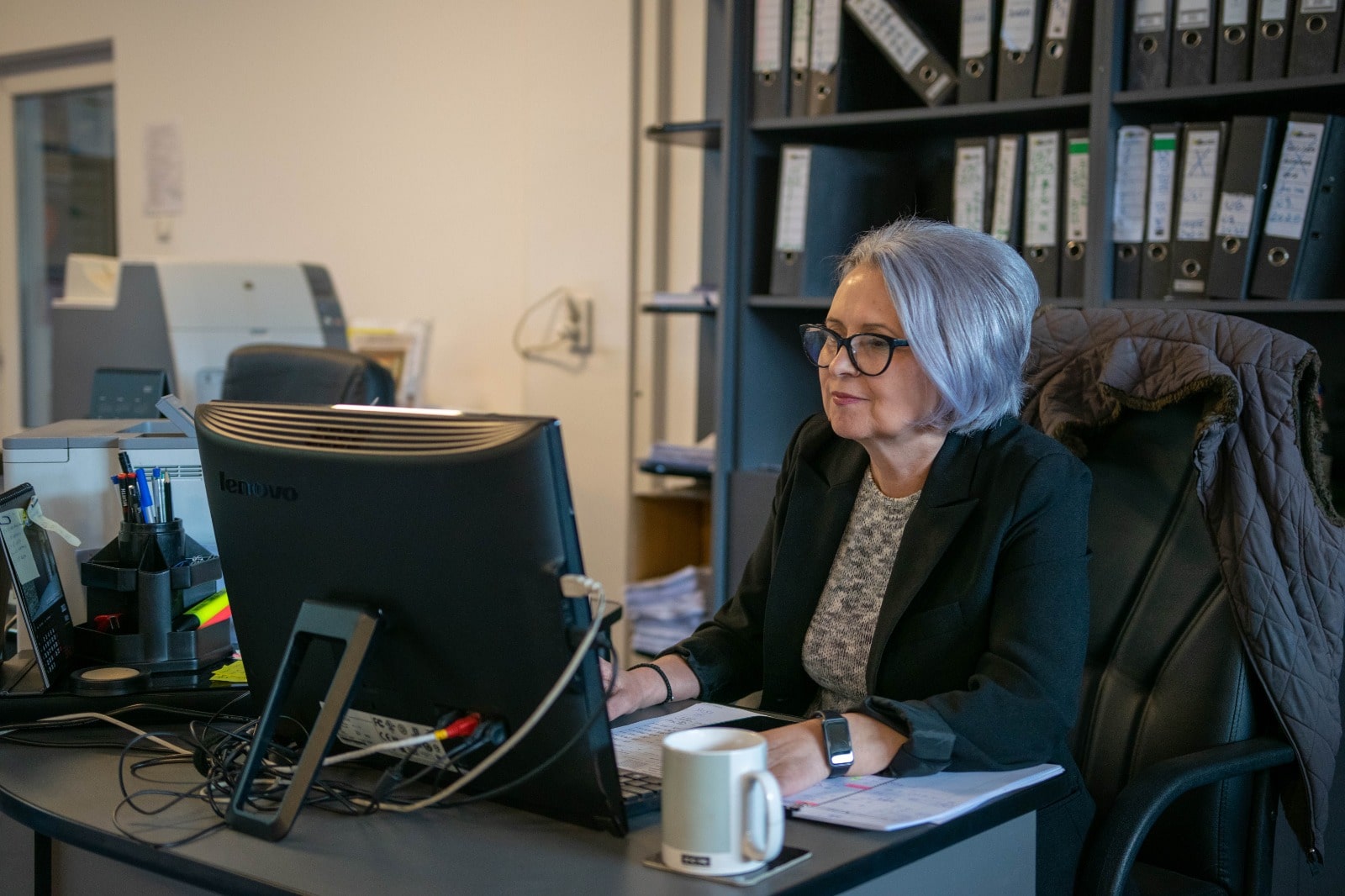 Processing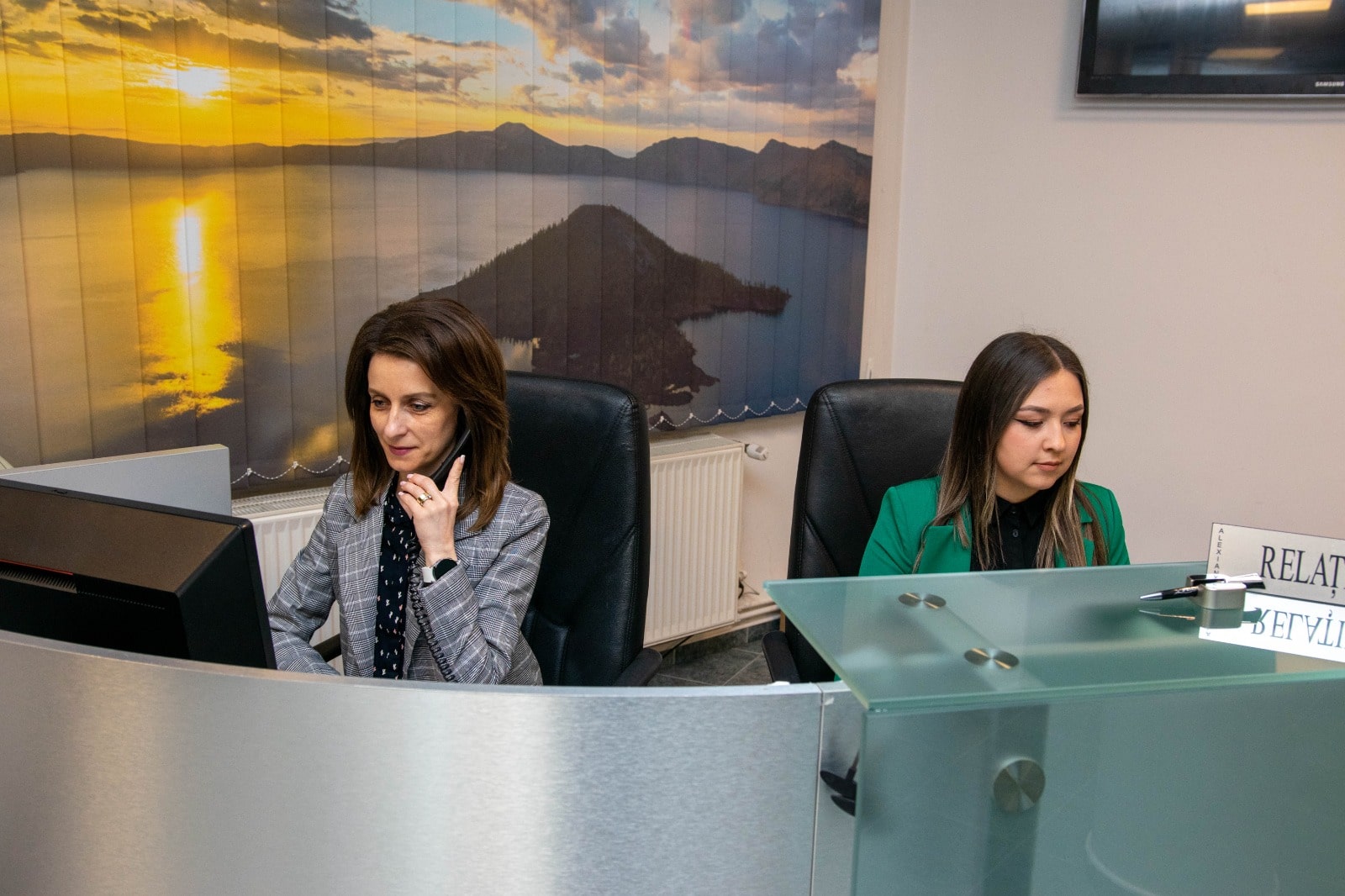 Customer relations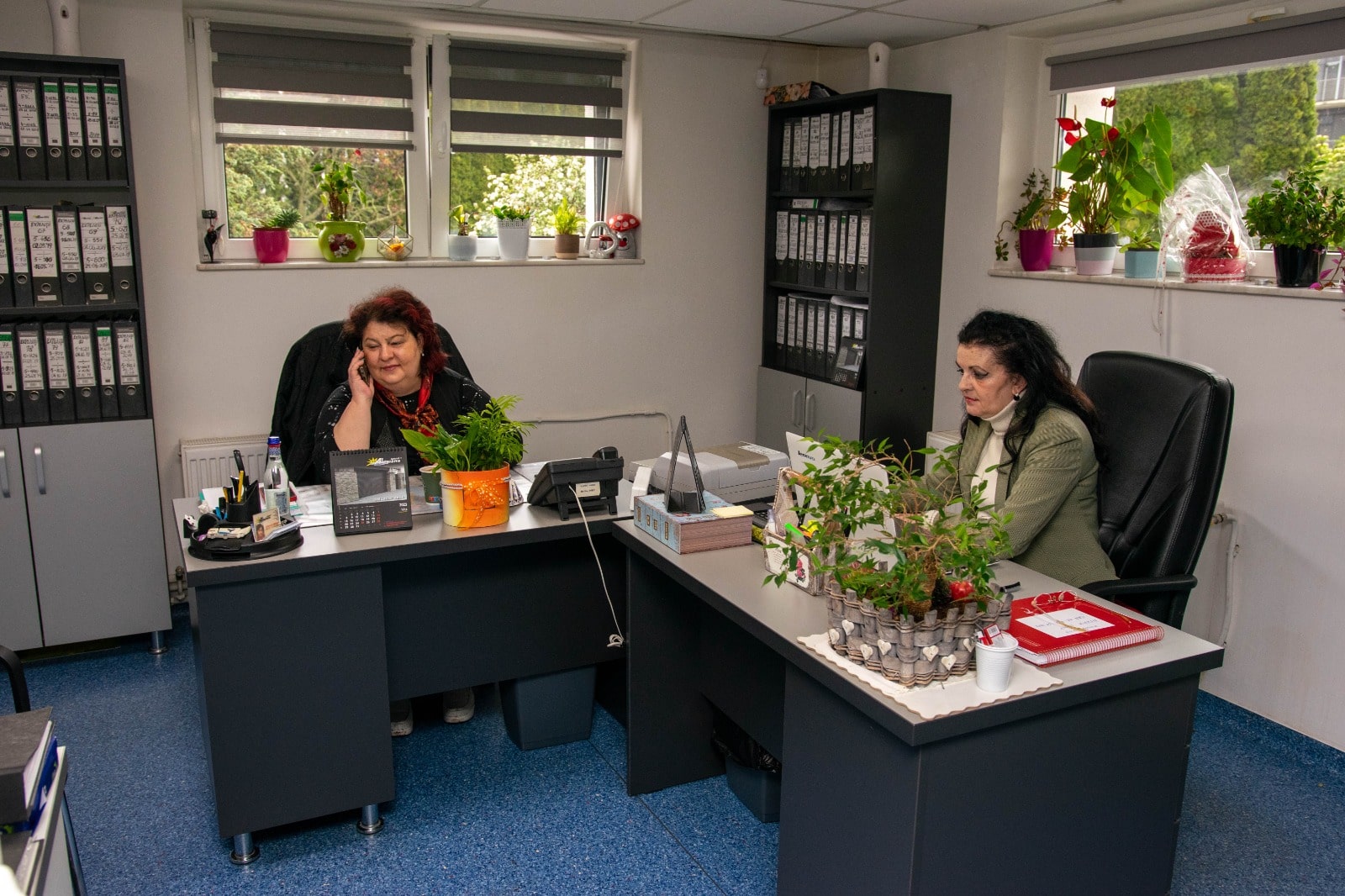 Transport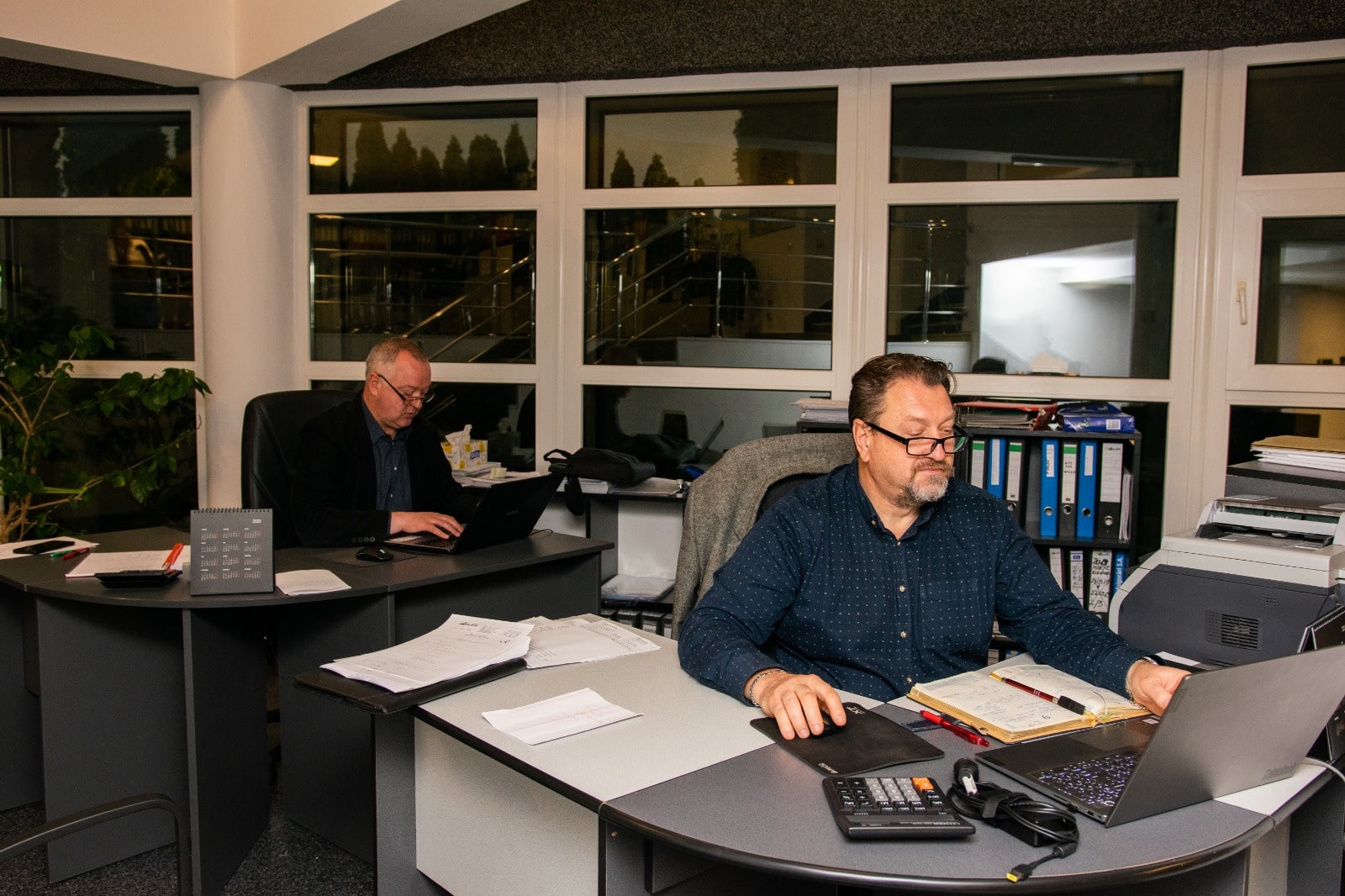 Sales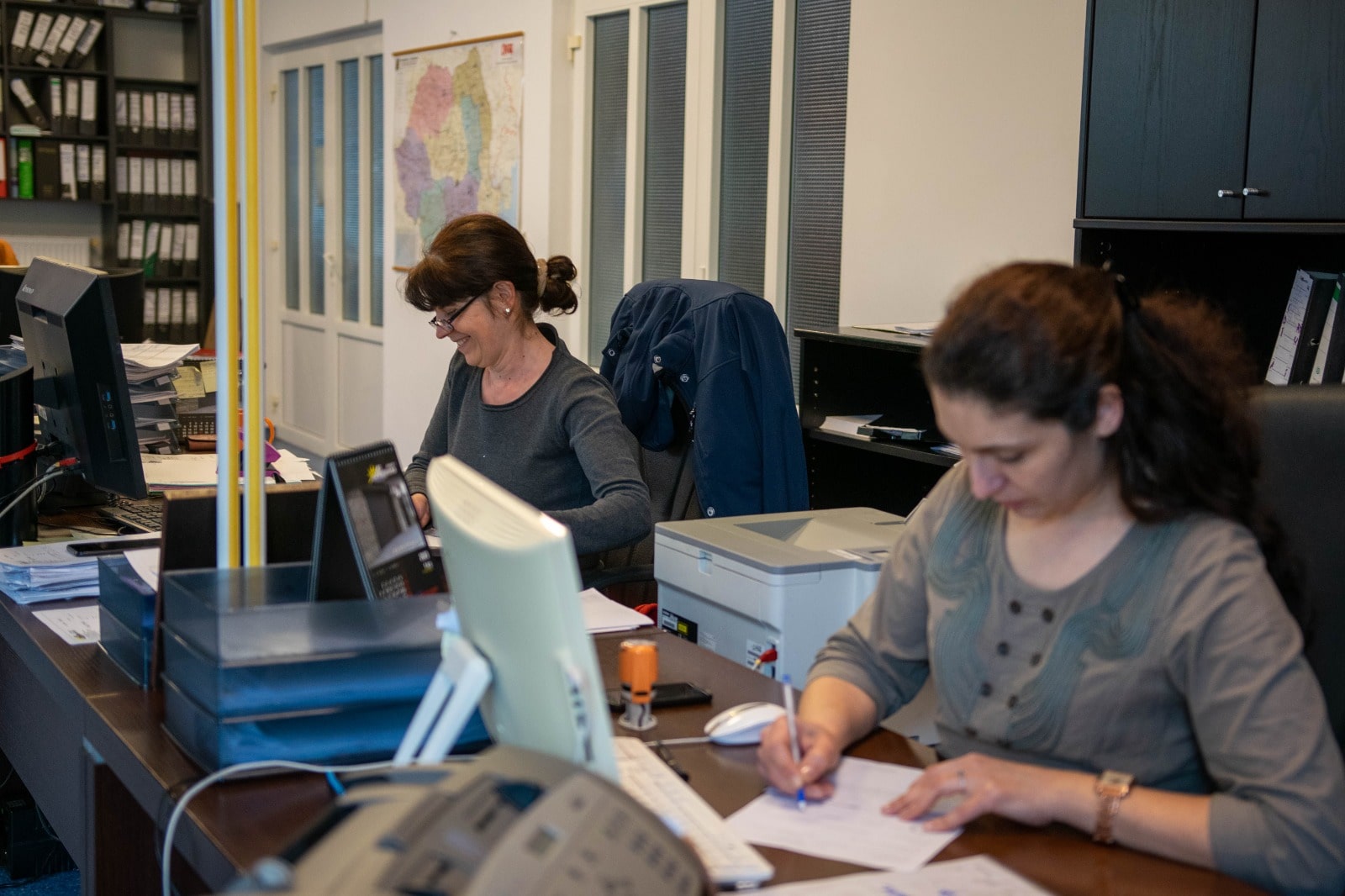 Invoicing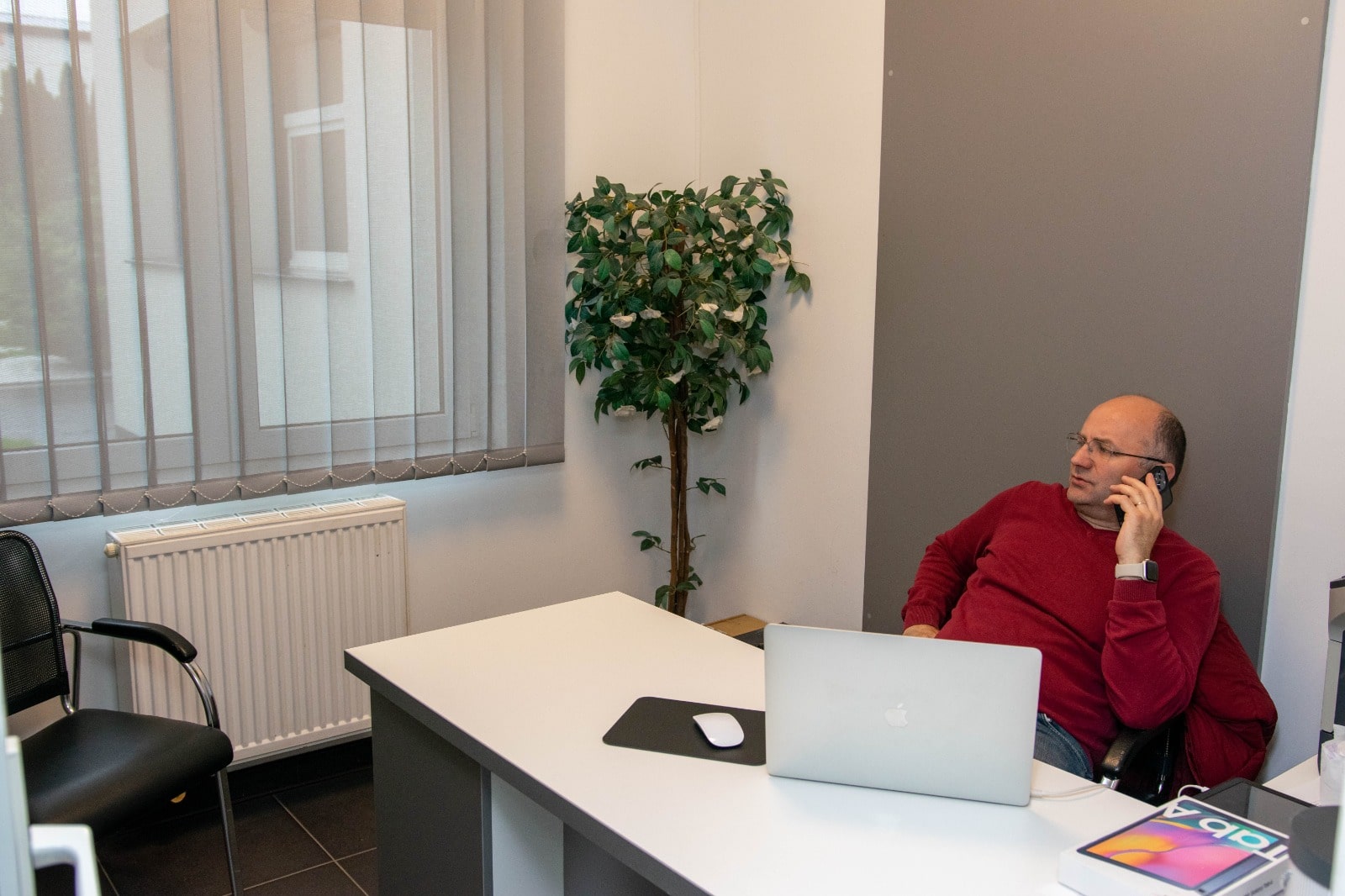 IT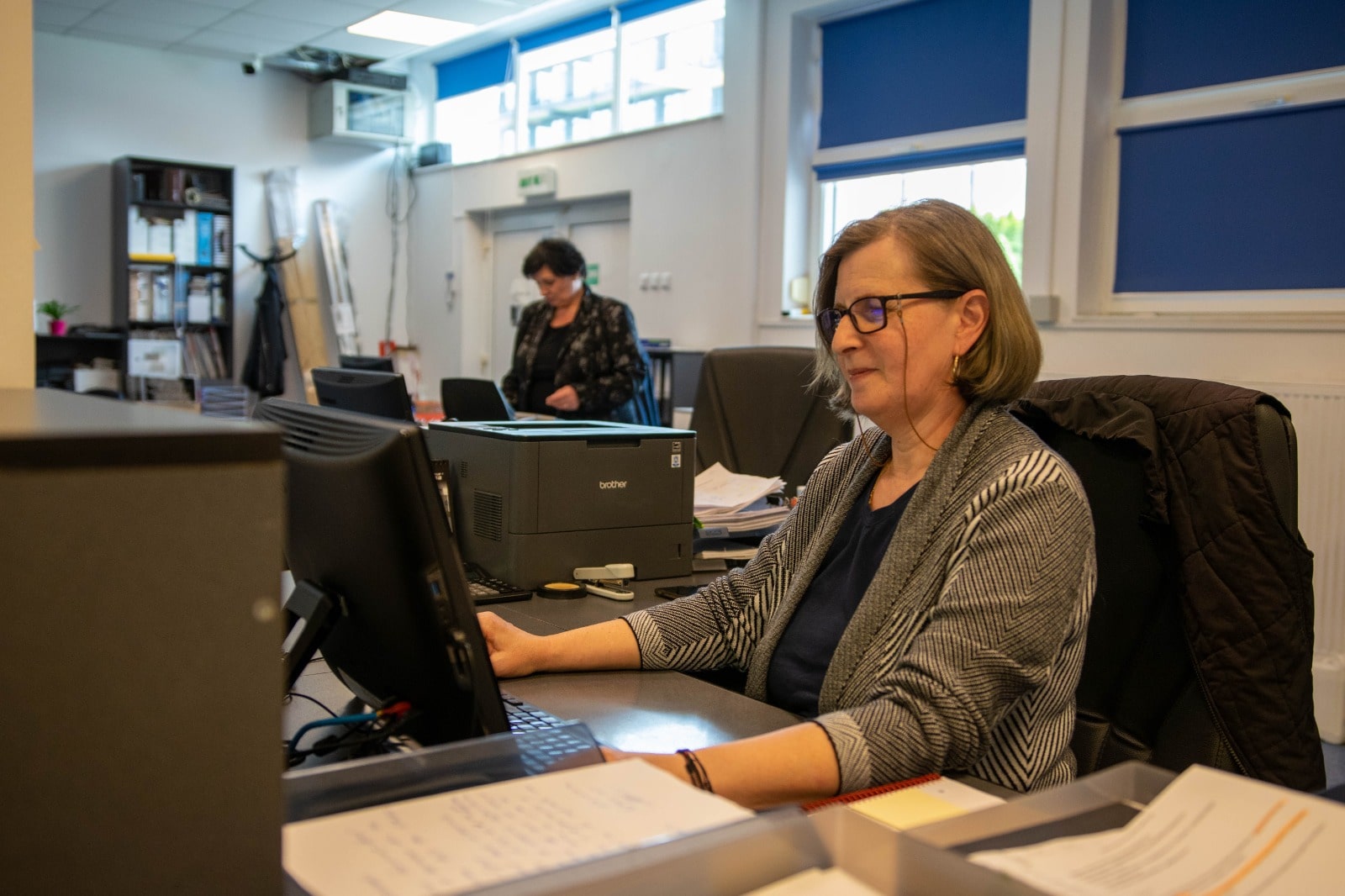 Shipping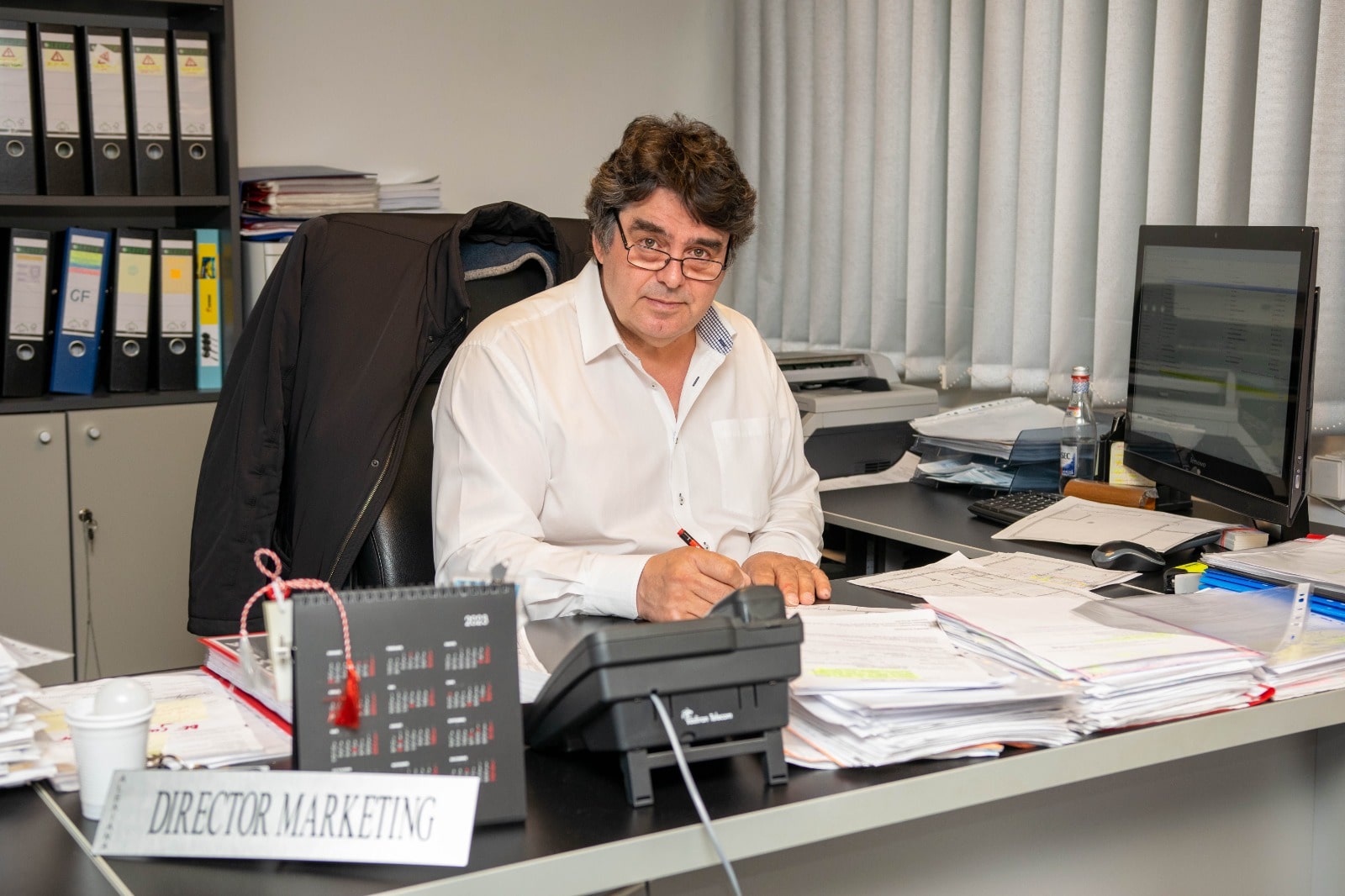 Marketing
Certifications
Guaranteed quality! We hold two of the most well-known certifications that attest to the quality of our services. These confirm our commitment to excellence in service delivery.
Extended warranties and unique benefits
*Valid for garage doors and exterior roller shutters
More than just garage doors, you have complete solutions!