11-year warranty
28 years of experience
Over 15,000 satisfied customers
Free return within 45 days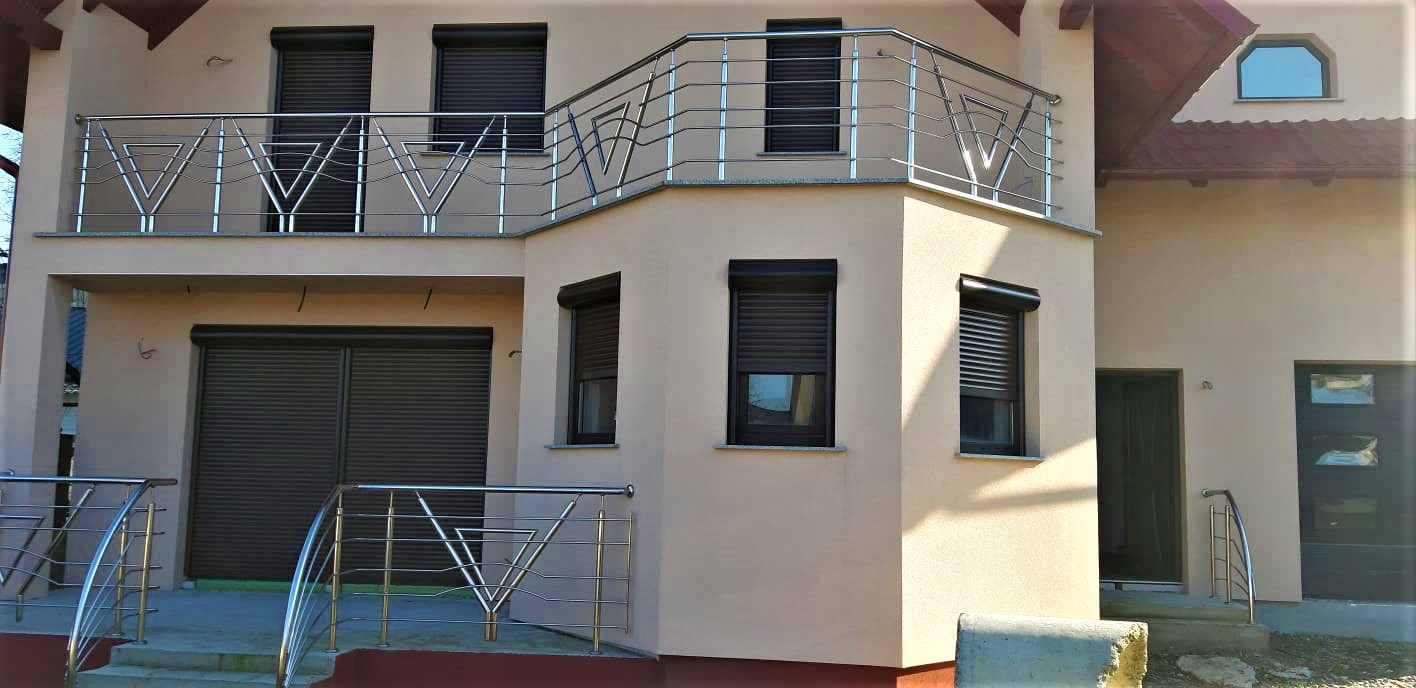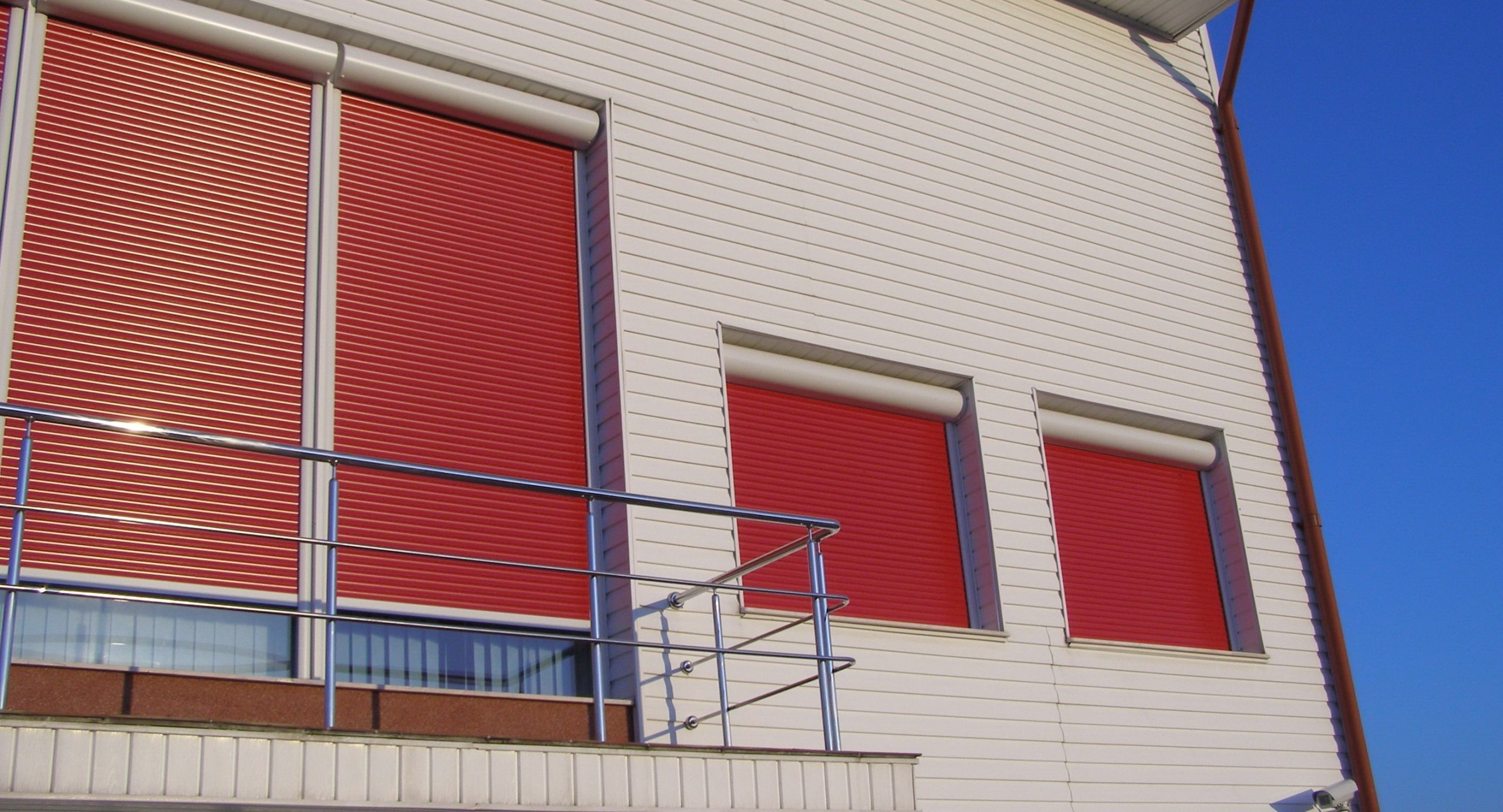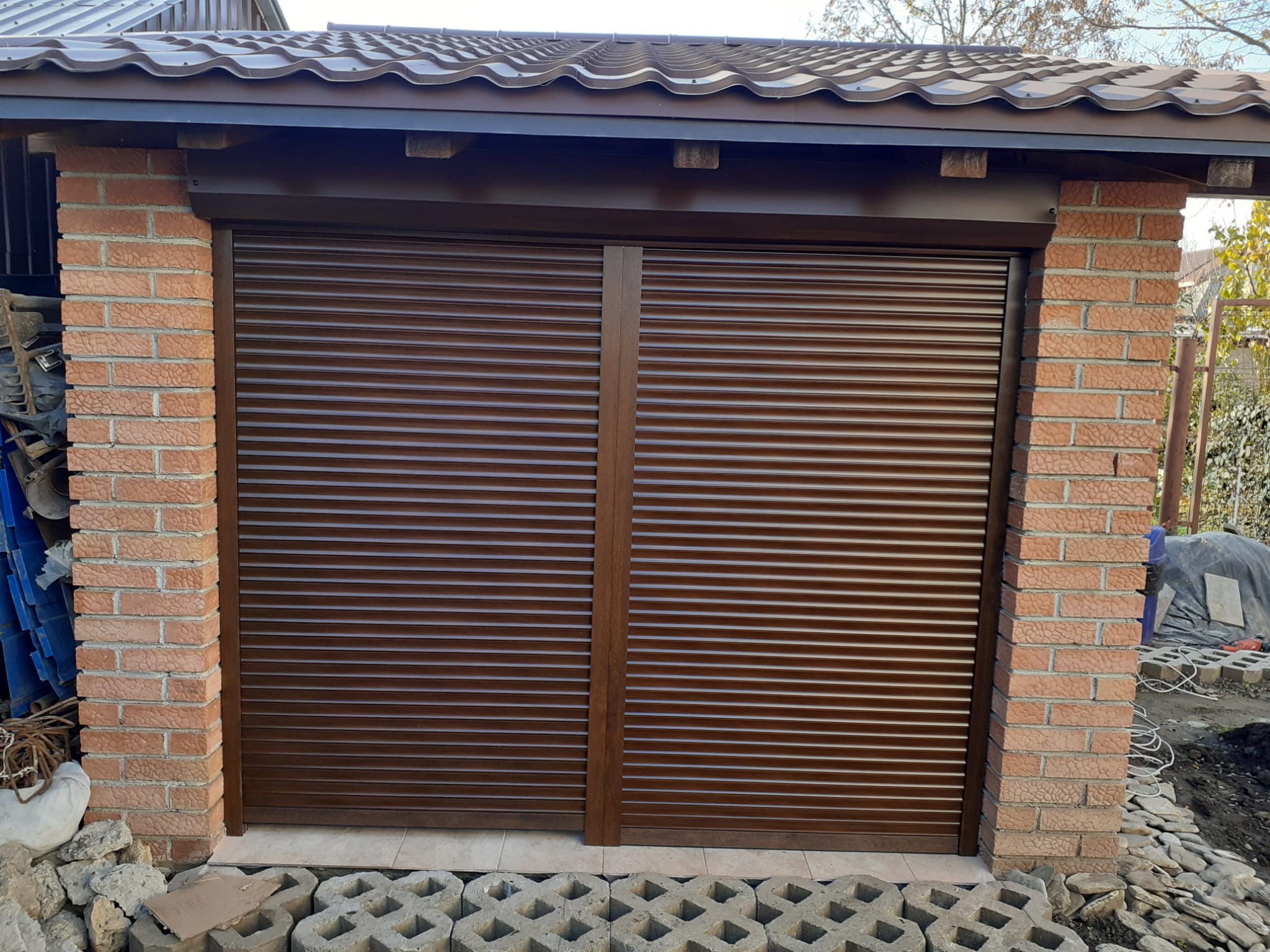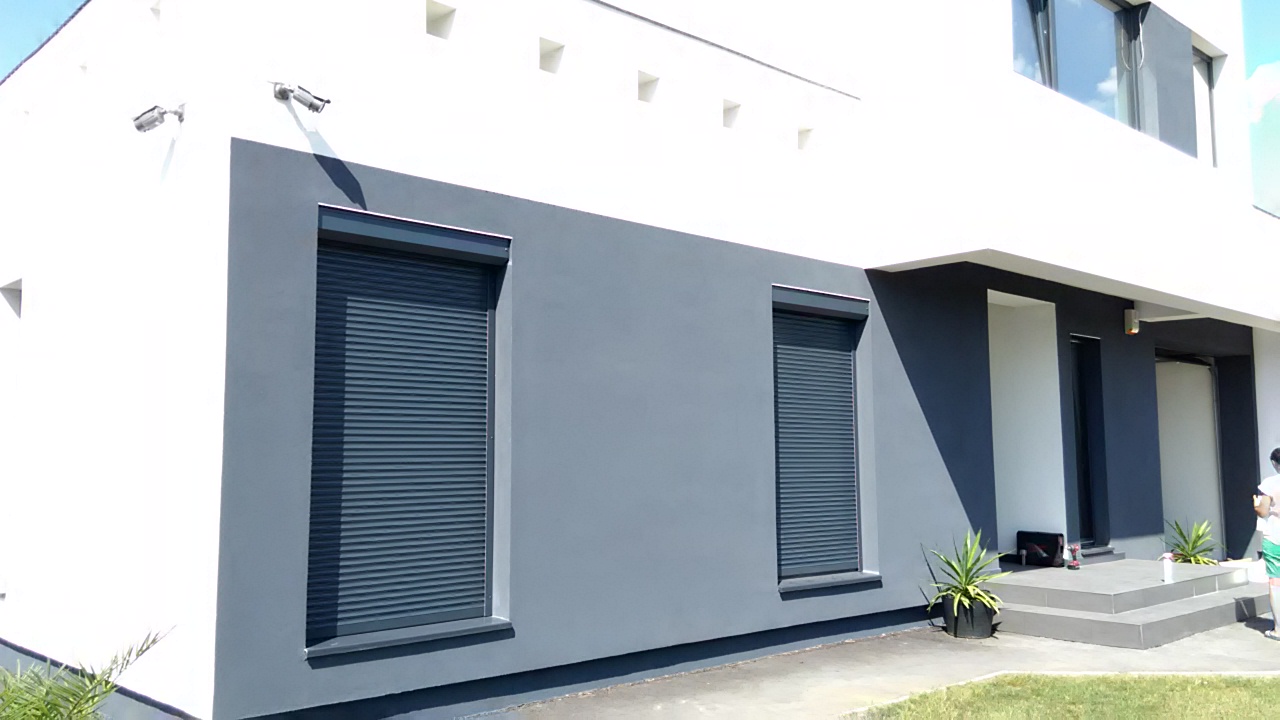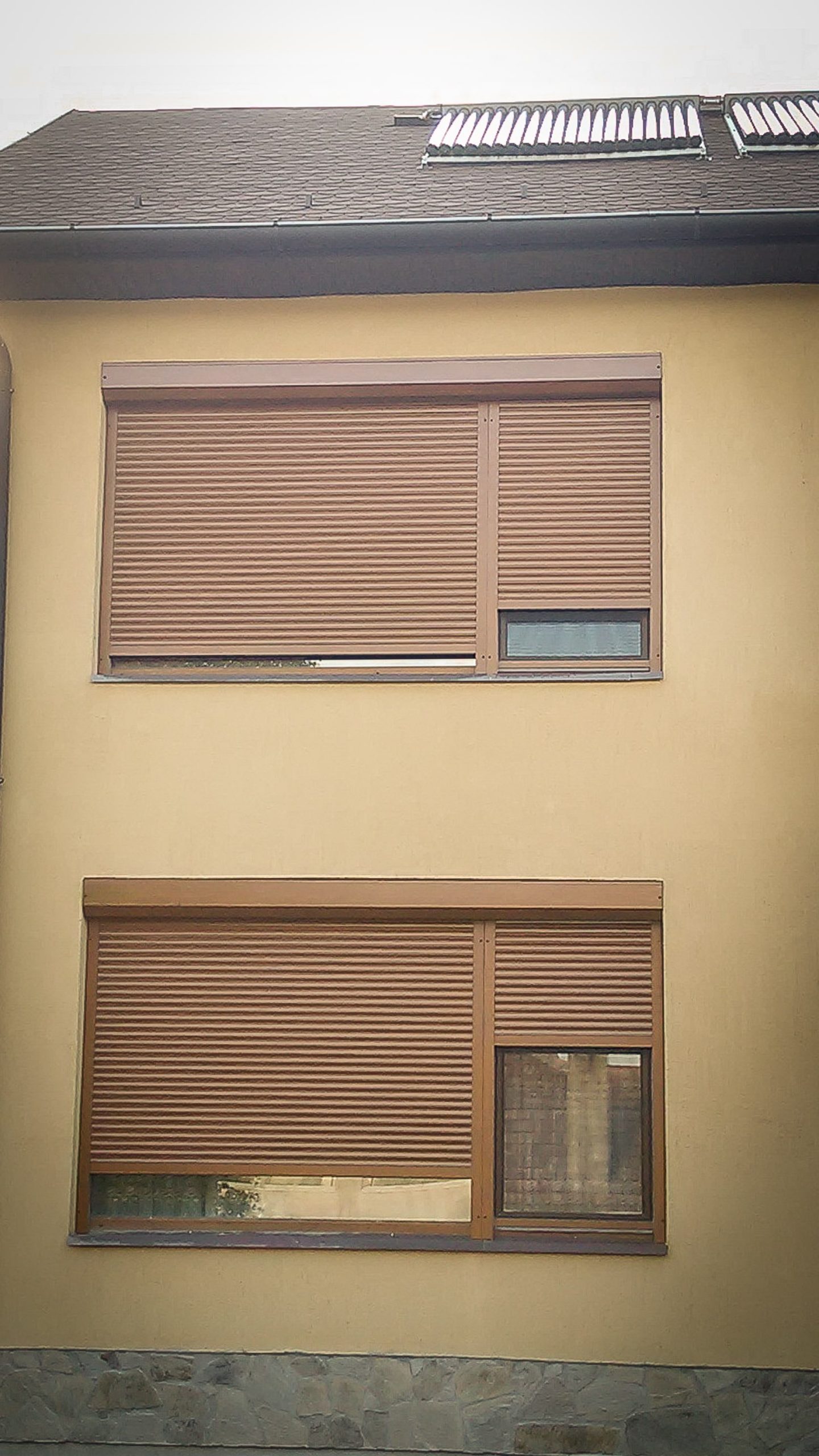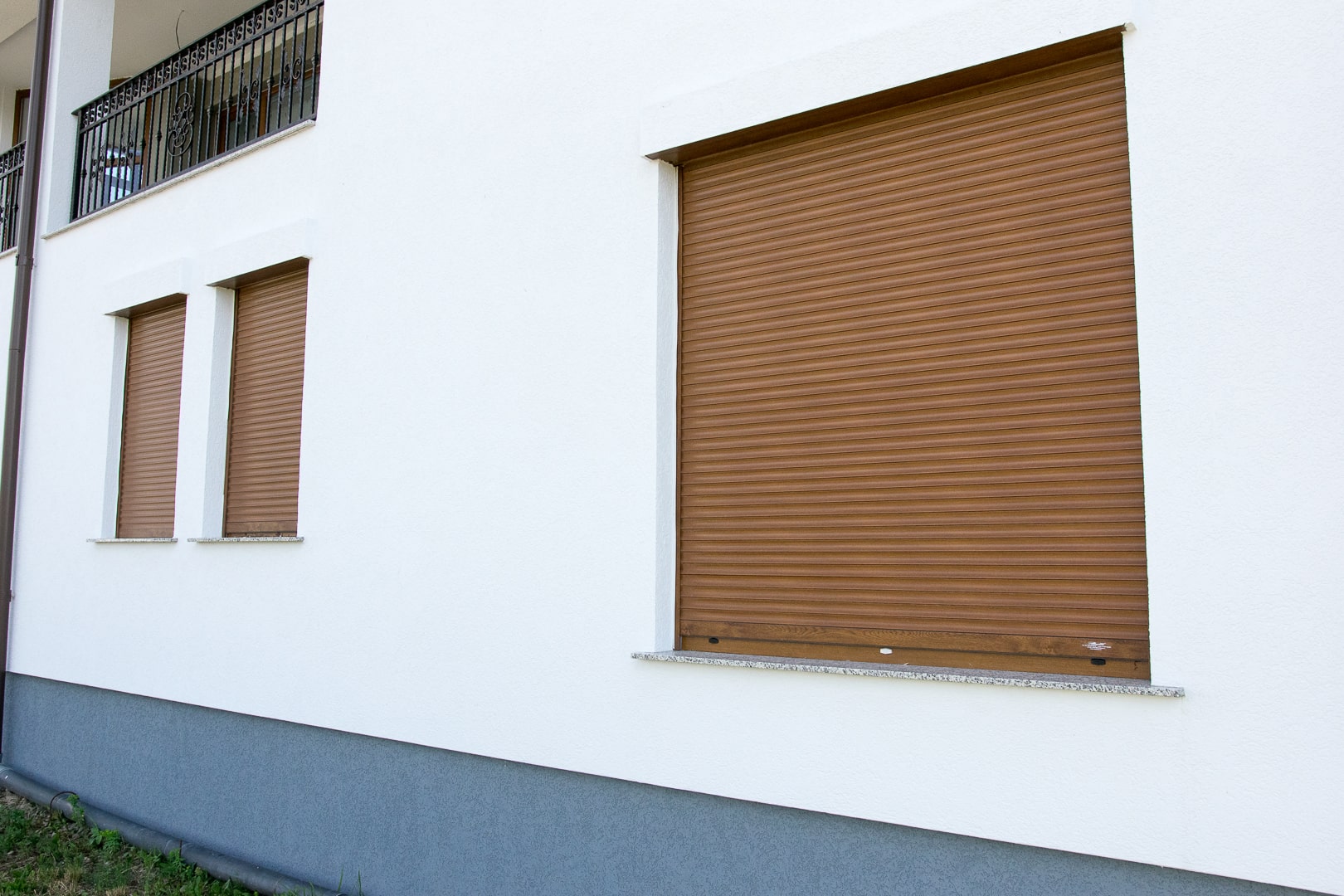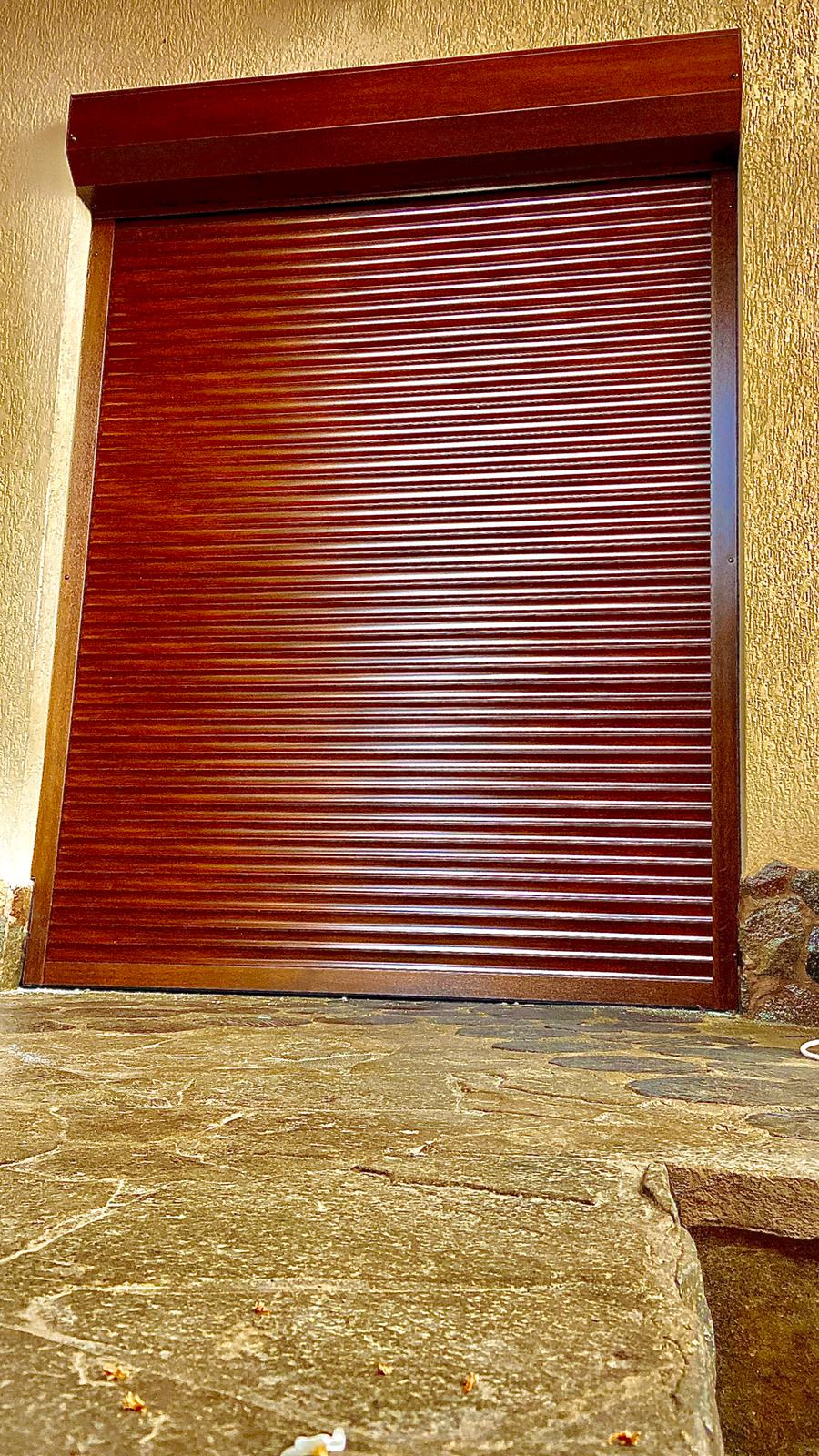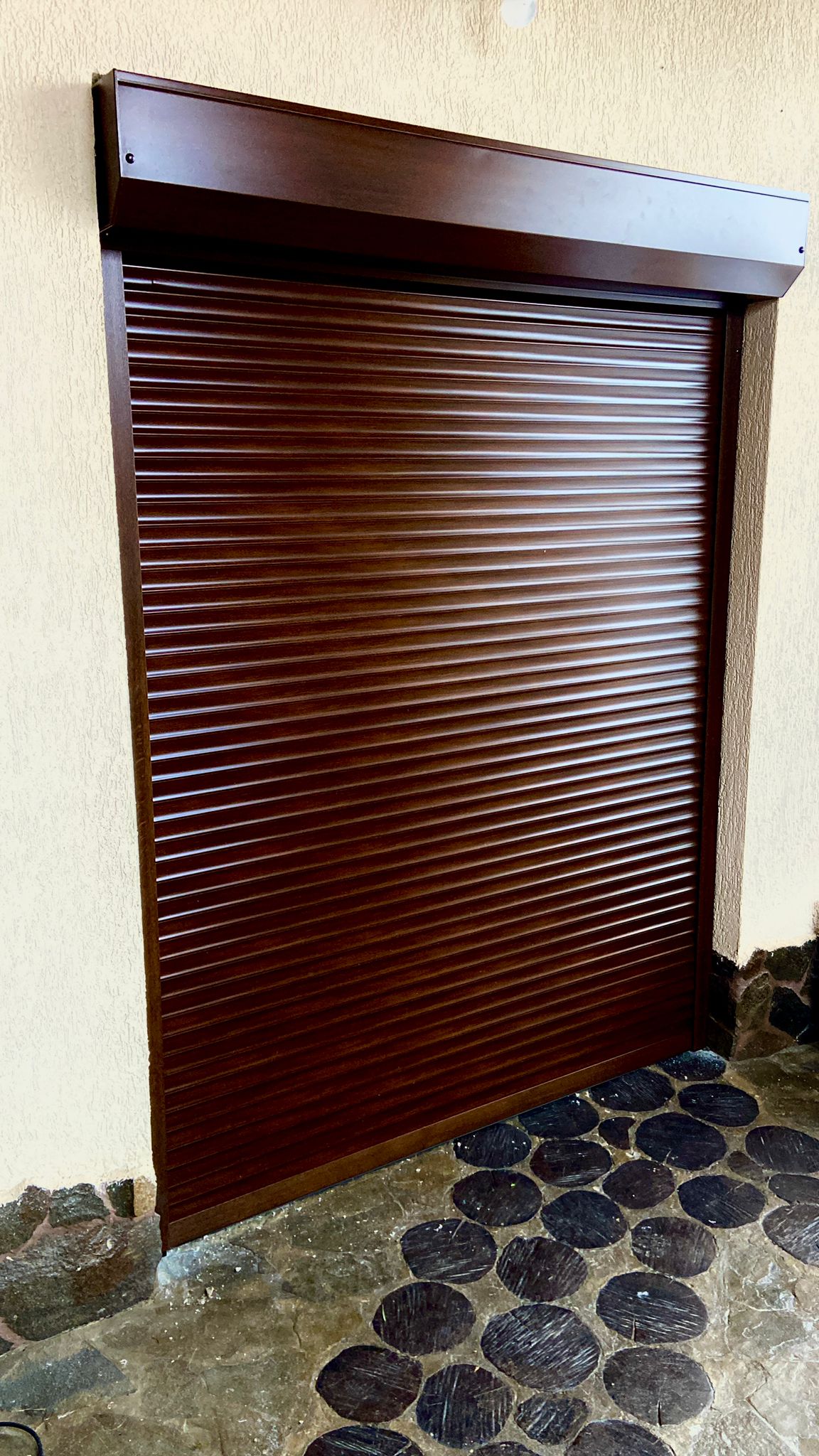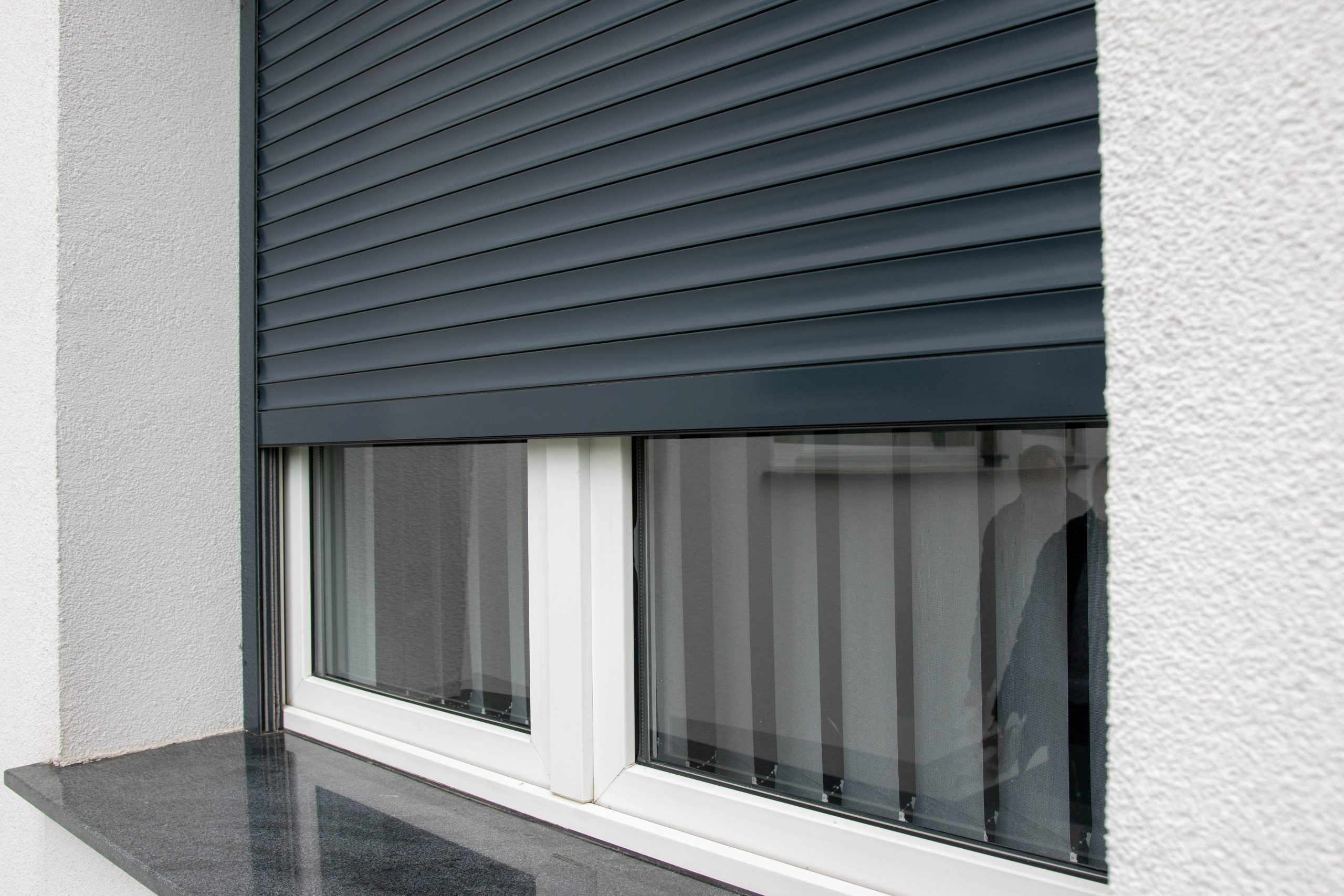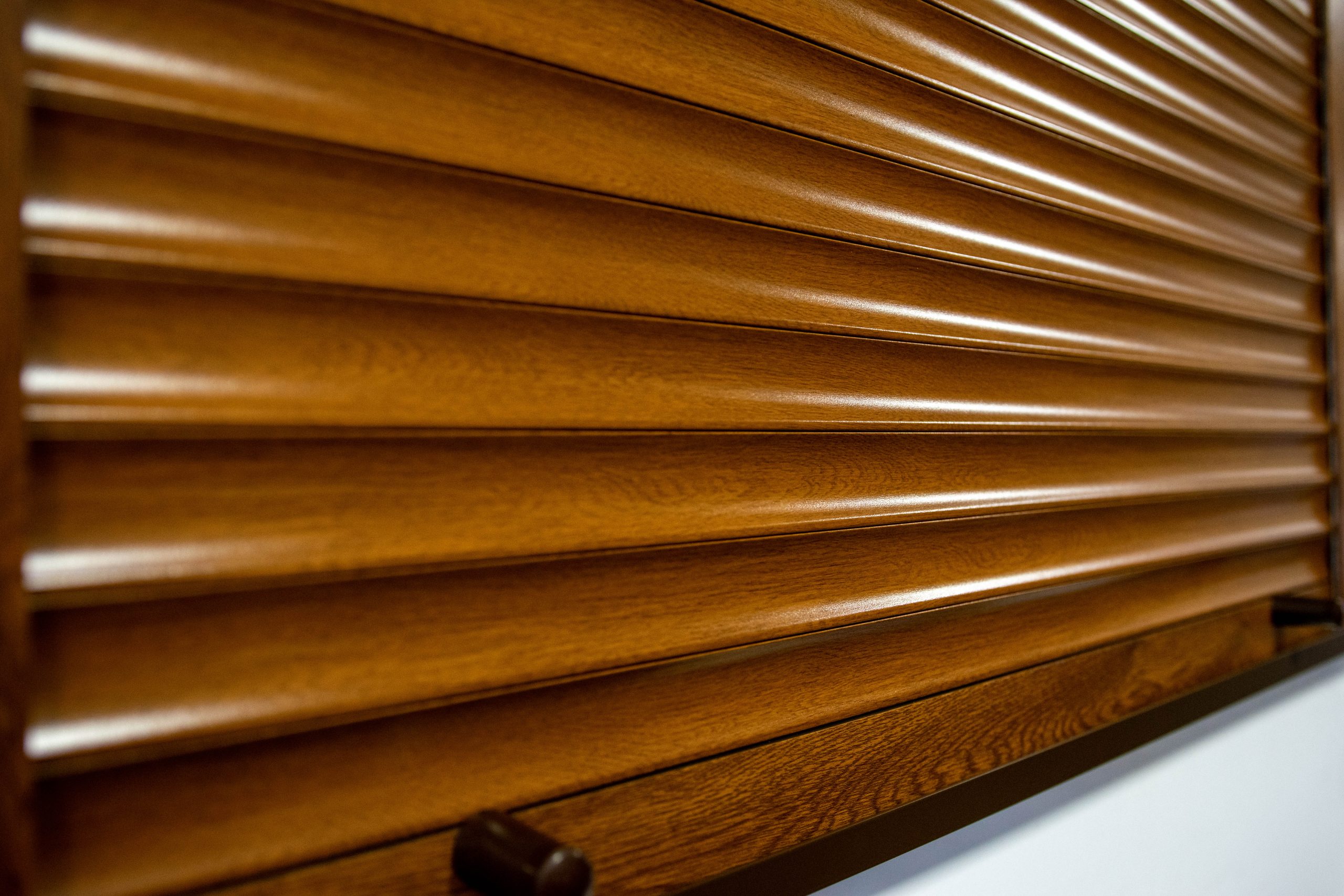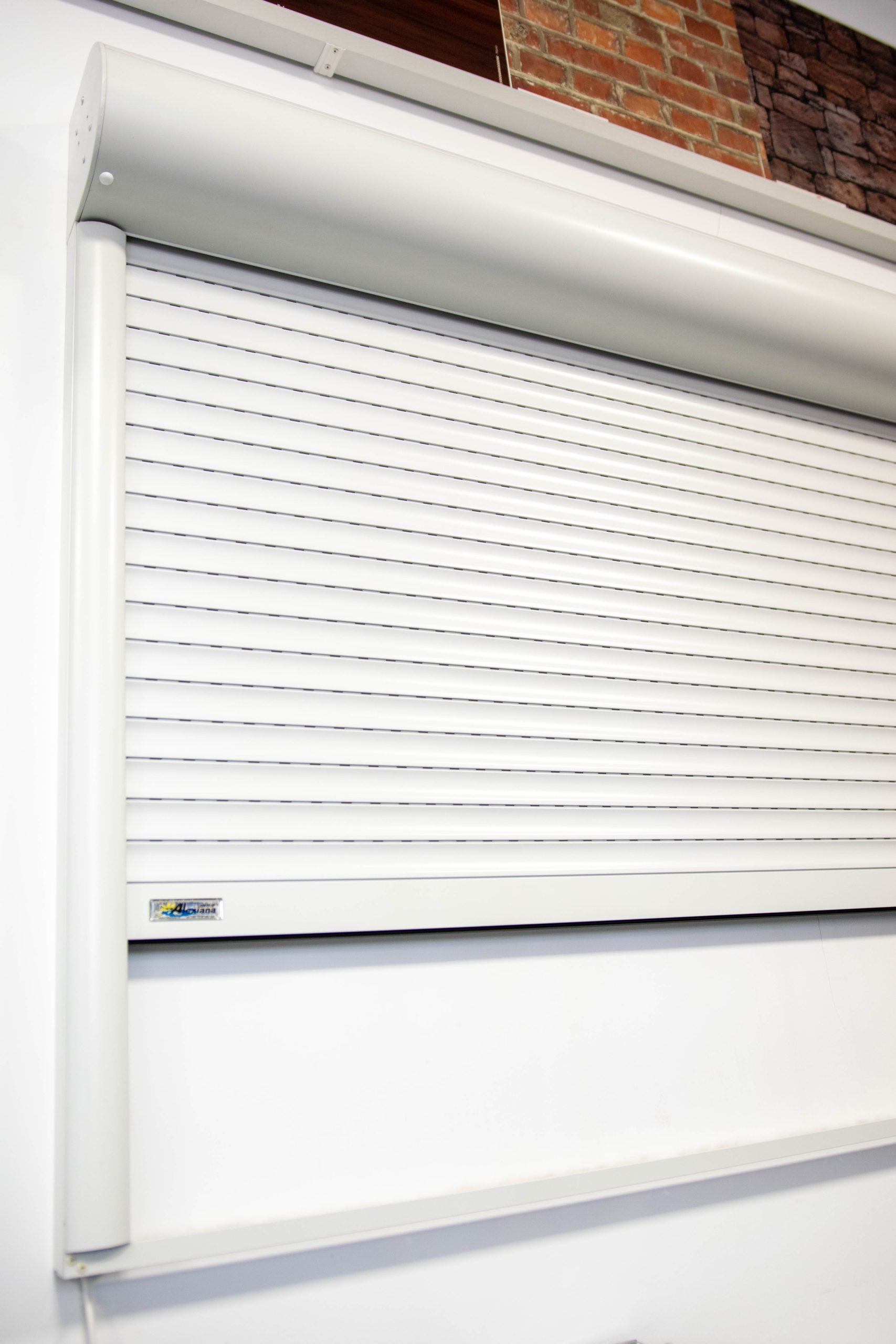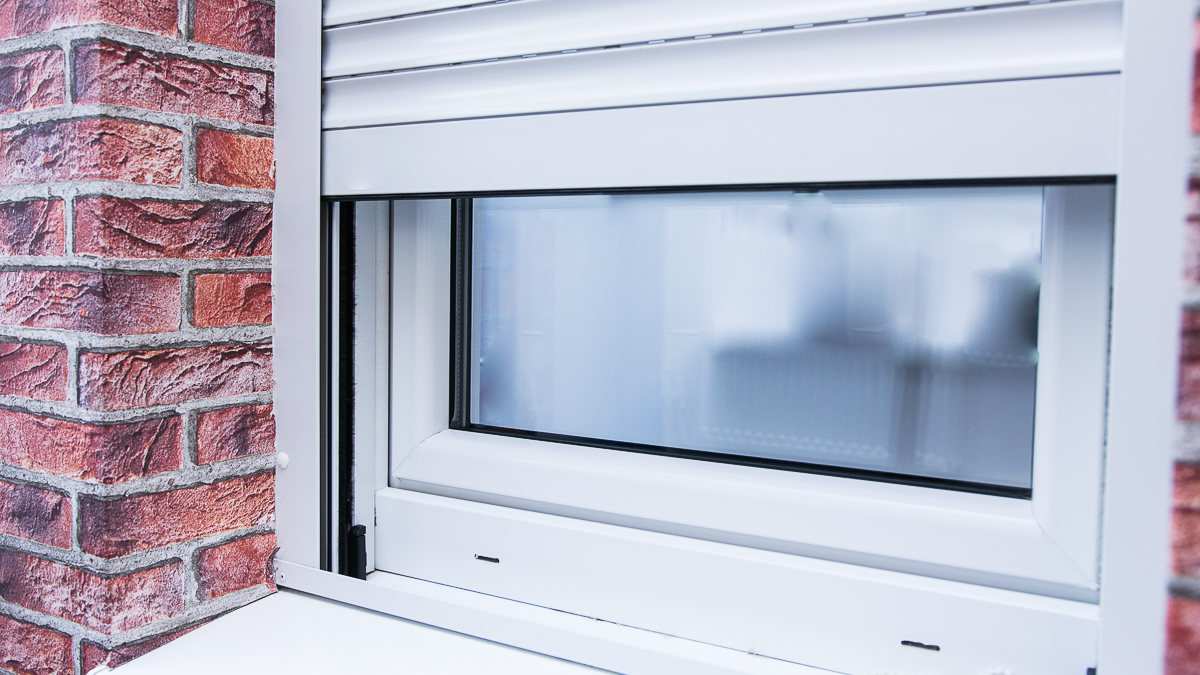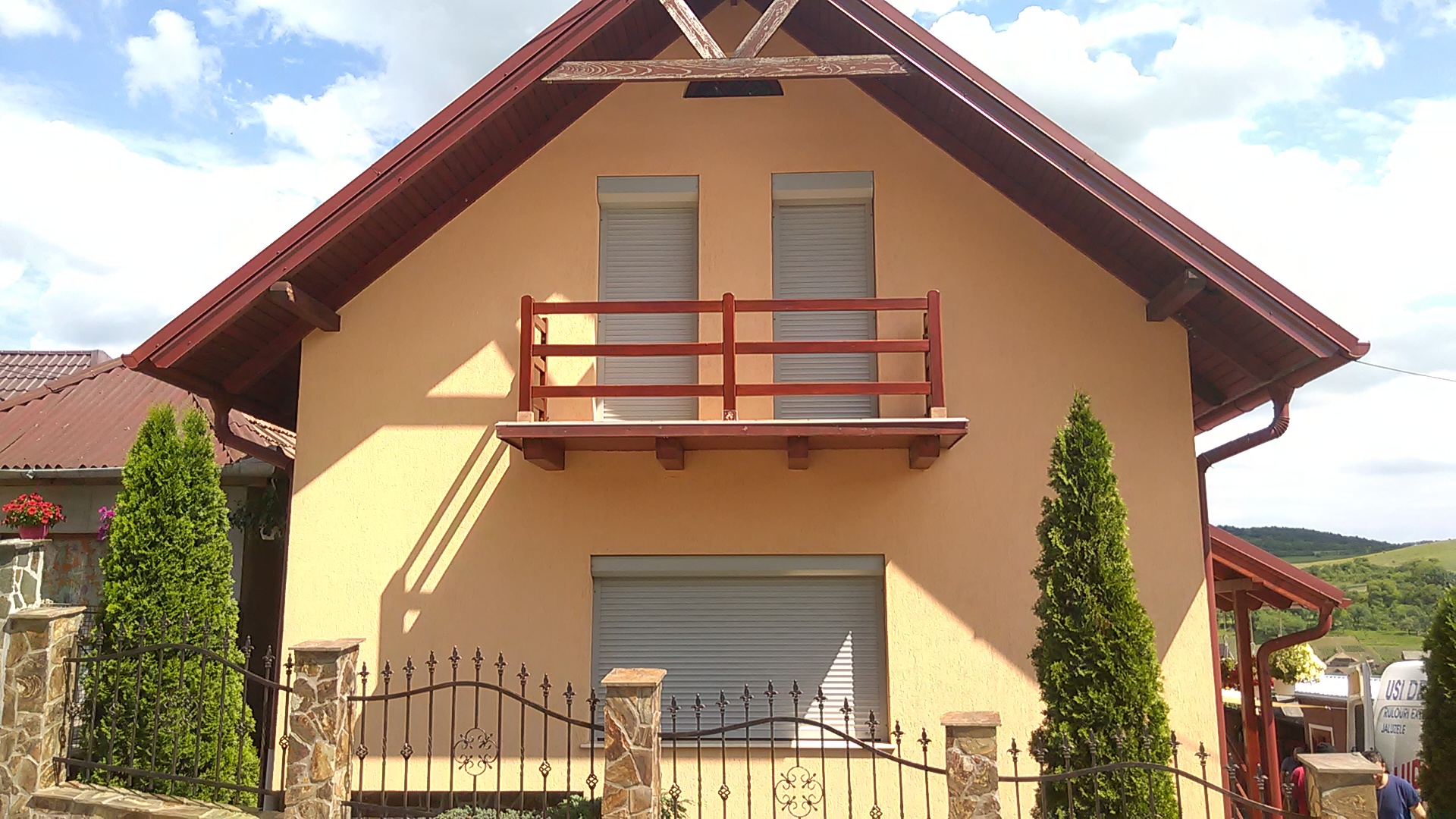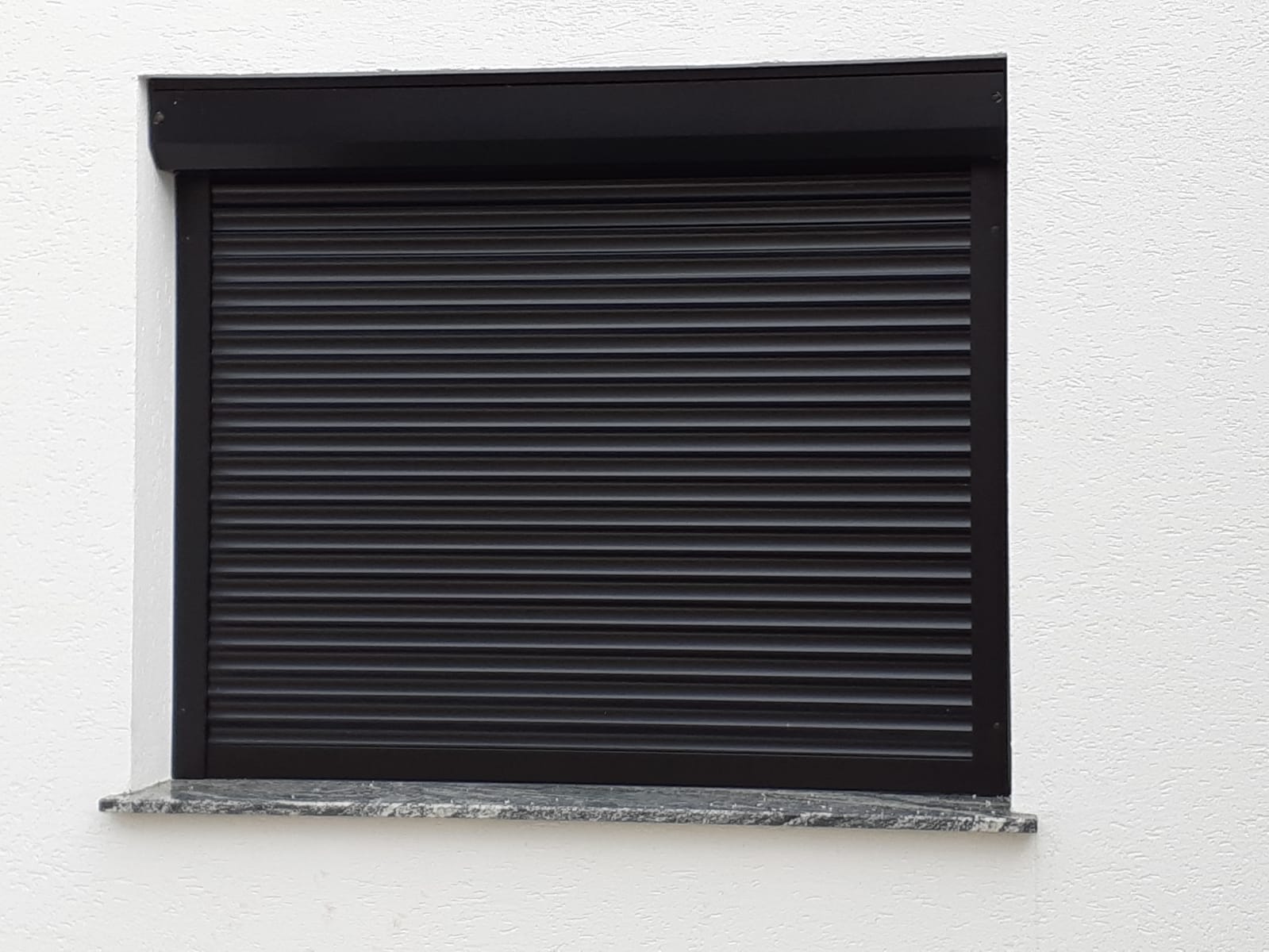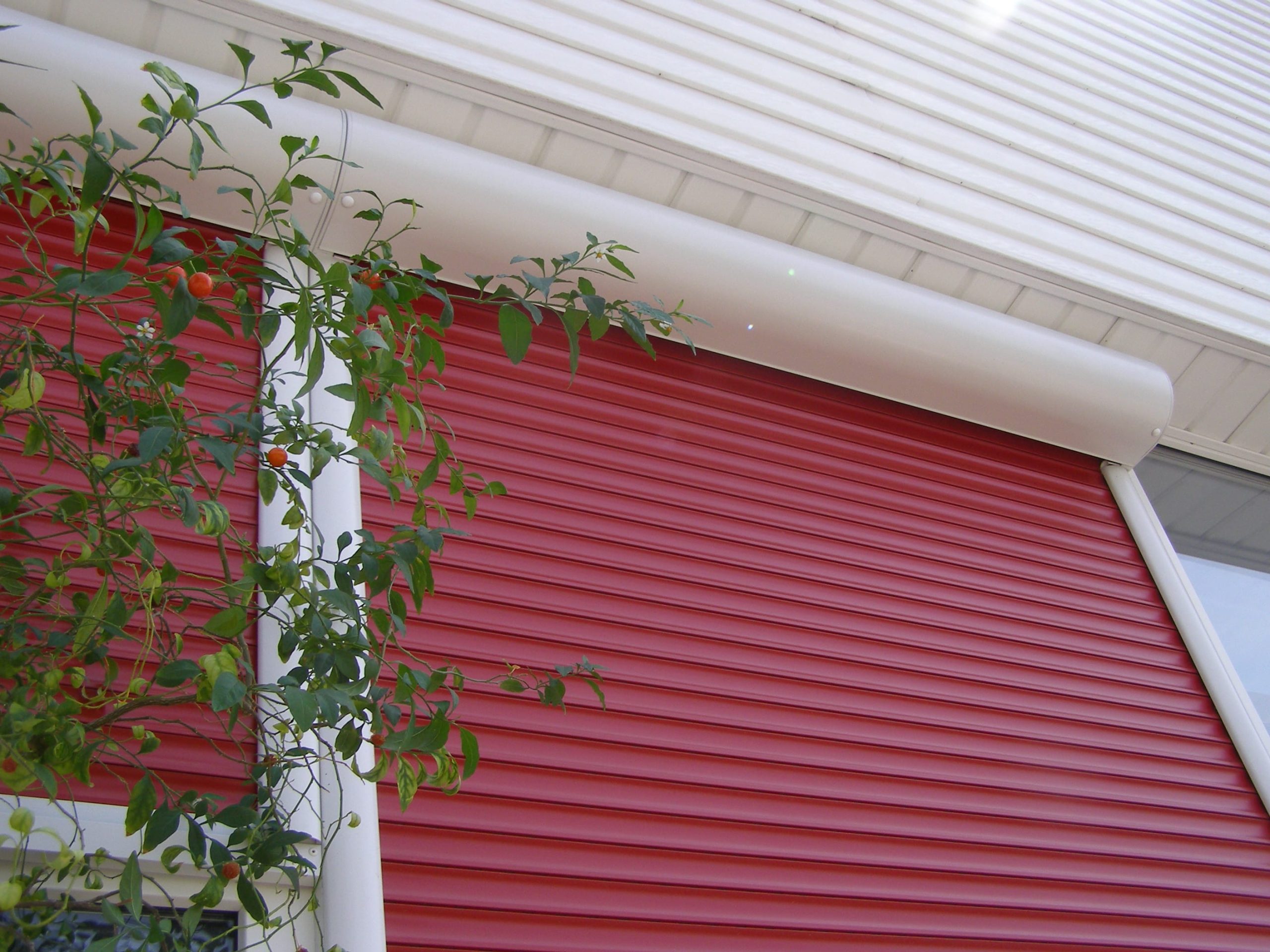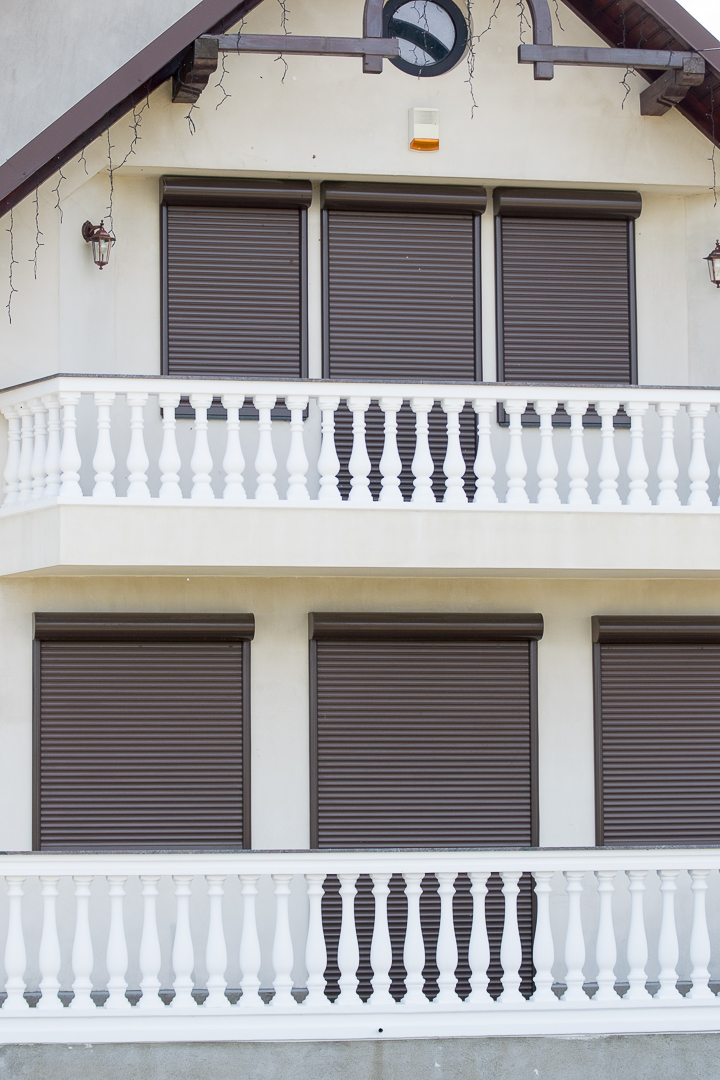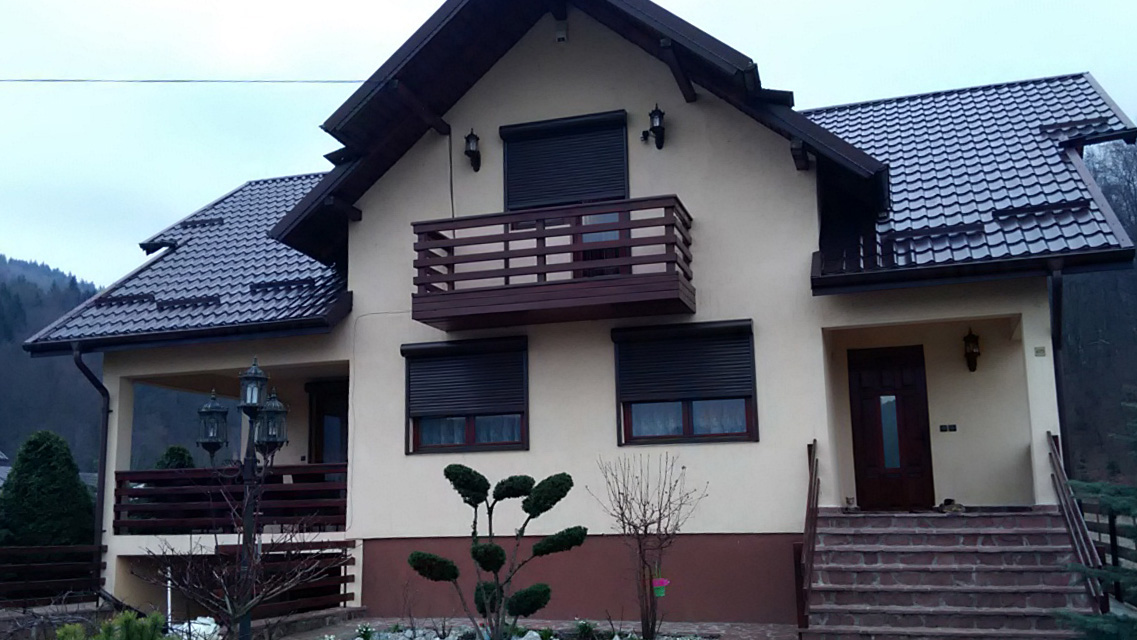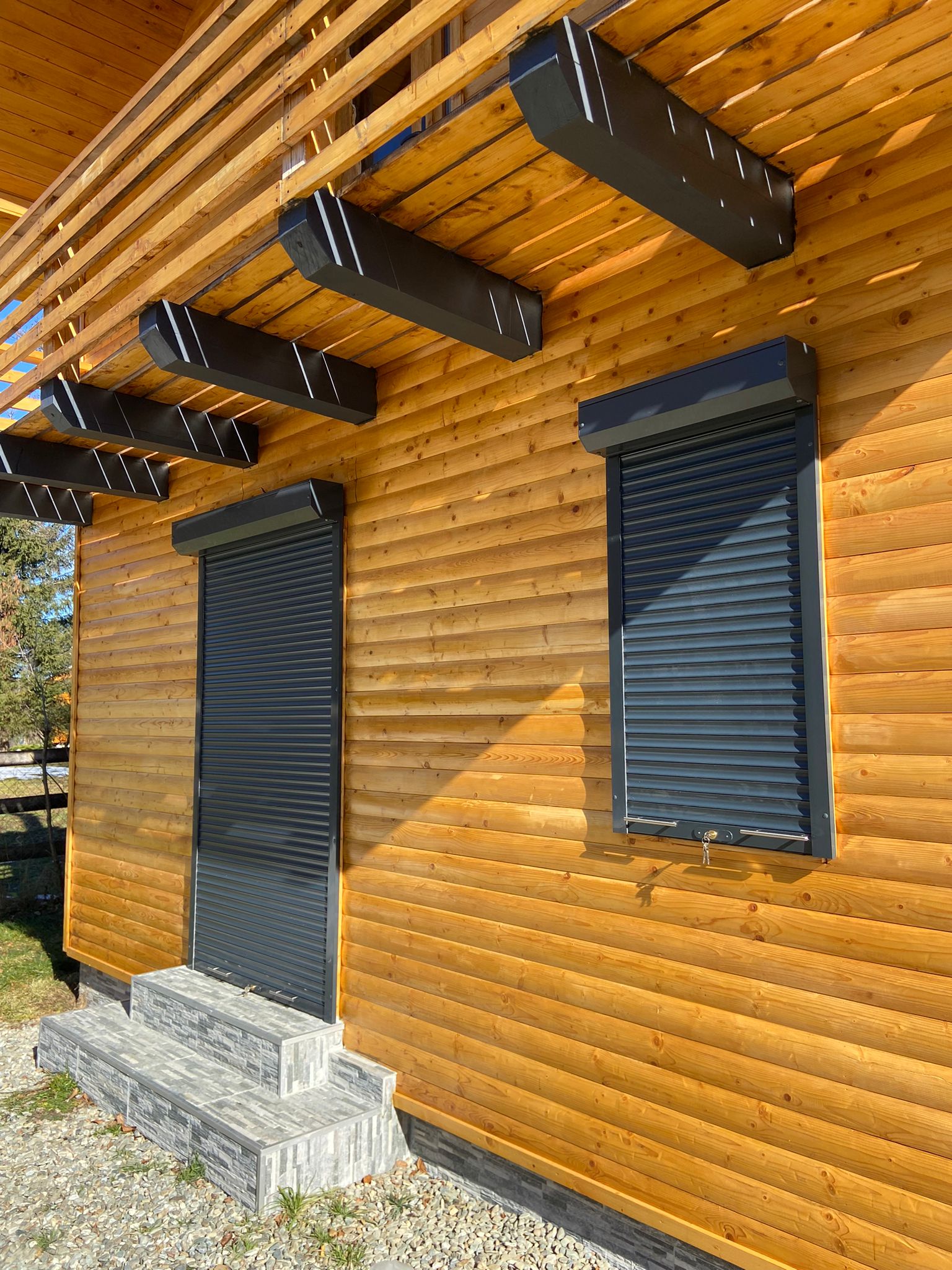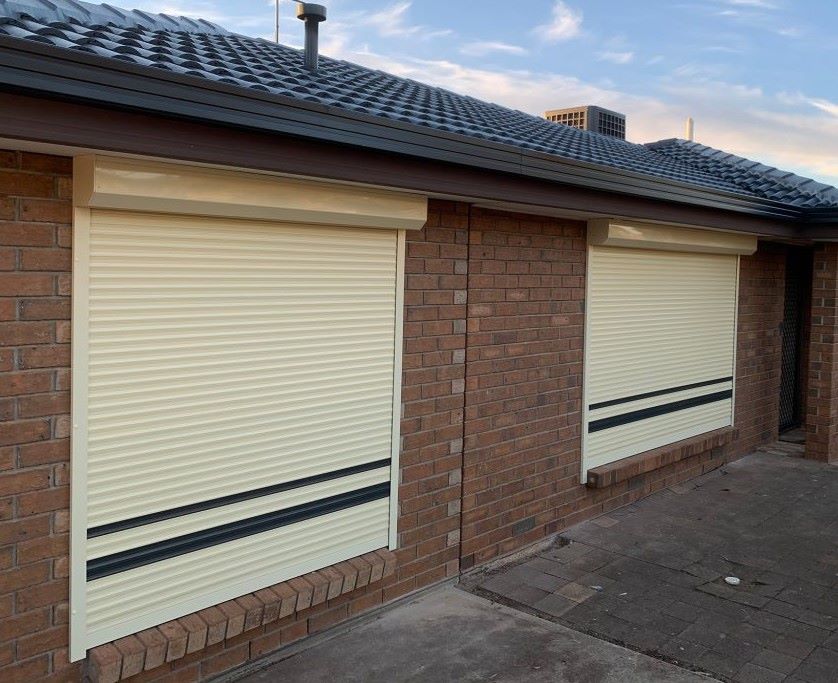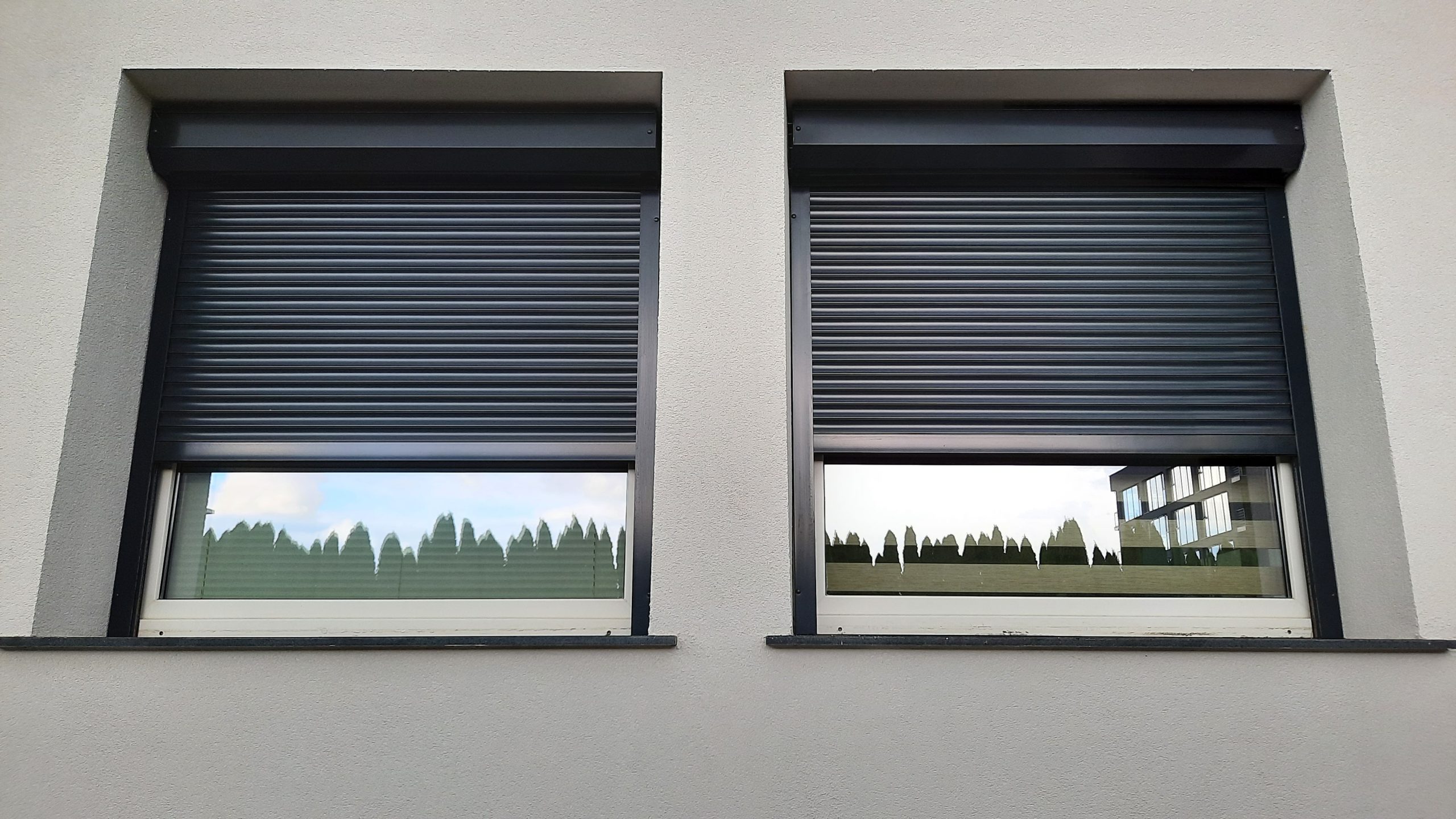 Exterior Roller Shutters
Looking for a shading system? Window protection? Maybe both. External roller shutters are the solution, with their modern yet versatile design.
Retractable, durable, and easy to use
Each project is personalized. That's why Alexiana Group's external roller shutters are a perfect duo, with functional and aesthetic benefits in action. No matter how demanding you are, you will appreciate their practicality! Because they enhance the facade of the house with style, give windows more personality, and:
-Thermally insulate, allowing you to control the solar heat entering in the summer and reduce energy losses in the winter.
-Soundproof, reducing noise for complete peace inside.
-Protect privacy, regardless of the time of day.
-Enhance window security and, consequently, the security of your home.
Characteristics
Exterior Roller Shutters
Painted aluminum slats: long-term resistance and reliability.
39mm slats filled with polyurethane foam: serving as thermal and acoustic insulation.
The guides and applied housing of the shutters are made of aluminum.
They can be operated manually with a cord or electrically with a remote control or switch.
They can be applied on the glass, on the wall, or even recessed into the masonry above the carpentry.
External roller shutters can be equipped with insect screens in the same common housing.
*For technical details download the sheet below
Extended Warranties and Unique Benefits with Alexiana Products
Motor reset
Stroke adjustment
Error reset
Other defects that do not require replacement with spare parts for repair
Free of charge for:
Labor