11-year warranty
28 years of experience
Over 15,000 satisfied customers
Free return within 45 days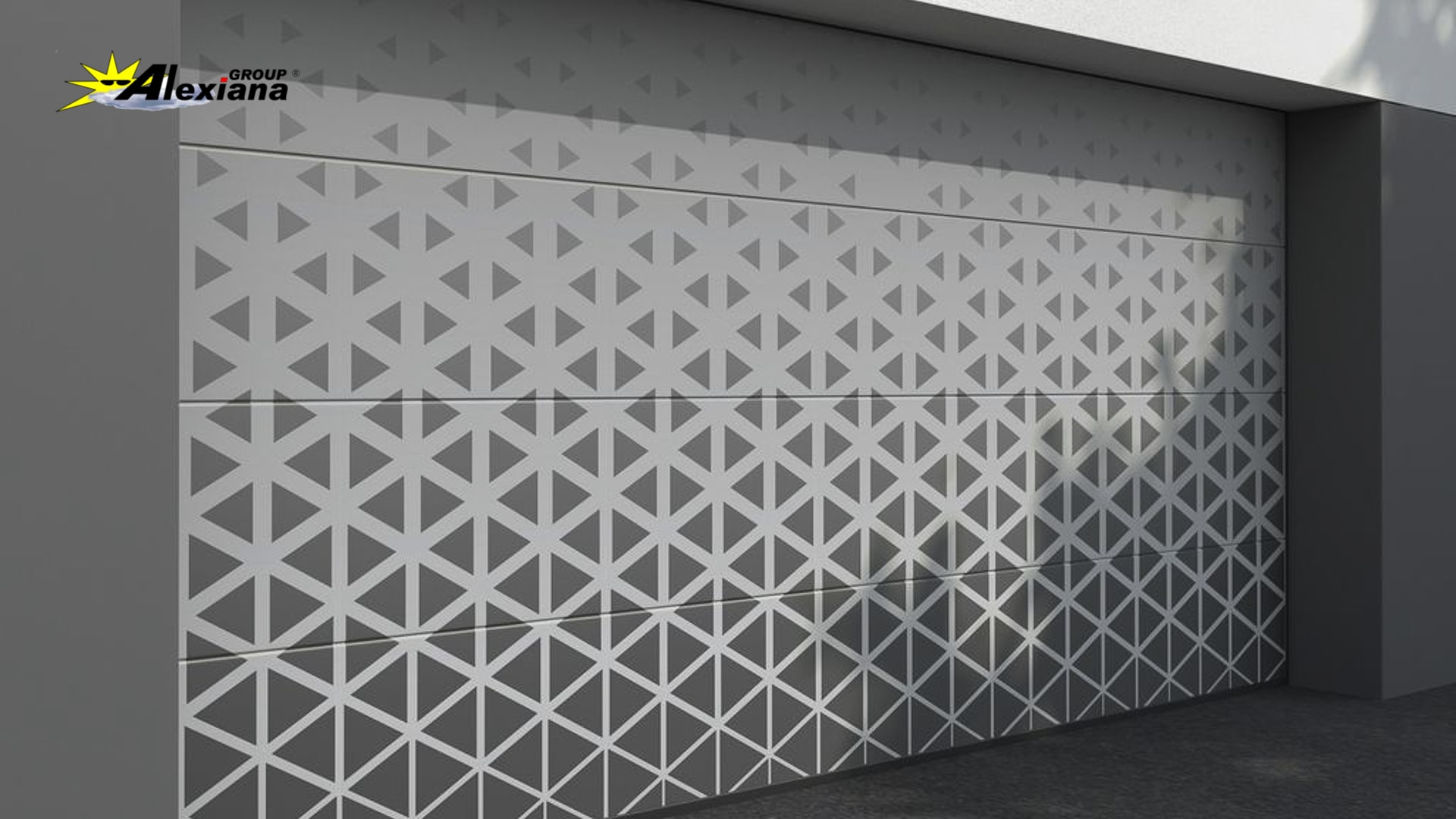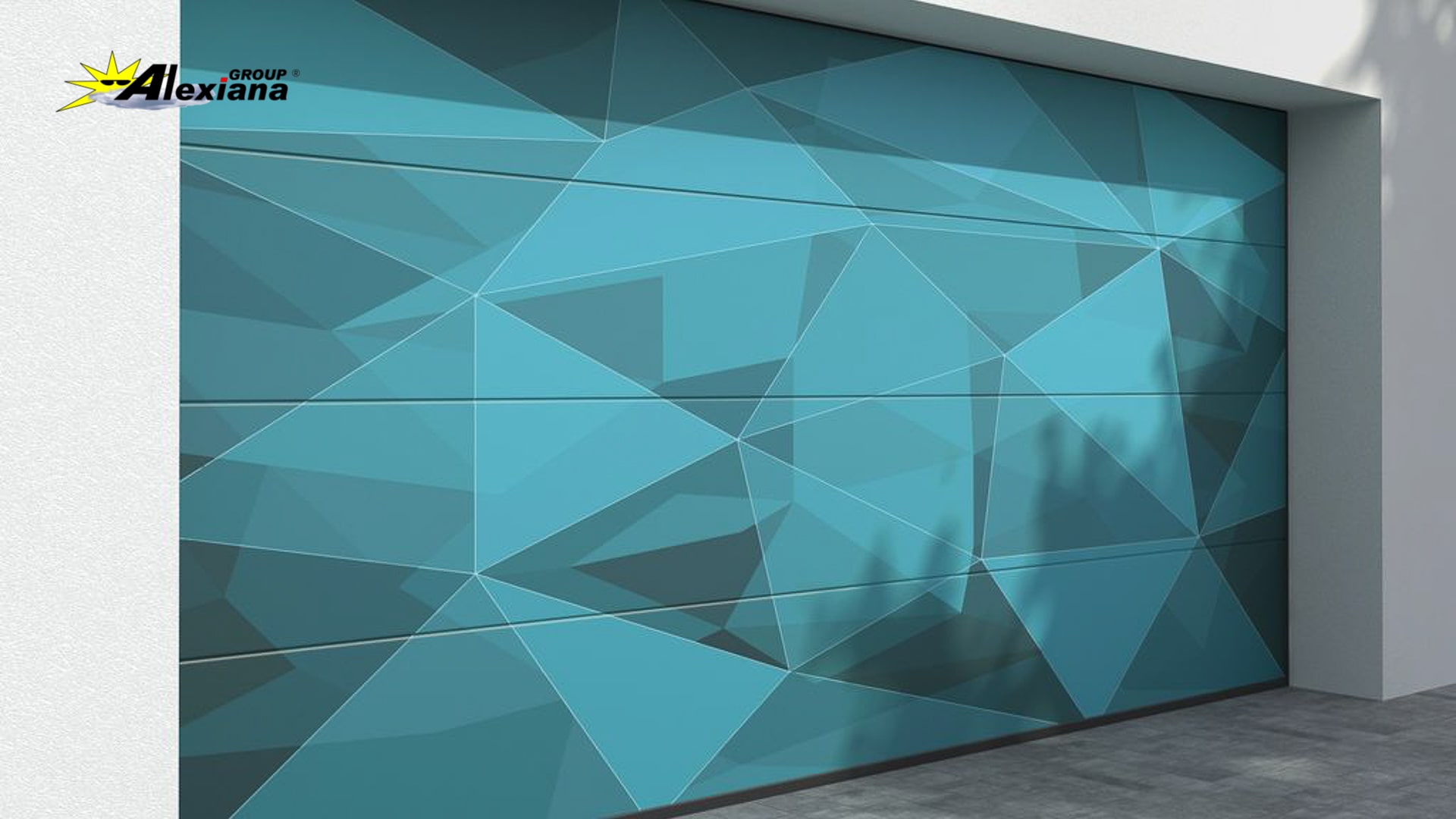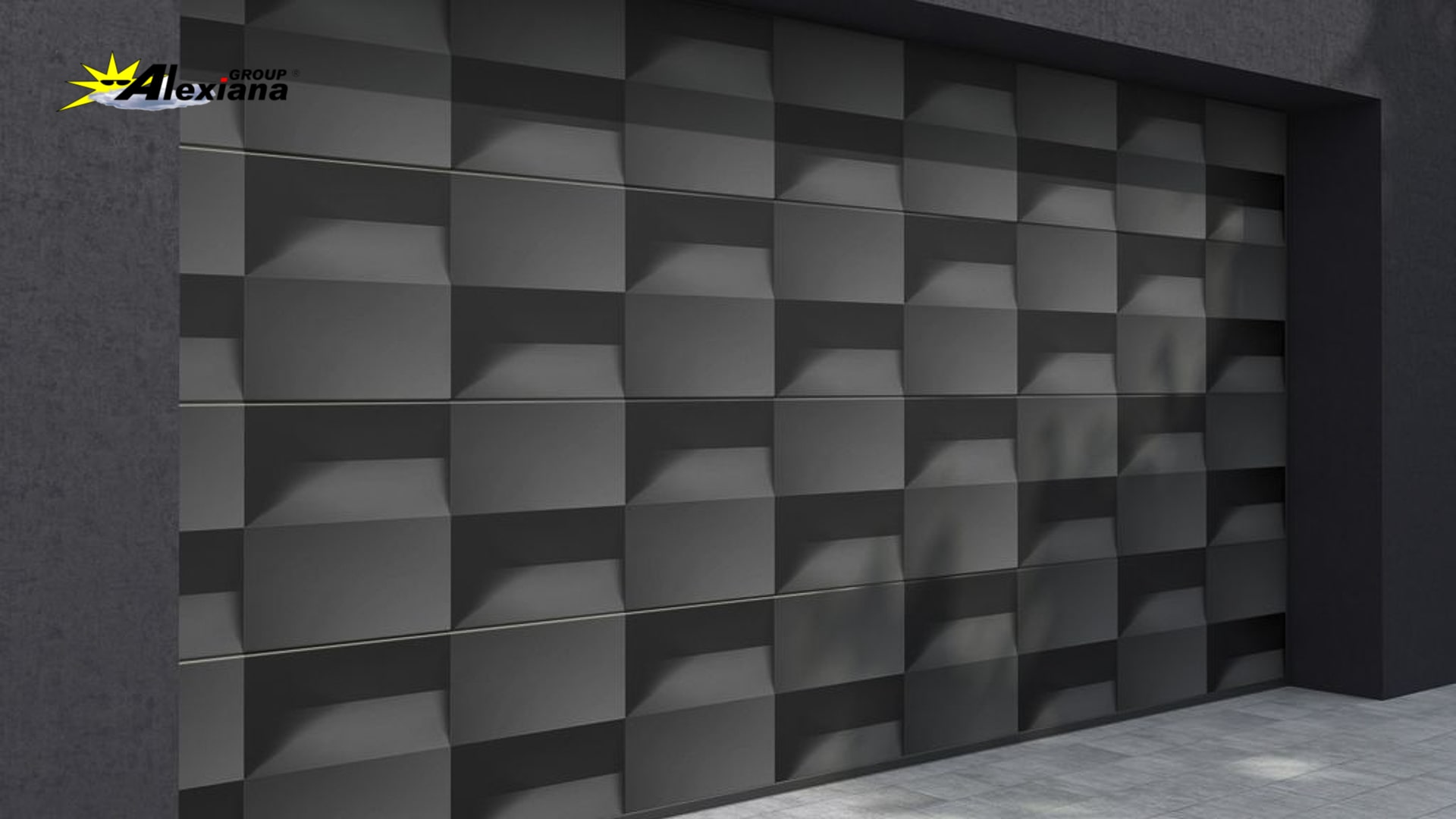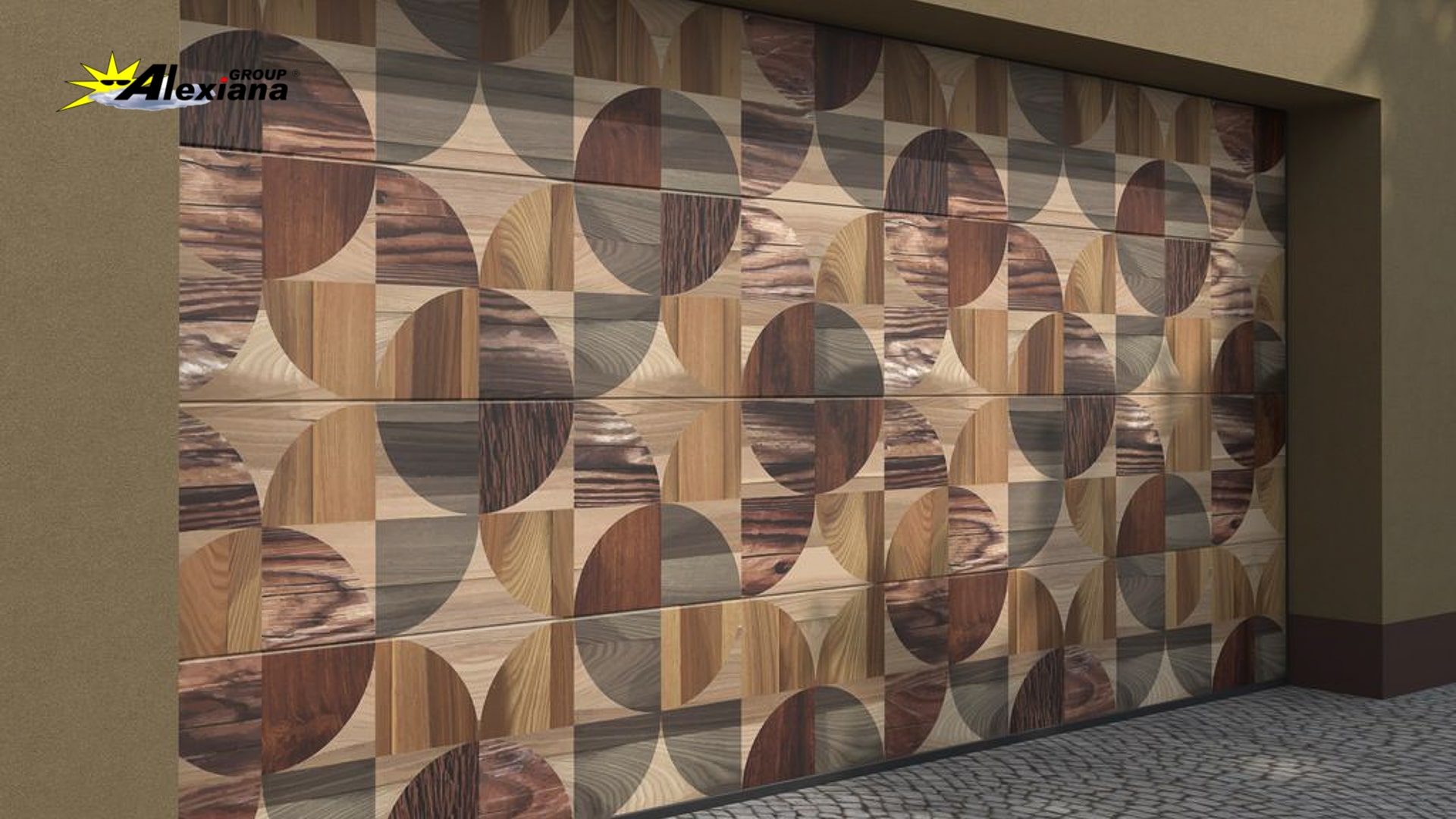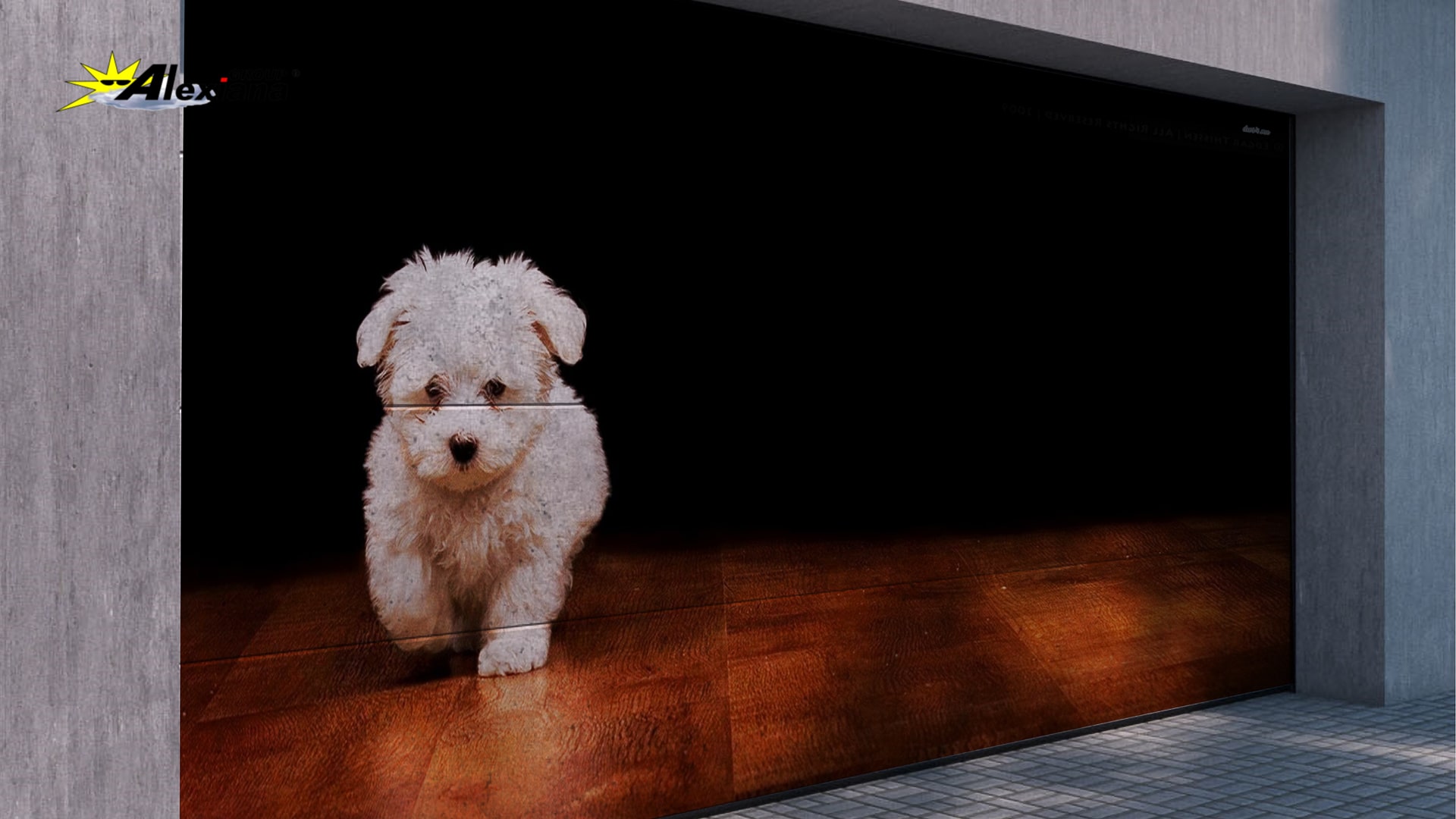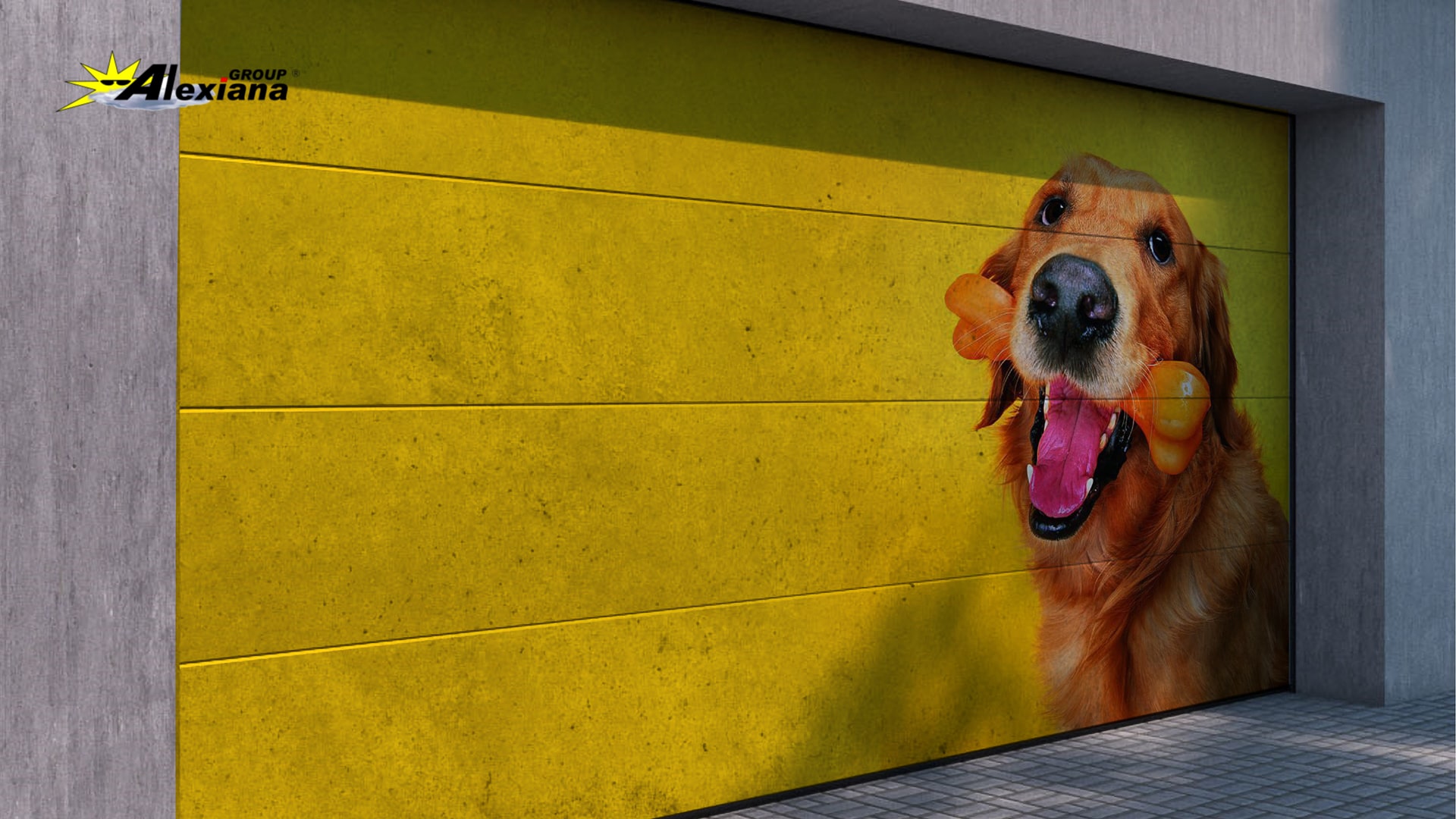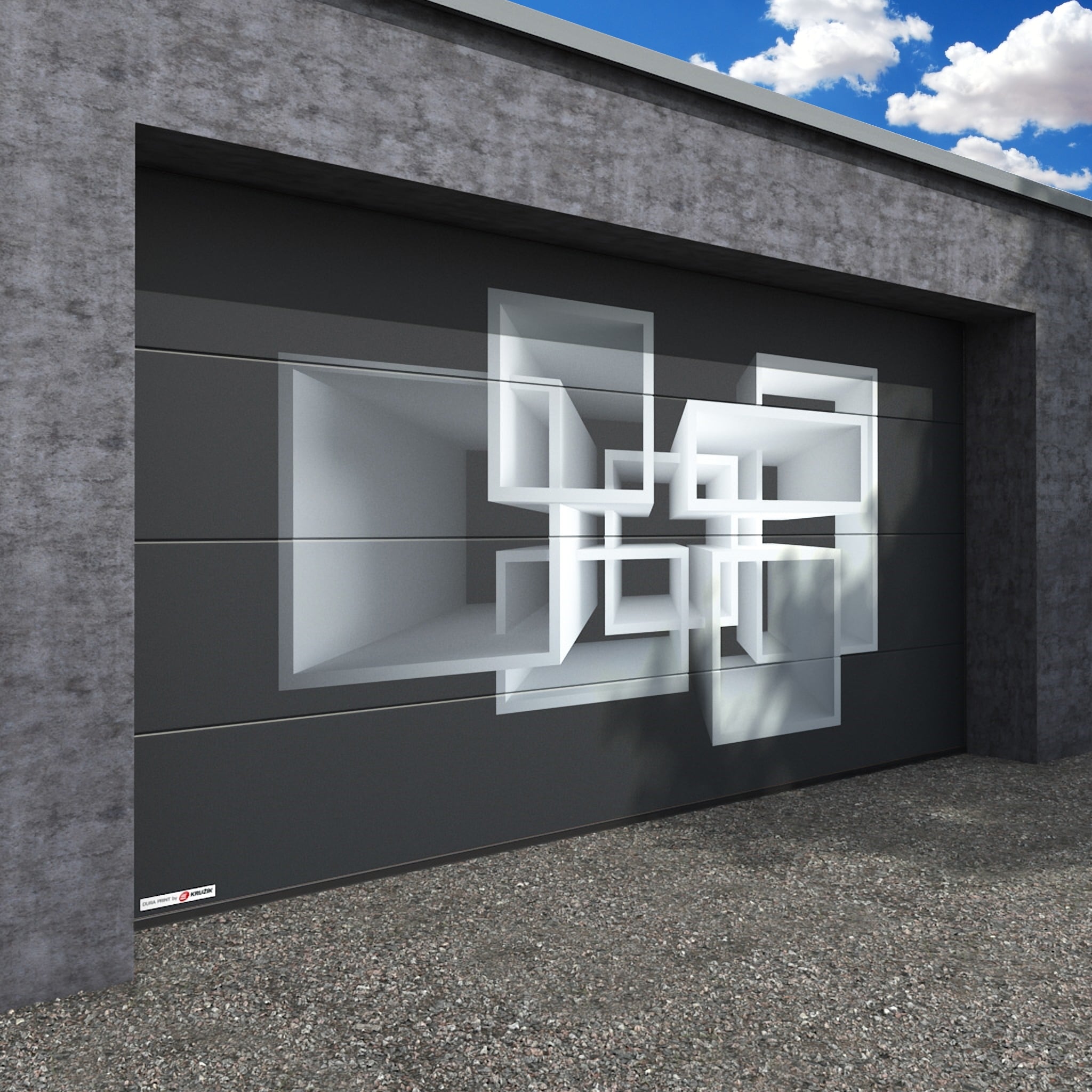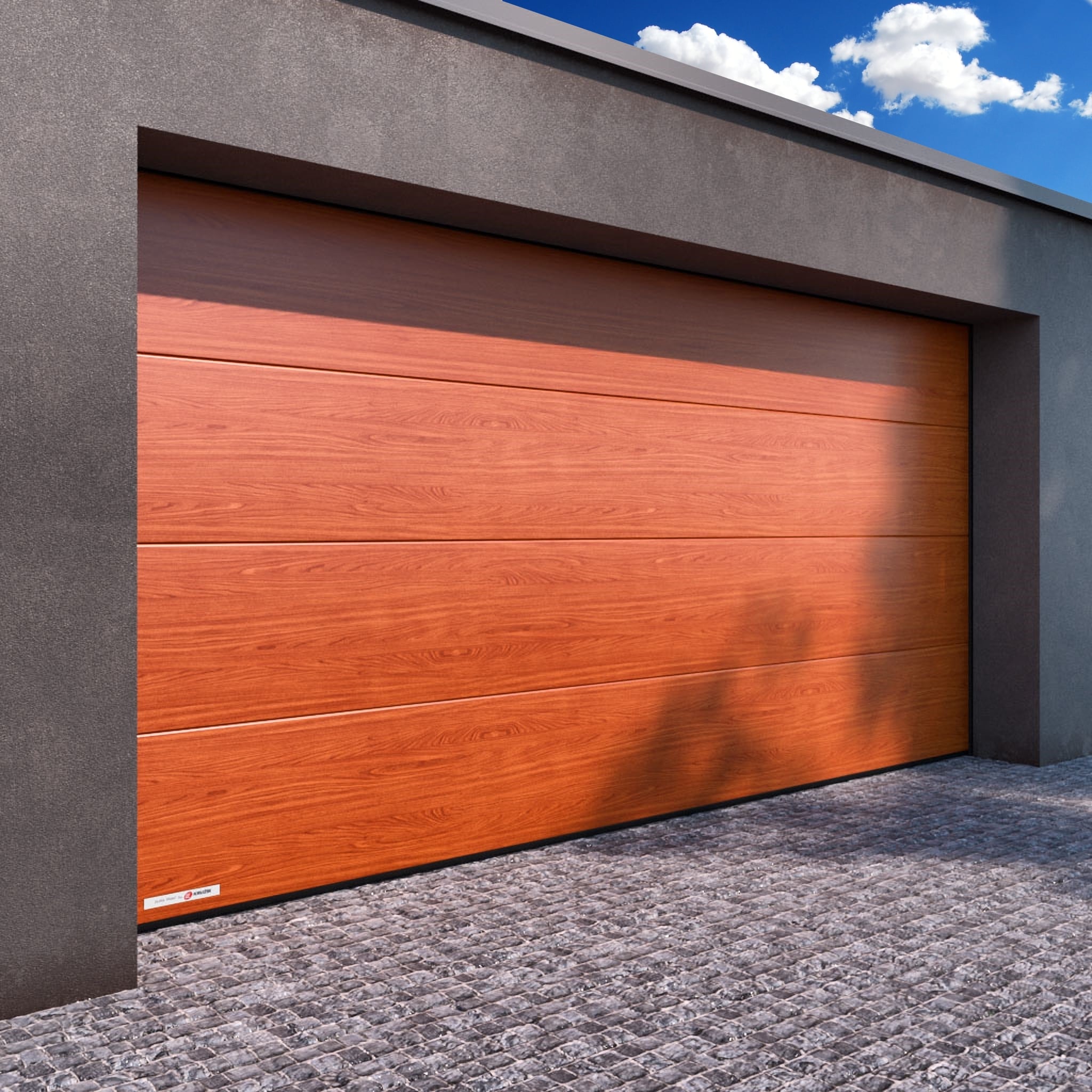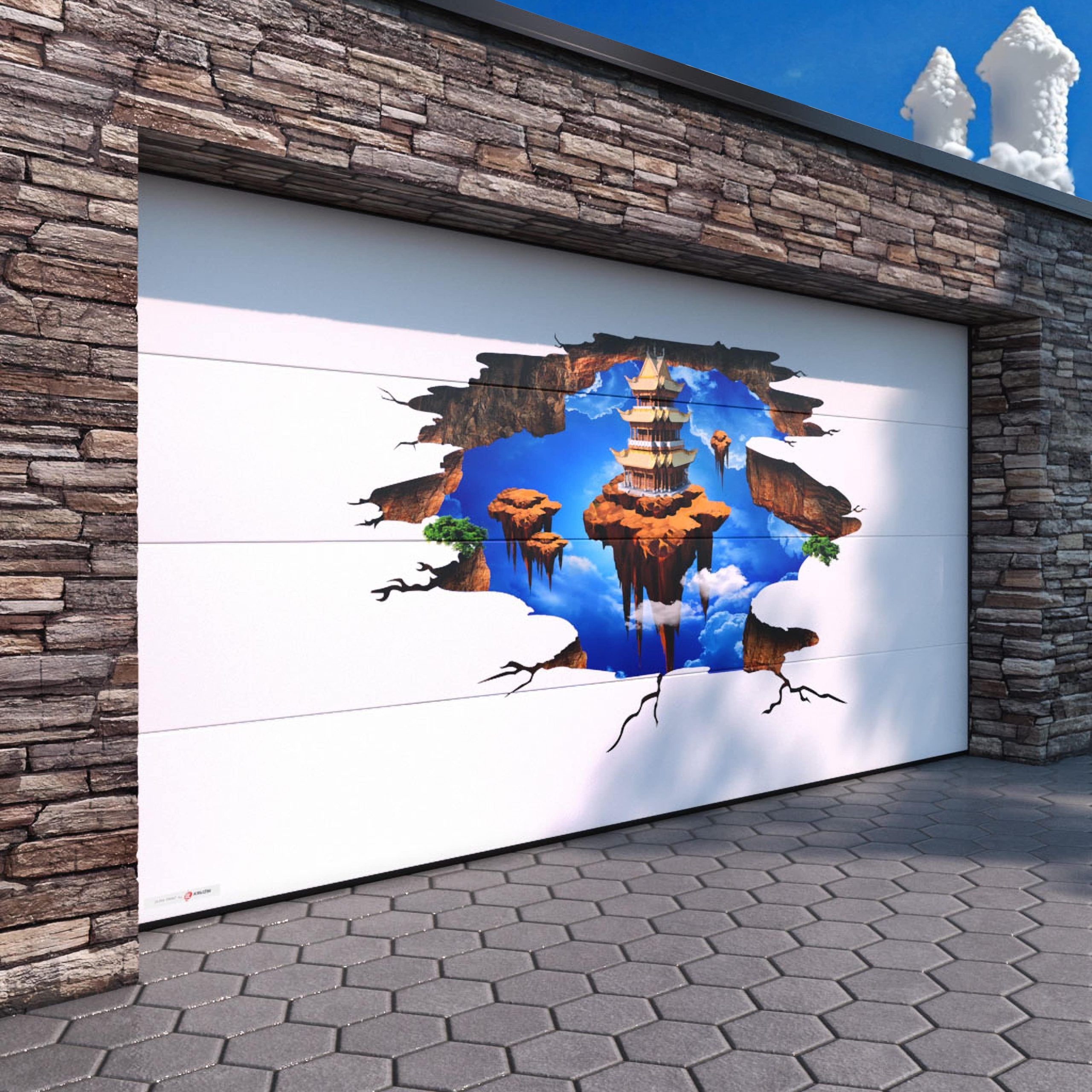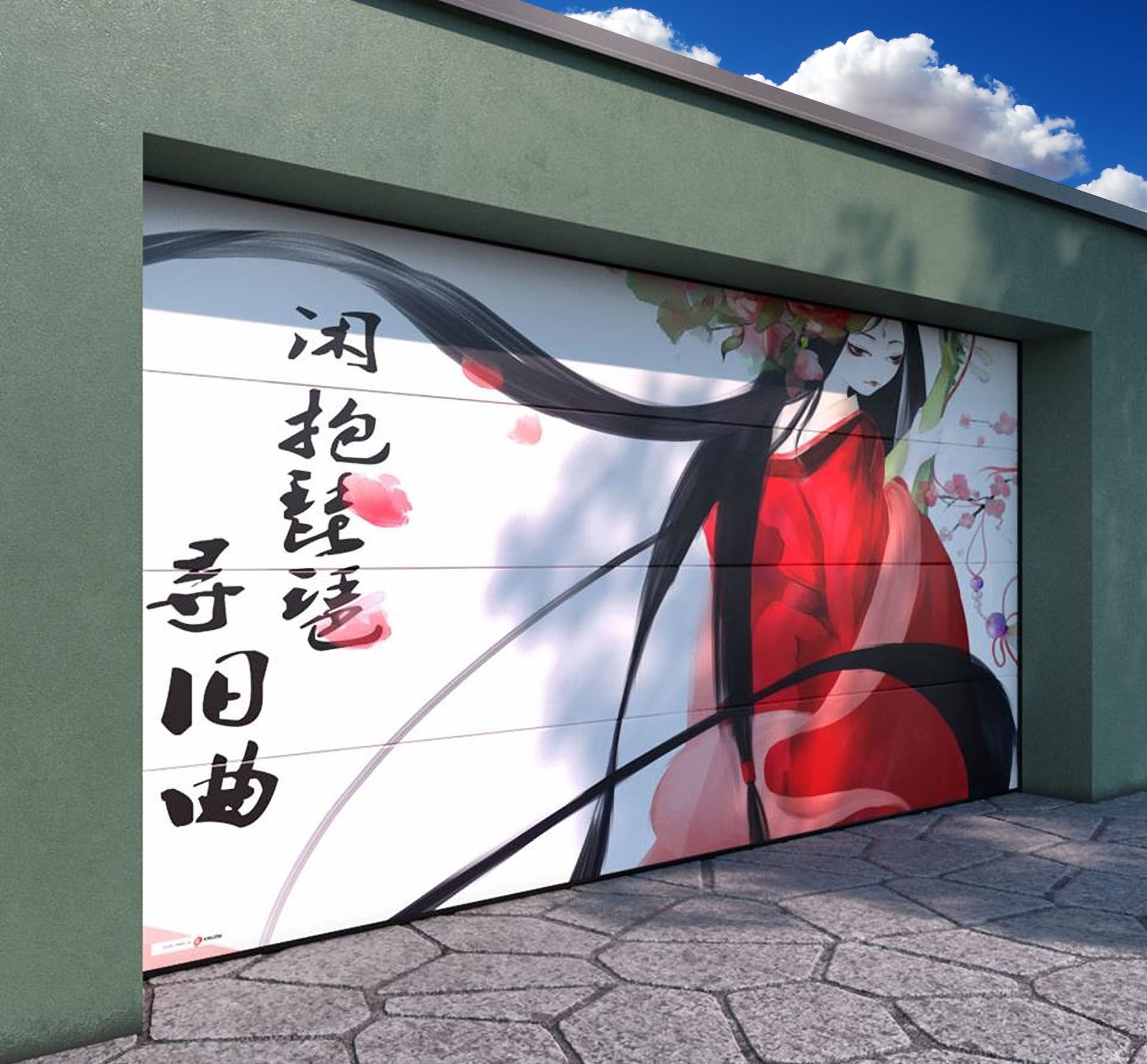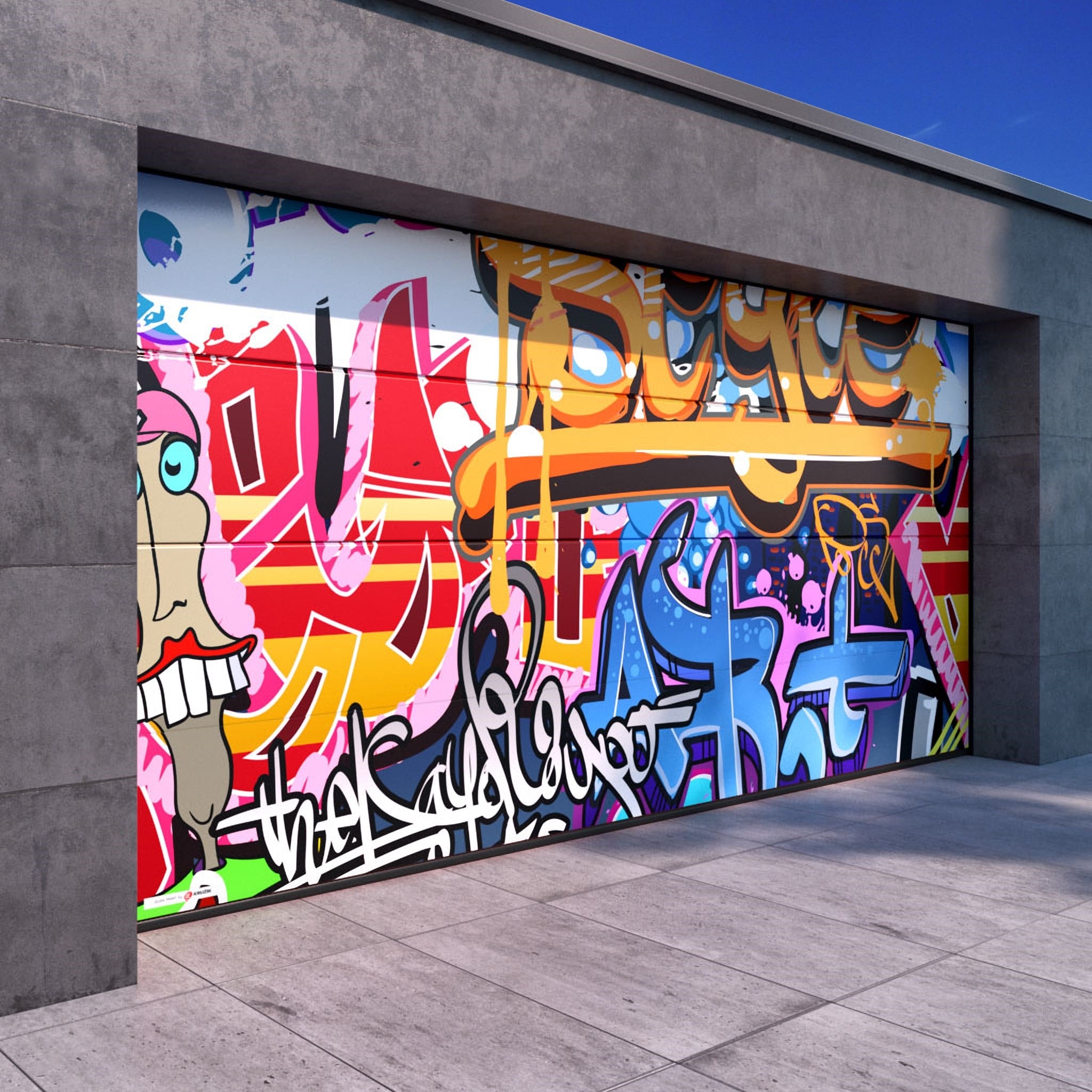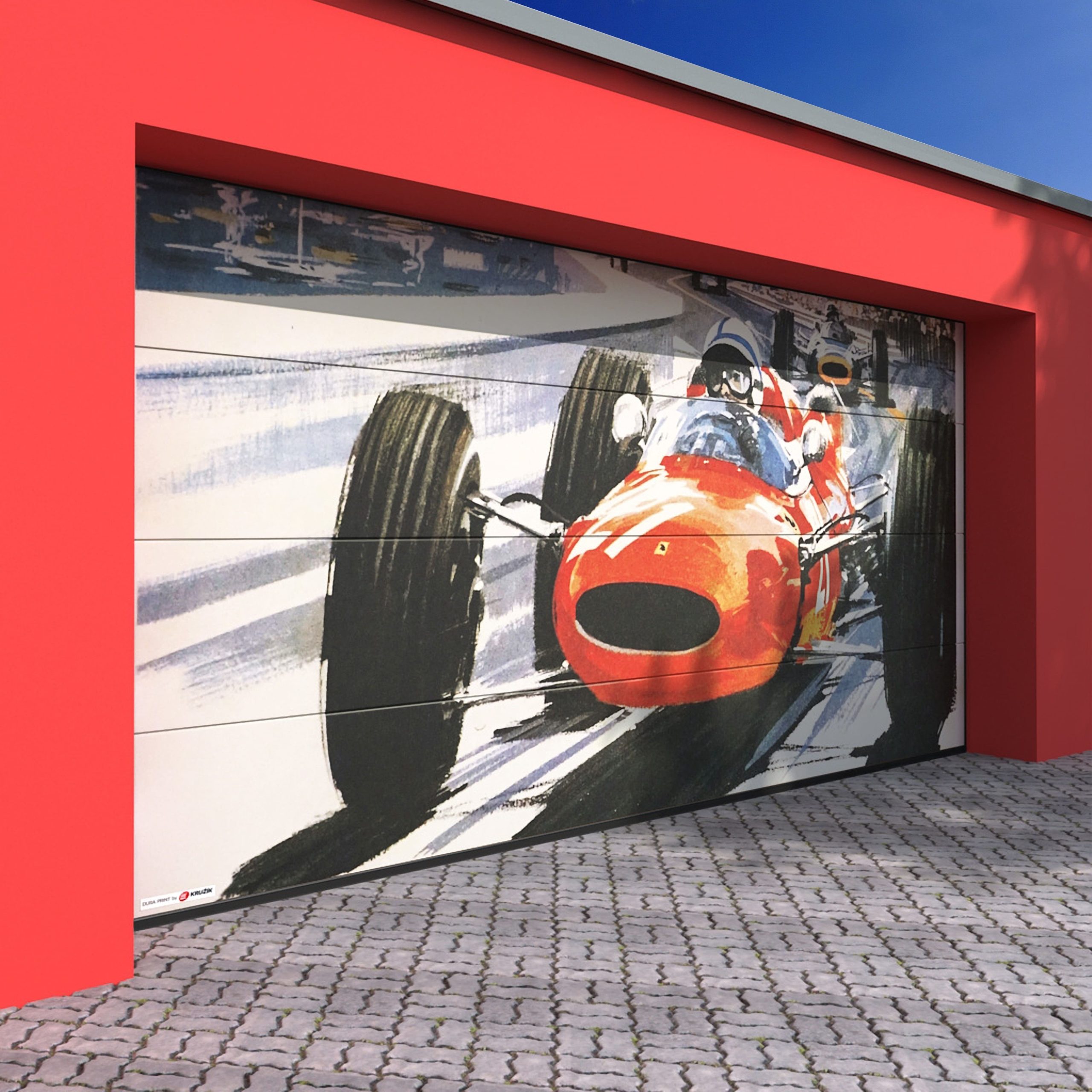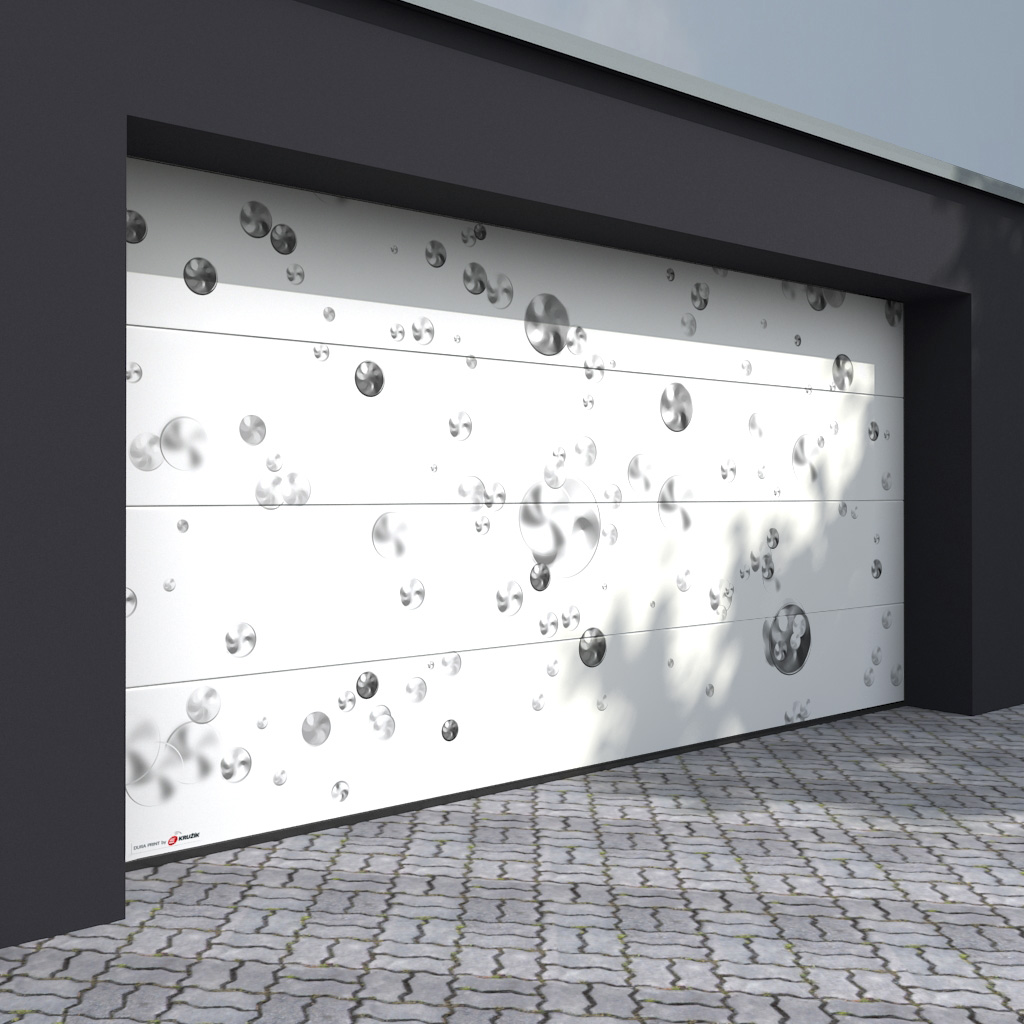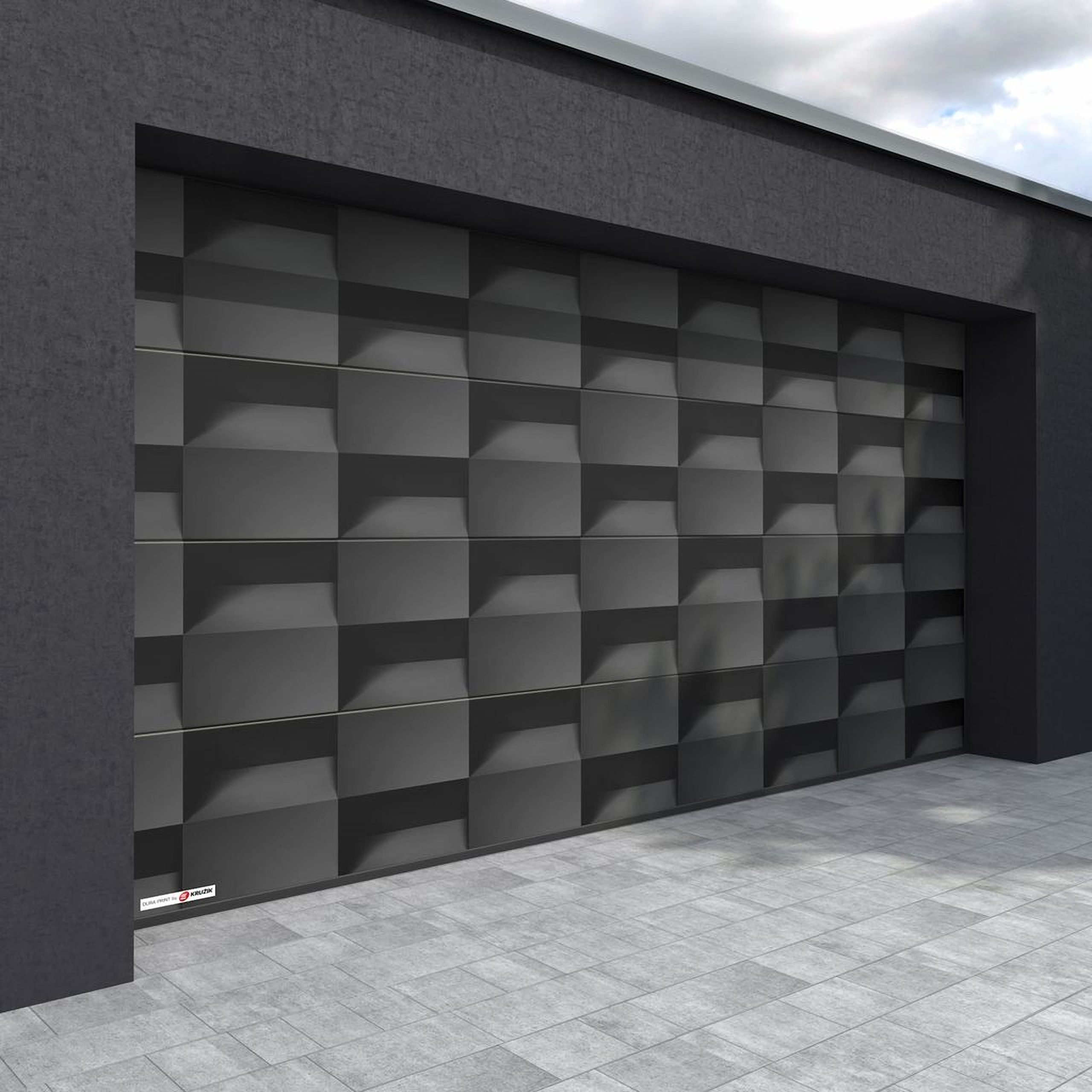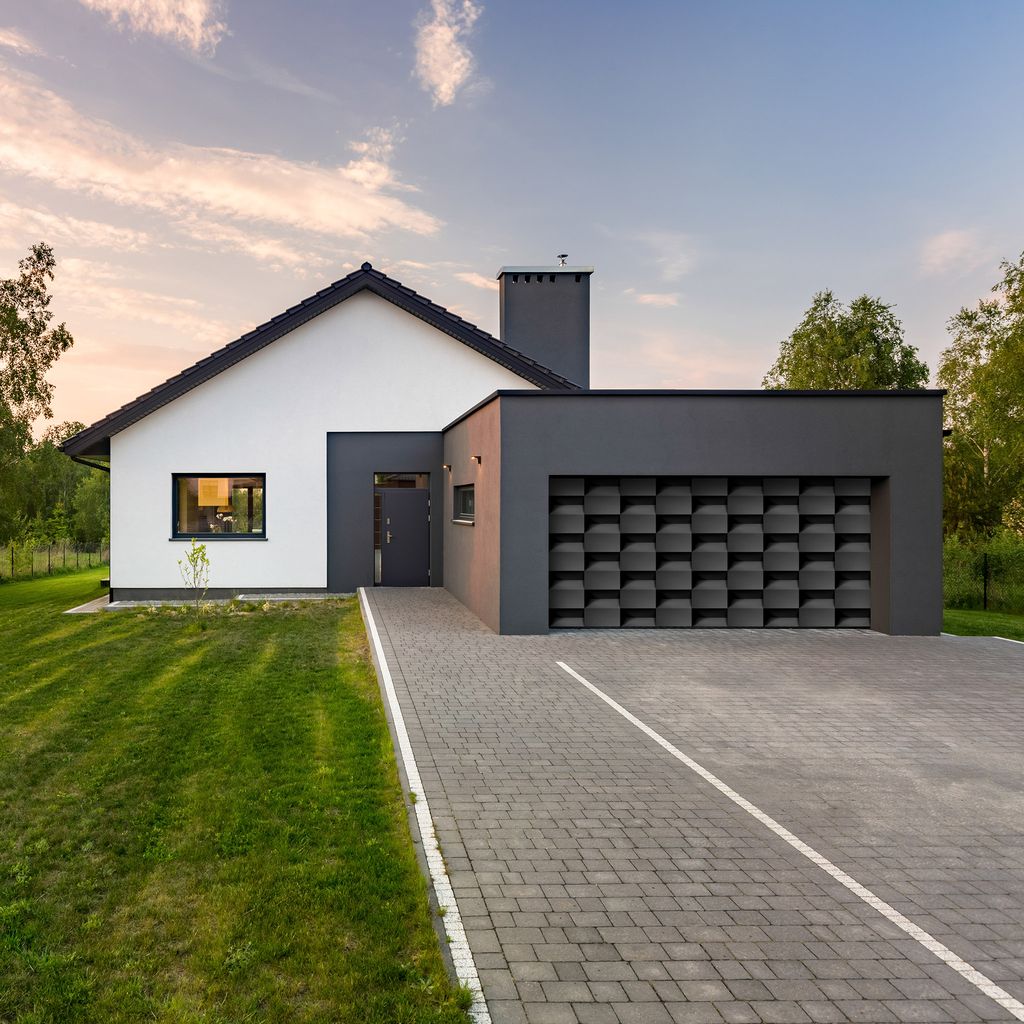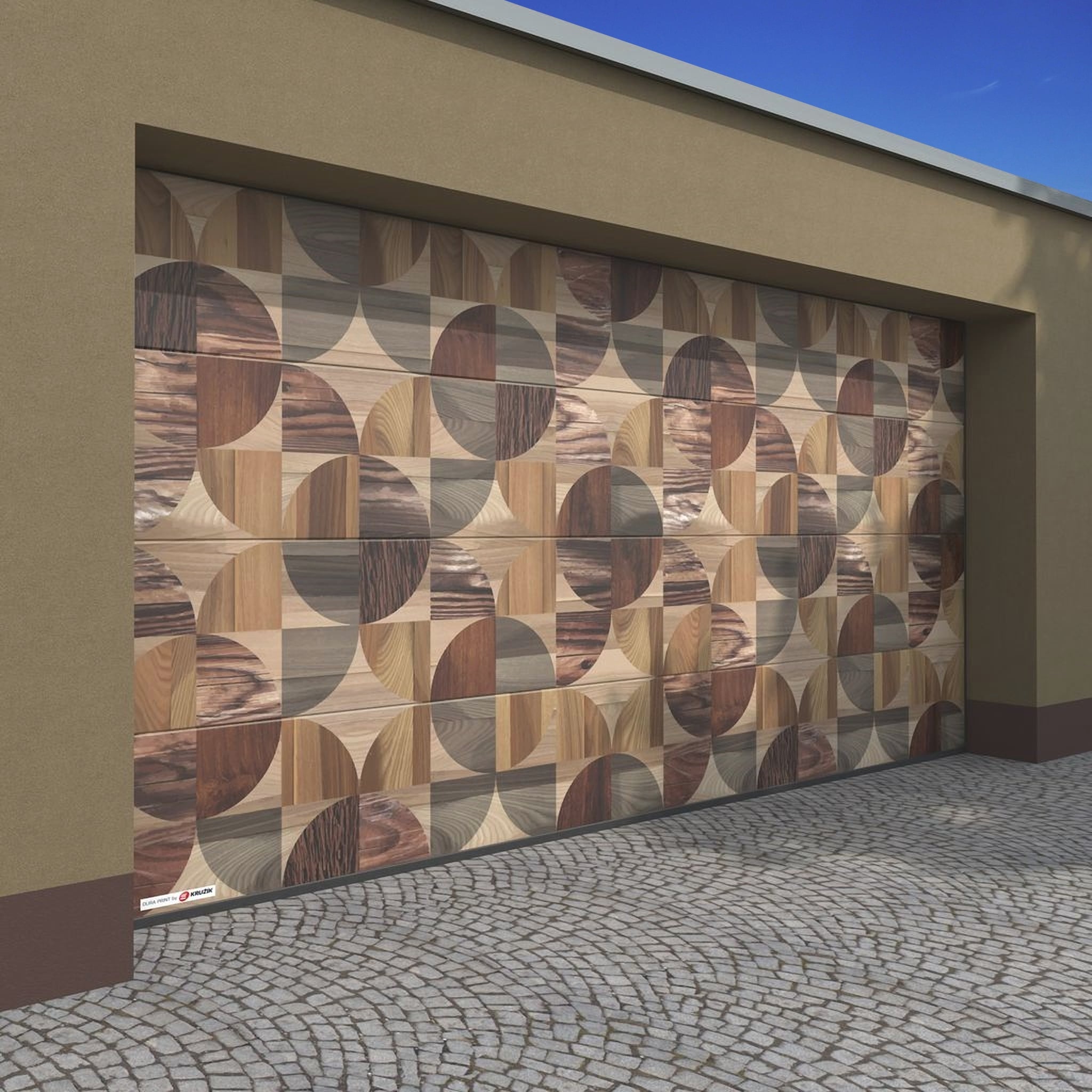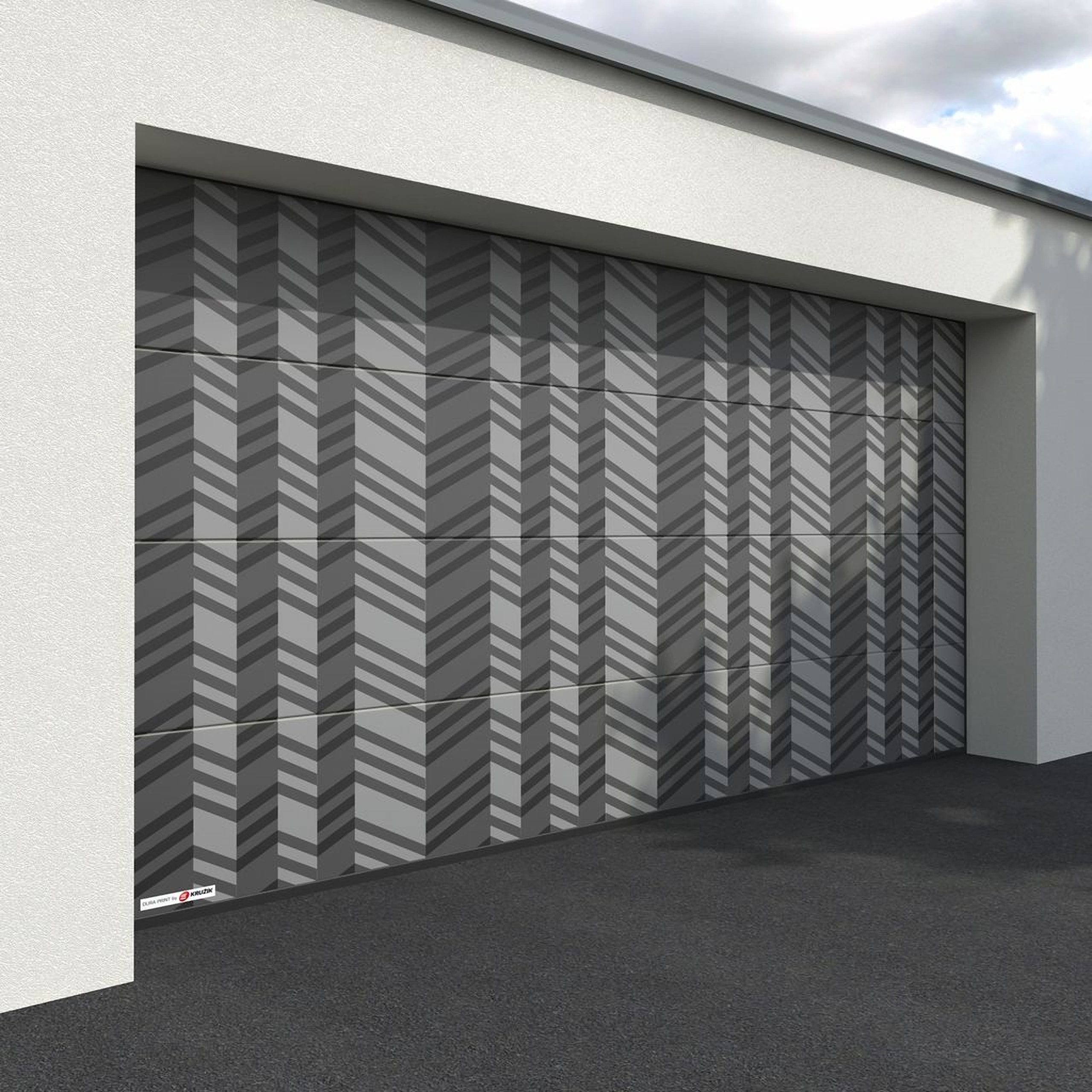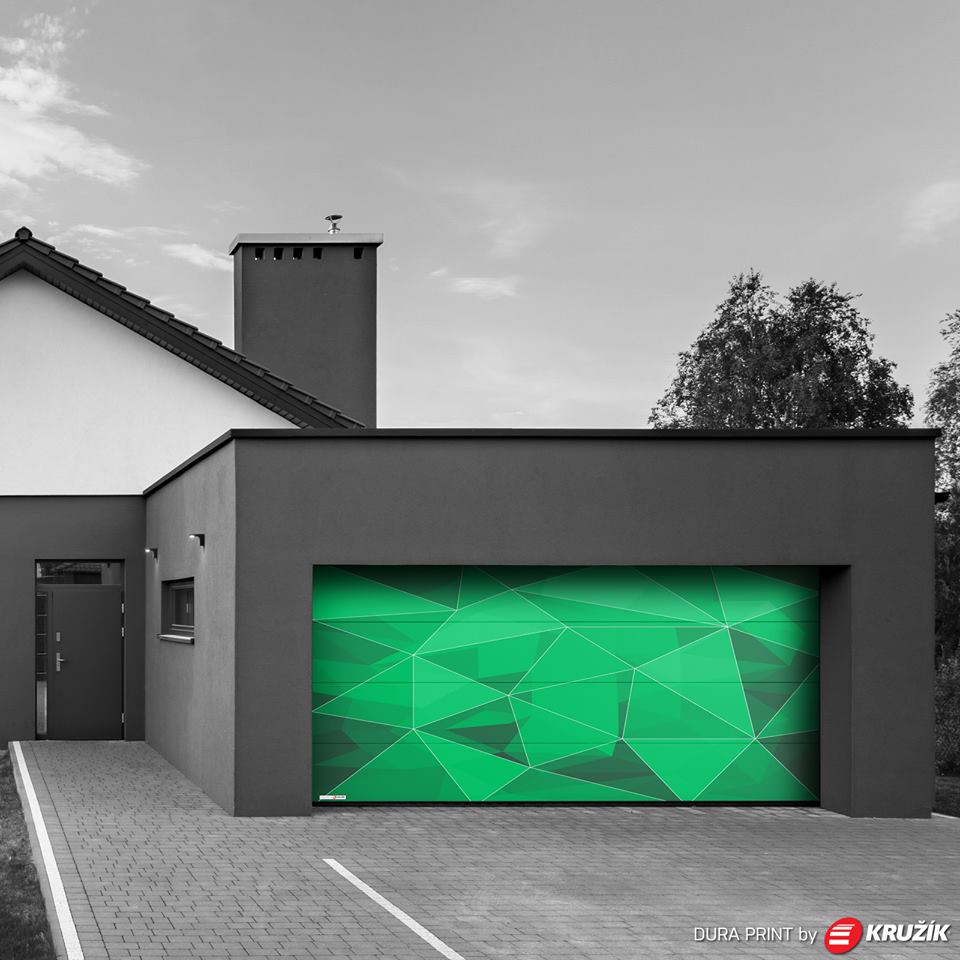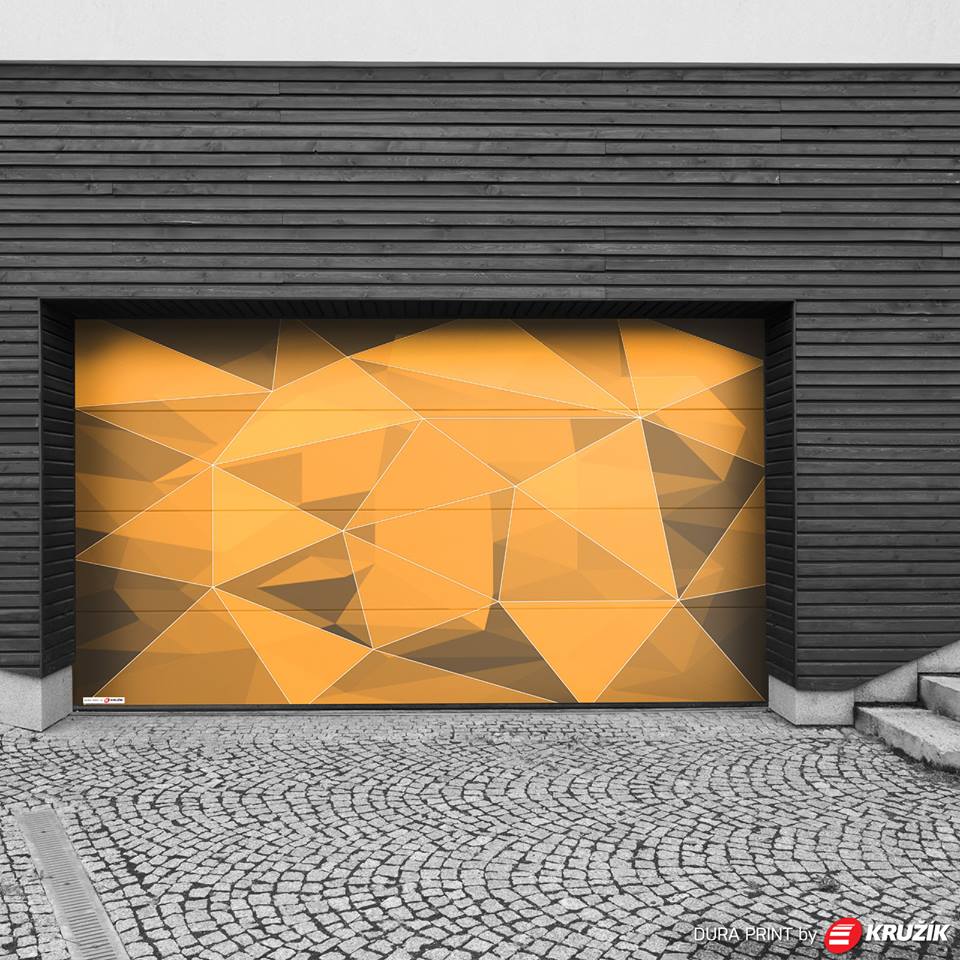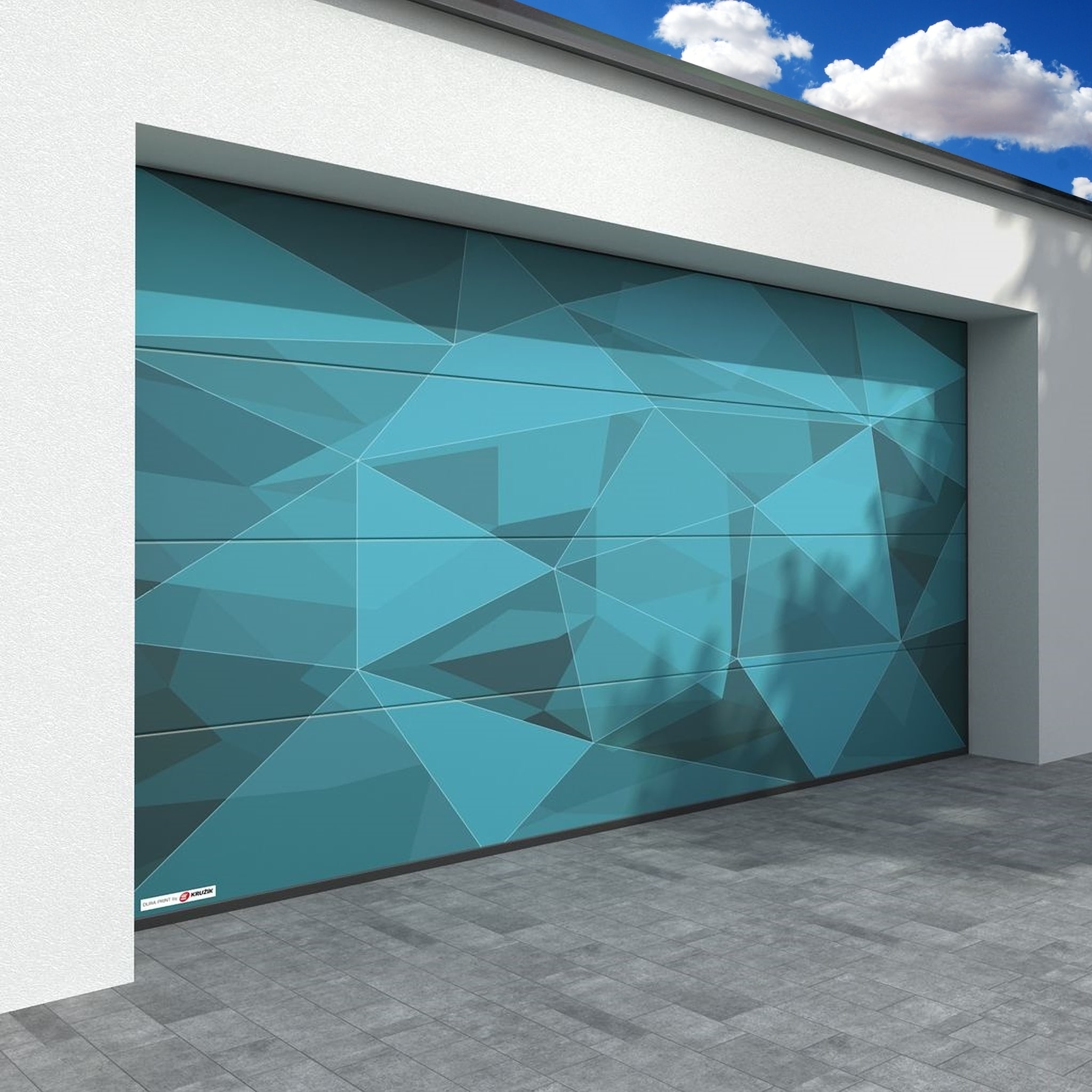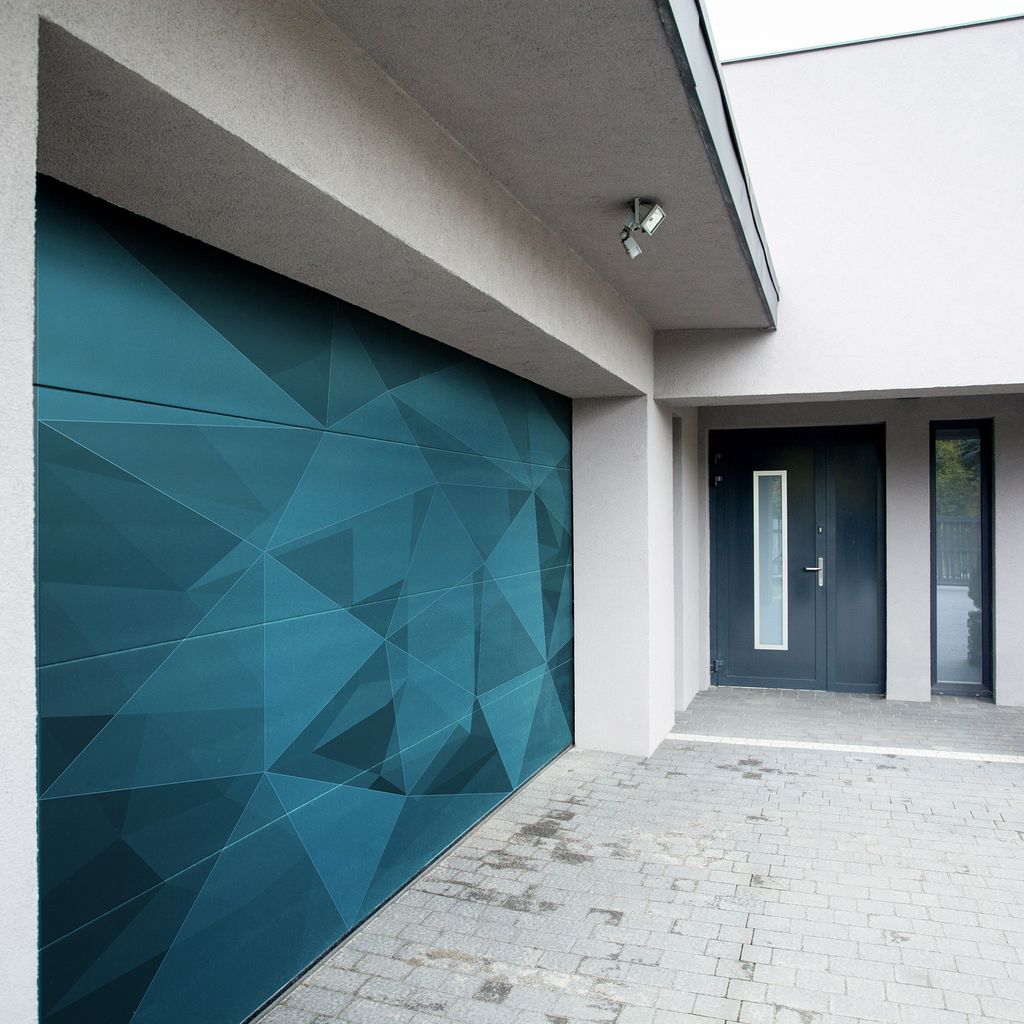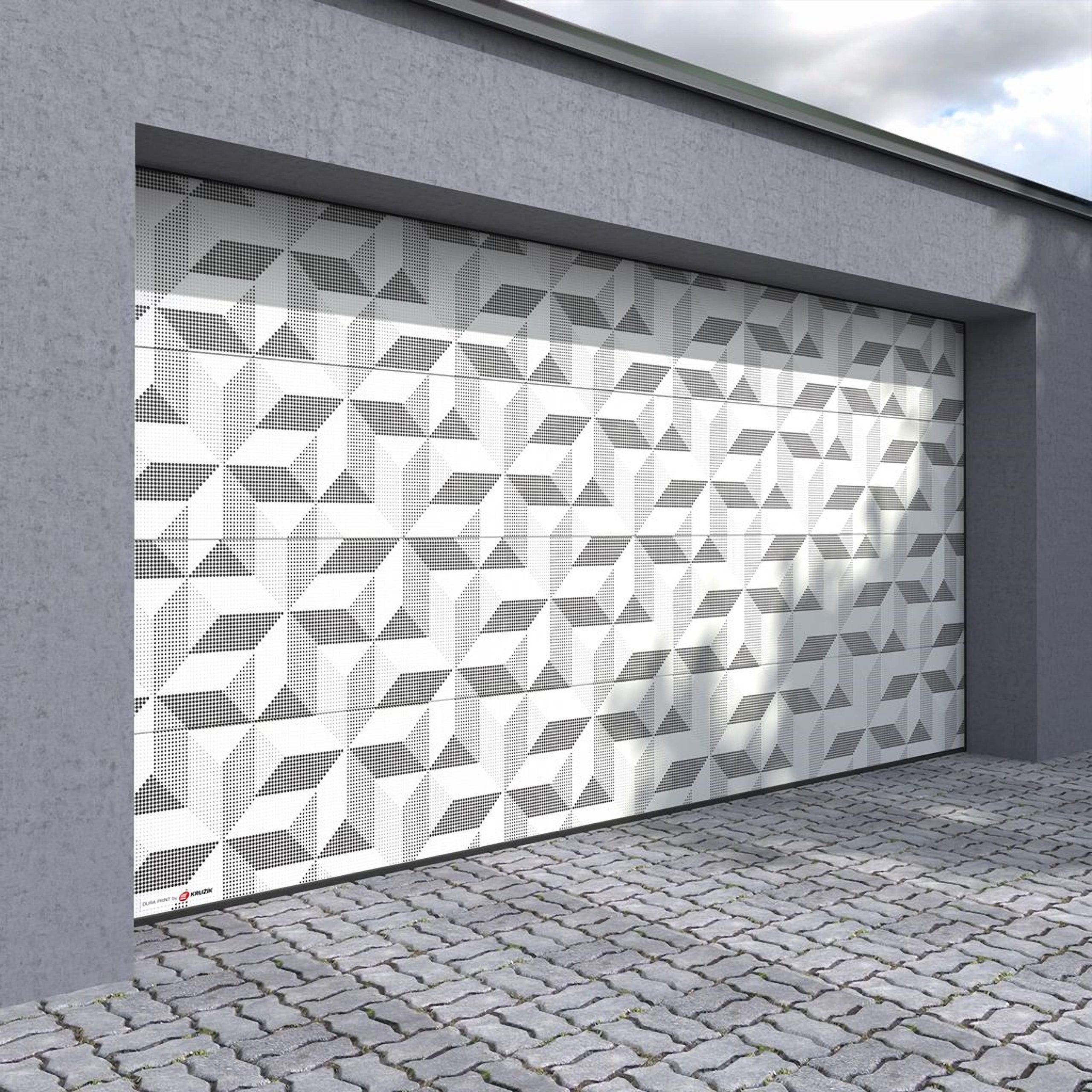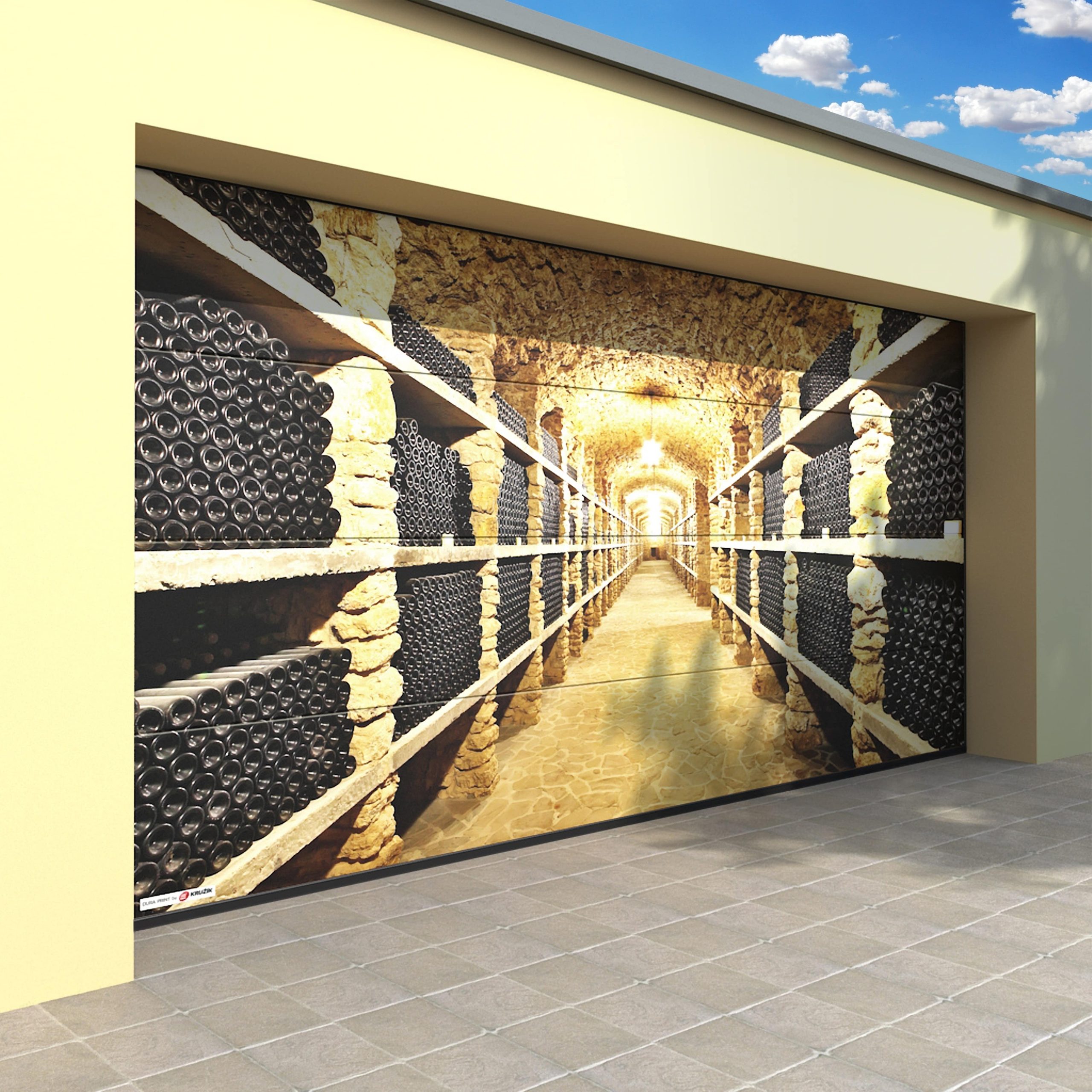 Custom Garage Doors
Alexiana Group shows you that there is an extraordinary lesson when it comes to garage doors!
Because you're not satisfied with something standard, and you want to break the mold, we invite you to discover custom garage doors. More than just functional structures, these have personality!
Today's modern technology allows us to turn every garage door project into art. We bring the solutions, you bring the ideas, or perhaps you get inspired by our project catalog – together we give life to a garage door that has just earned the status of a portal to fantasy. The destination remains the same, the garage stays the same, but who says this access route couldn't be elevated to the level of art? Designed and printed exactly as you desire!
-Vibrant colors that maintain their intensity over time.
-Print applied to any size of sectional door.
*Download the brochure below to see all the options
Characteristics
Custom Garage Doors
Swiss sandwich-type panels, made of galvanized steel and painted with electrostatic field
The panels are filled with high-density polyurethane foam, providing thermal and sound insulation
They can be manufactured for both residential and industrial use
The "finger-safe" system is a panel articulation system that prevents injuries during operation
They are equipped with longitudinal steel reinforcements at the hinges, ensuring efficient fastening
Garage doors can be operated manually, electrically with a remote control, or even with a phone
Galvanized torsion springs with a durability of 25,000-50,000 cycles
Hot-dip galvanized steel tracks, roller bearings, bottom, and top seal
Sectional garage doors can be equipped with optional elements according to customer needs: additional mounting angle, interior lock, reinforcing omega profile, motor lock with key, spring bumpers, decorative element inserts, pedestrian door for easy access
*For technical details download the sheet below
Extended Warranties and Unique Benefits with Alexiana Products
Equipped with a specially sealed device for counting closing cycles
Free of charge for:
Travel expenses
Materials
Labor