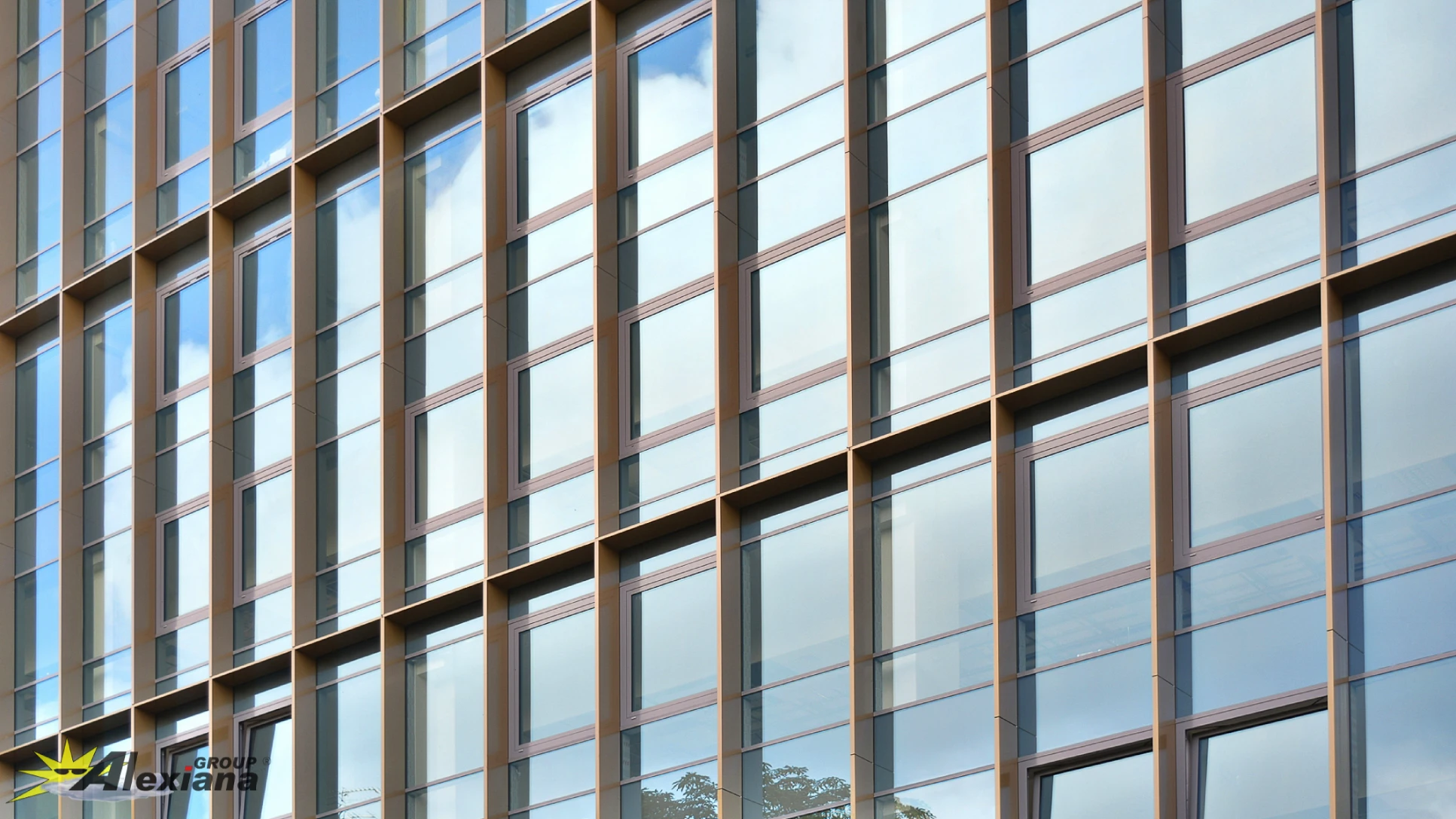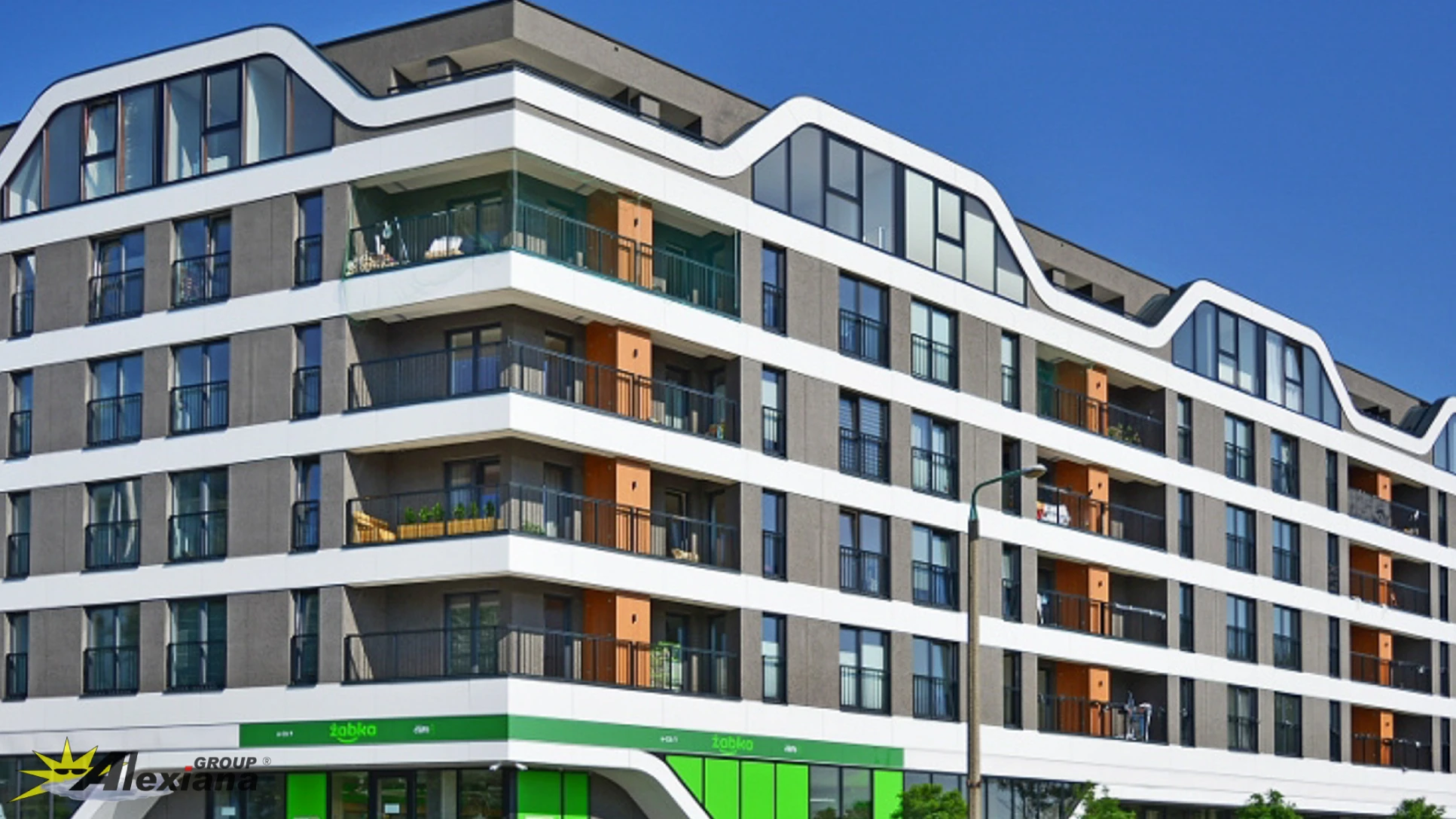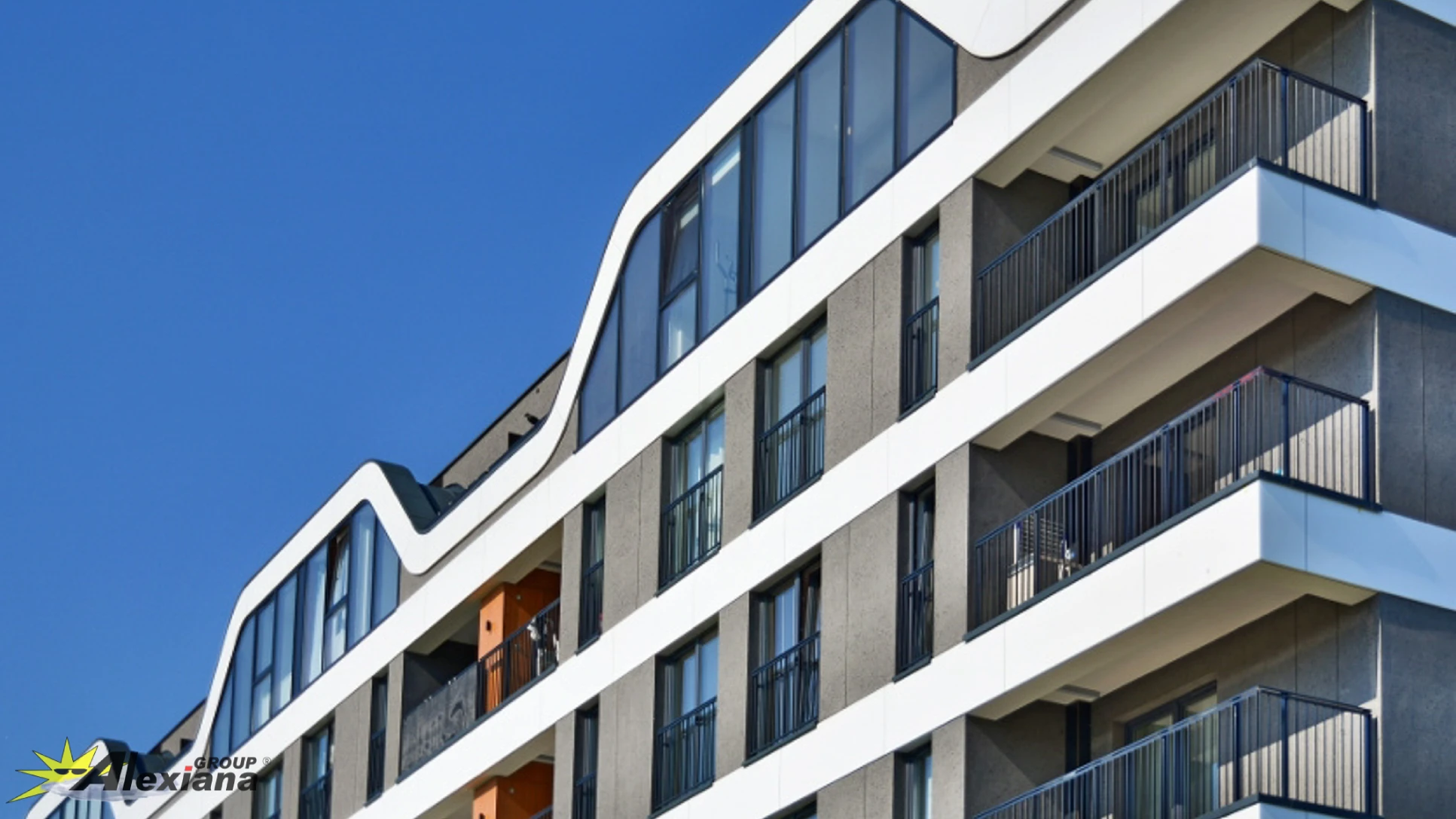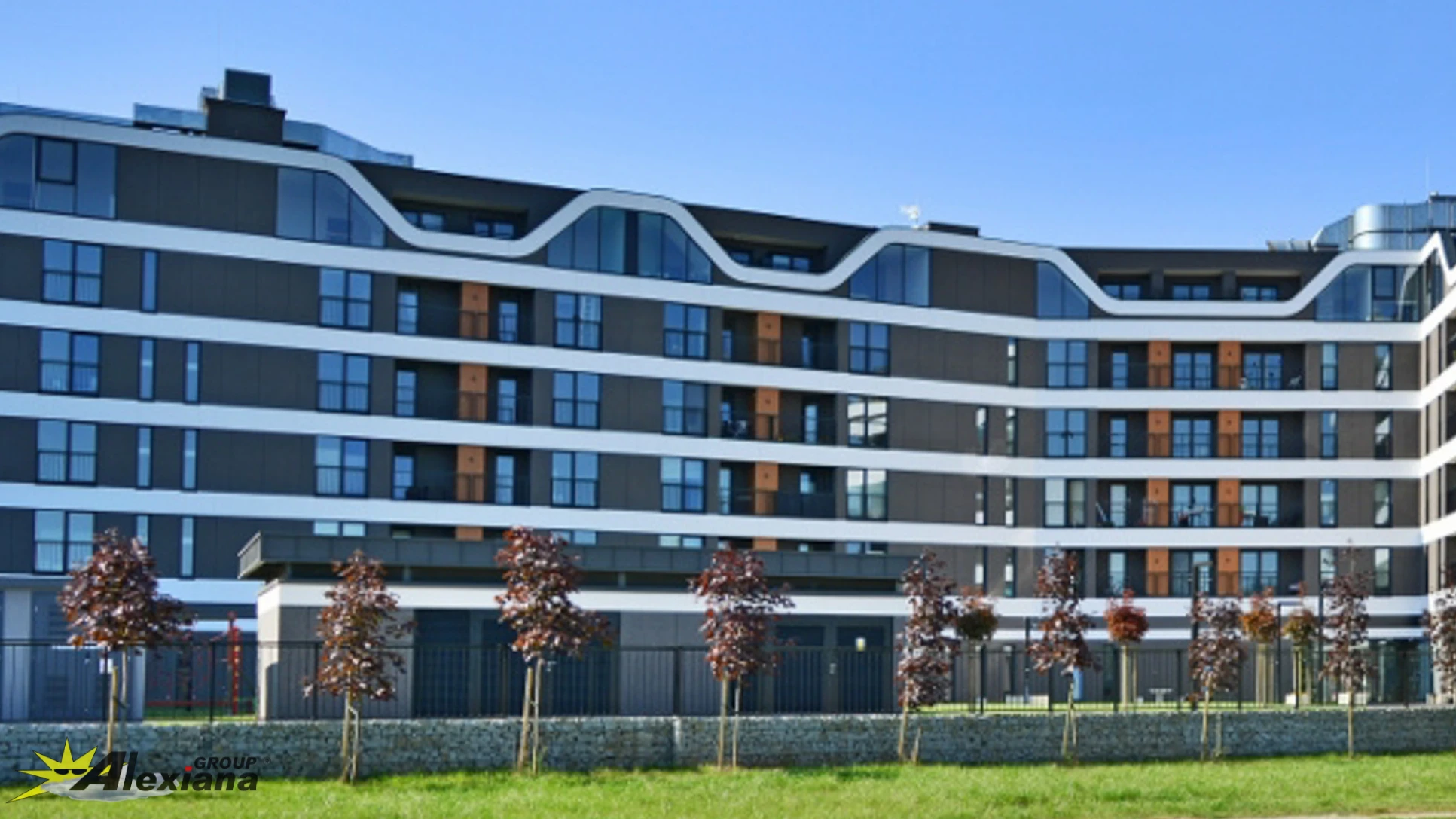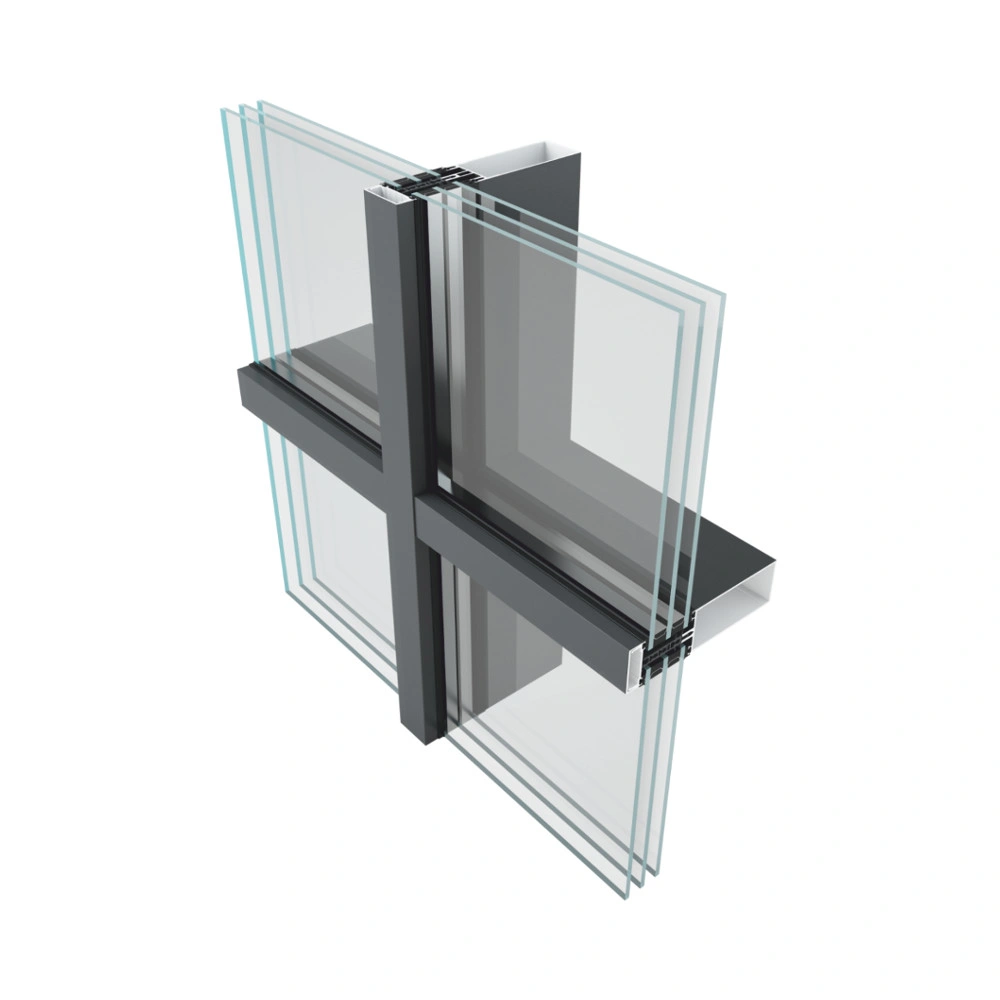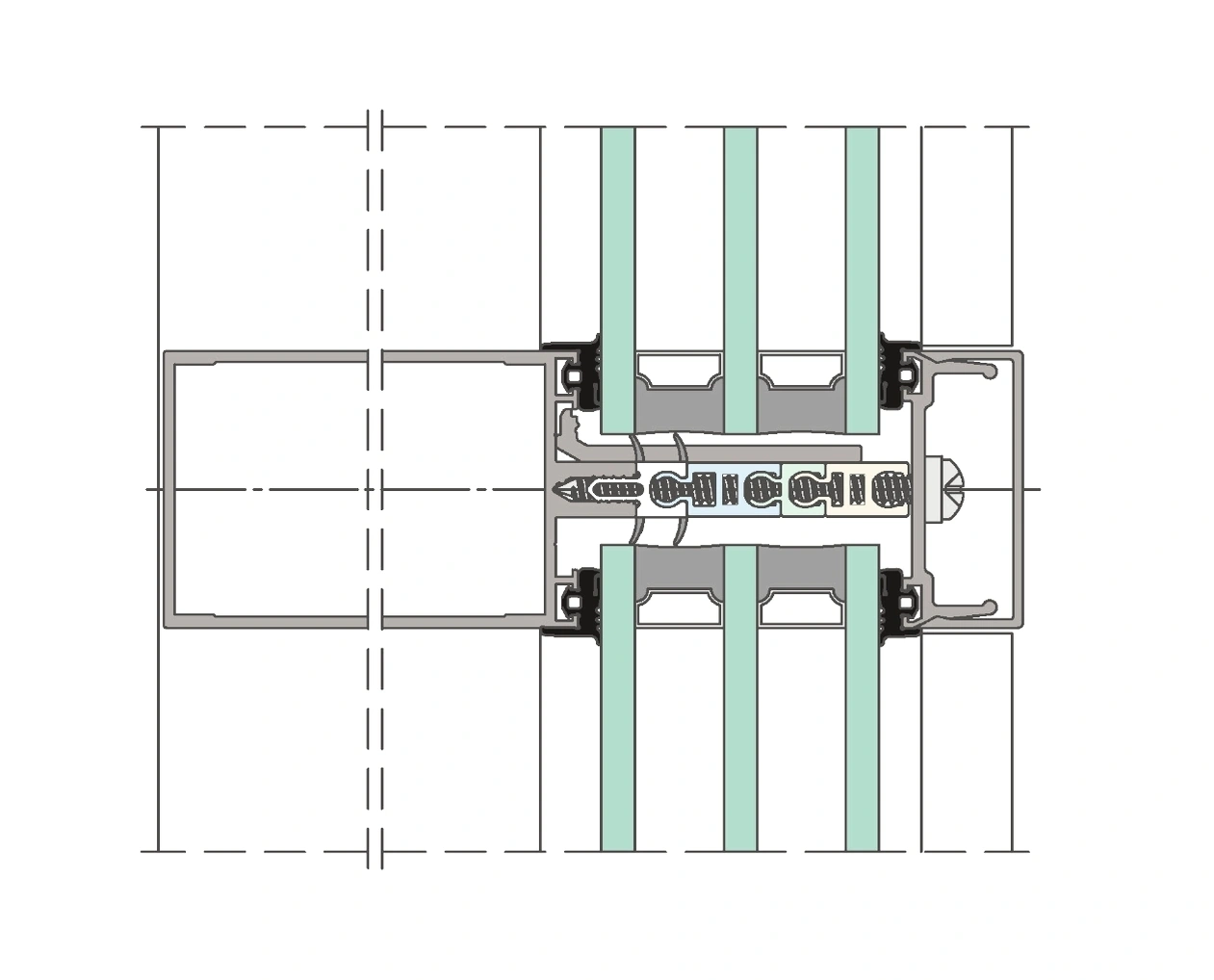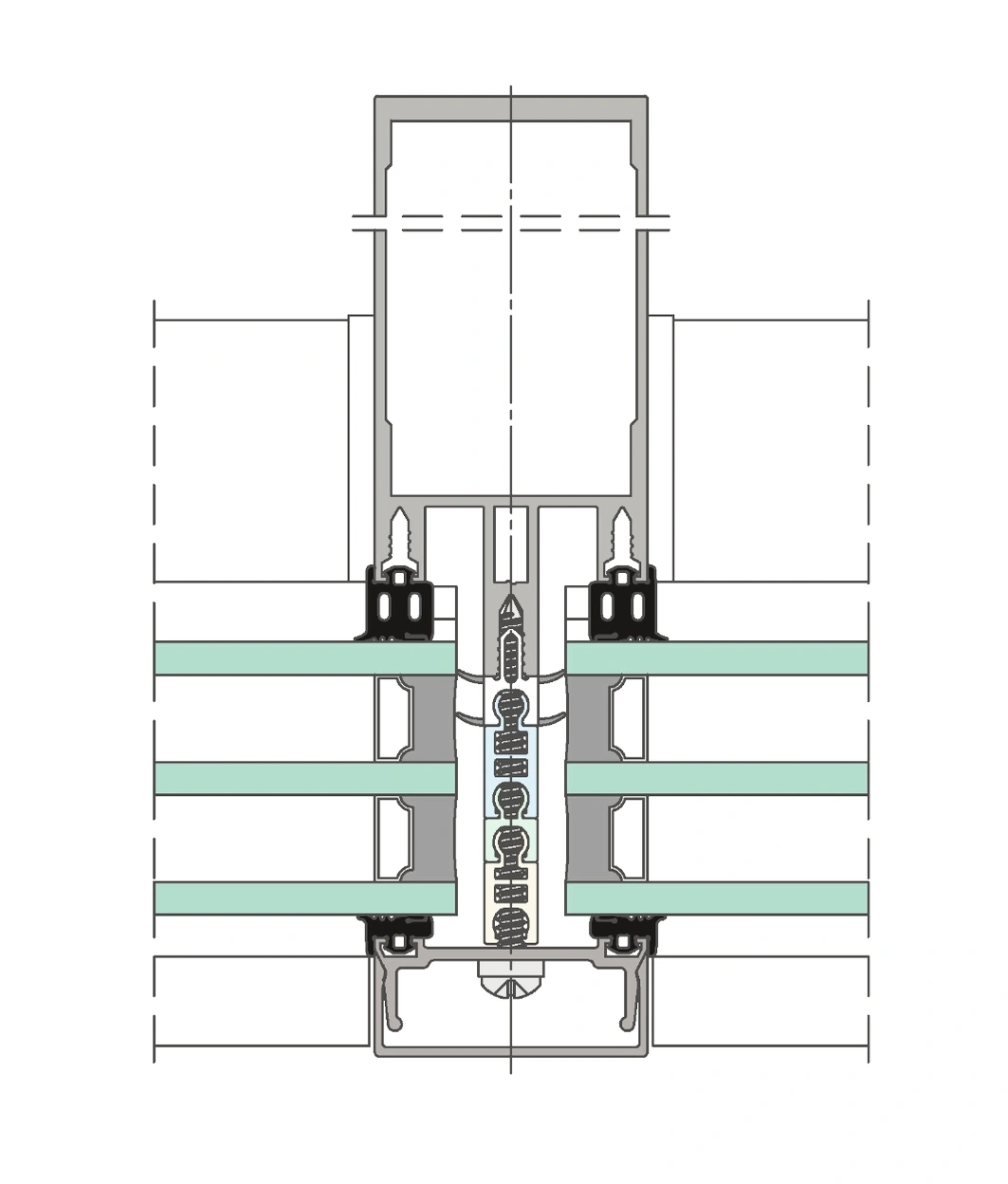 Curtain walls
The system makes it possible to design and manufacture lightweight post-beam curtain walls.
The FA 50N system is classified in the group of the best curtain walls available on the market in terms of thermal and acoustic insulation, water resistance and wind load resistance.
Thanks to a wide range of solutions included in the system, it is possible to design the facade in terms of geometry and color. The product has been tested by a European research institute.